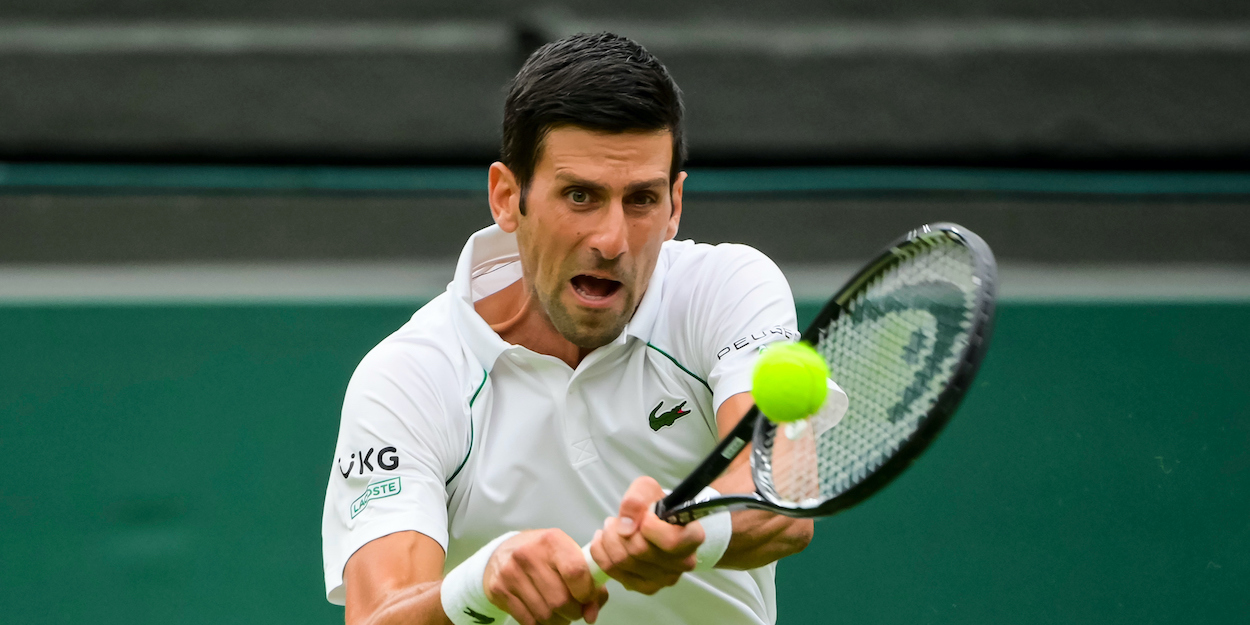 Second Service: Djokovic serving masterclass; Murray statement
In Second Service today, Novak Djokovic admits he put on one of his best serving performances and Andy Murray says it will not be his last Wimbledon.
Firstly, the World No 1 recovered from a set down to beat Jack Draper comfortably in four sets, firing home an impressive 25 aces and hitting just one double fault.
Djokovic made 78% of his first serves – winning an imperious 87% of the points – and also winning 67% of second serve points.
"I think I've probably had one of the best serving performances that I can recall on any surface," the Serbian said in a post-match press conference.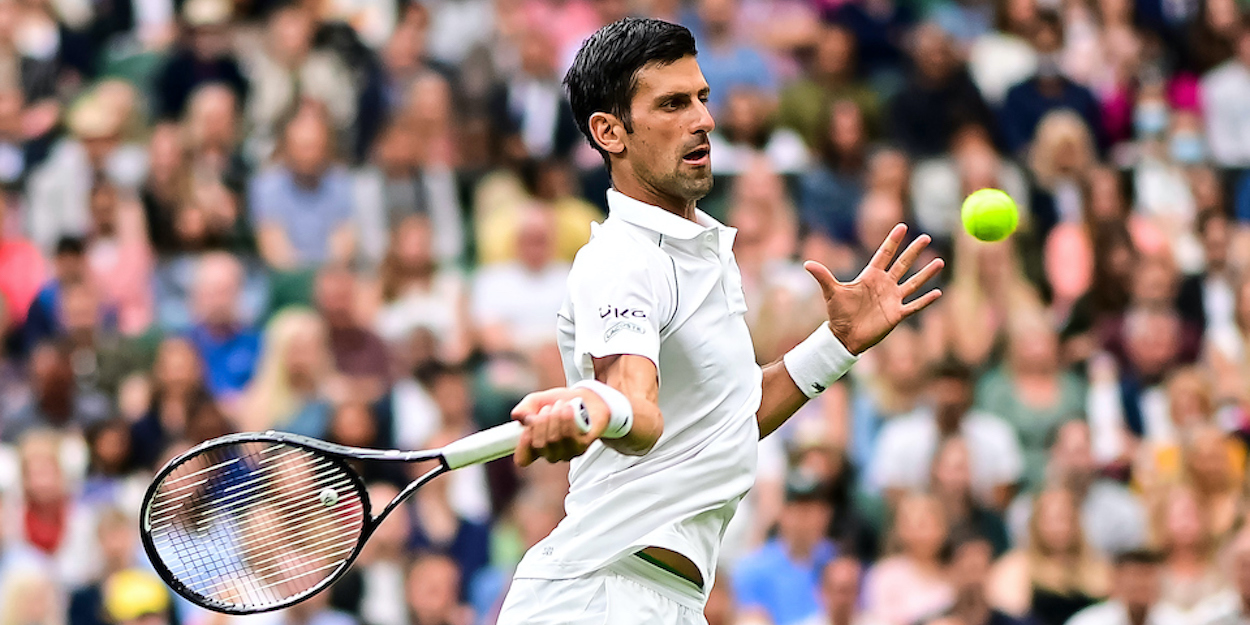 Read more of what Djokovic had to say here
Andy Murray eventually dispatched Nikoloz Basilashvili in four sets after a third set wobble which saw him fail to seal the match at 5-0.
It was just his third win of the season due to a problematic groin injury, but he says it is one that vindicates his desire to keep battling for his career.
"I keep getting asked is this going to be my last Wimbledon, is this my last match and its a no, I want to keep playing," Andy Murray said.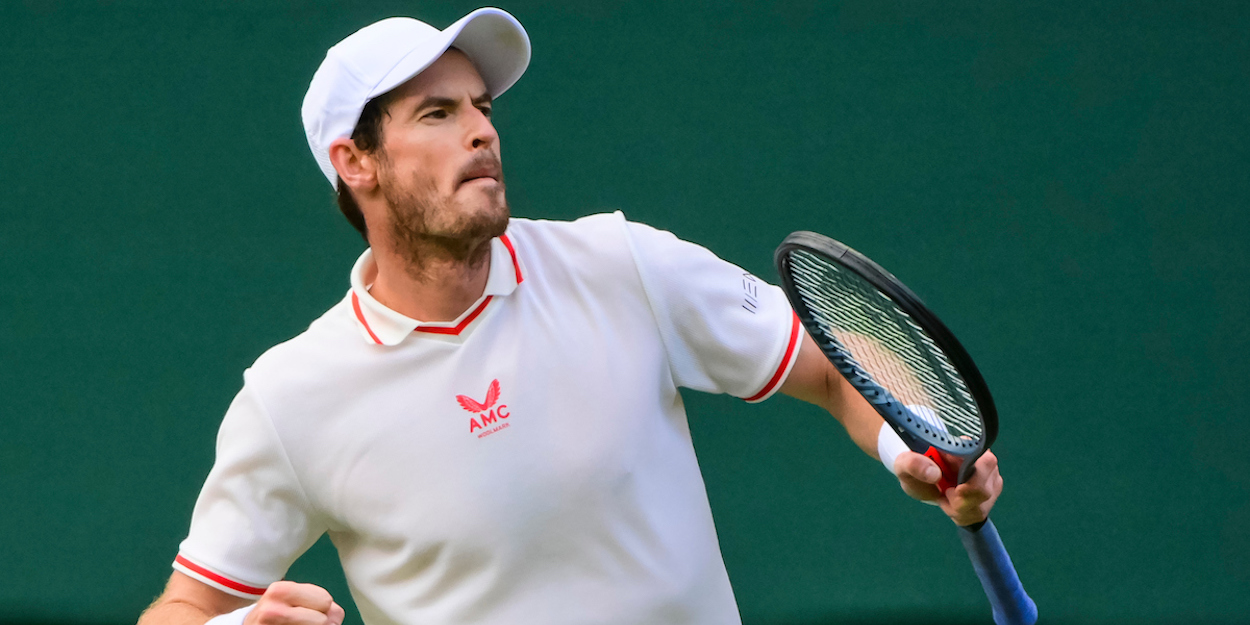 Take a look at Murray's full quotes here
The Brit revealed he had to completely 'reset' in the locker room after somehow losing seven consecutive games to lose the third set 7-5.
At that point in the match, the decision was taken to close to roof on Centre Court, allowing the players a 15-minute break, and Murray says he was able to make the most of it.
"I did well to win the fourth set as that was not easy going back in to the locker room after losing the third," Murray said.
"I was really disappointed I'd lost the third I had to remember what I was doing that got me in the winning position."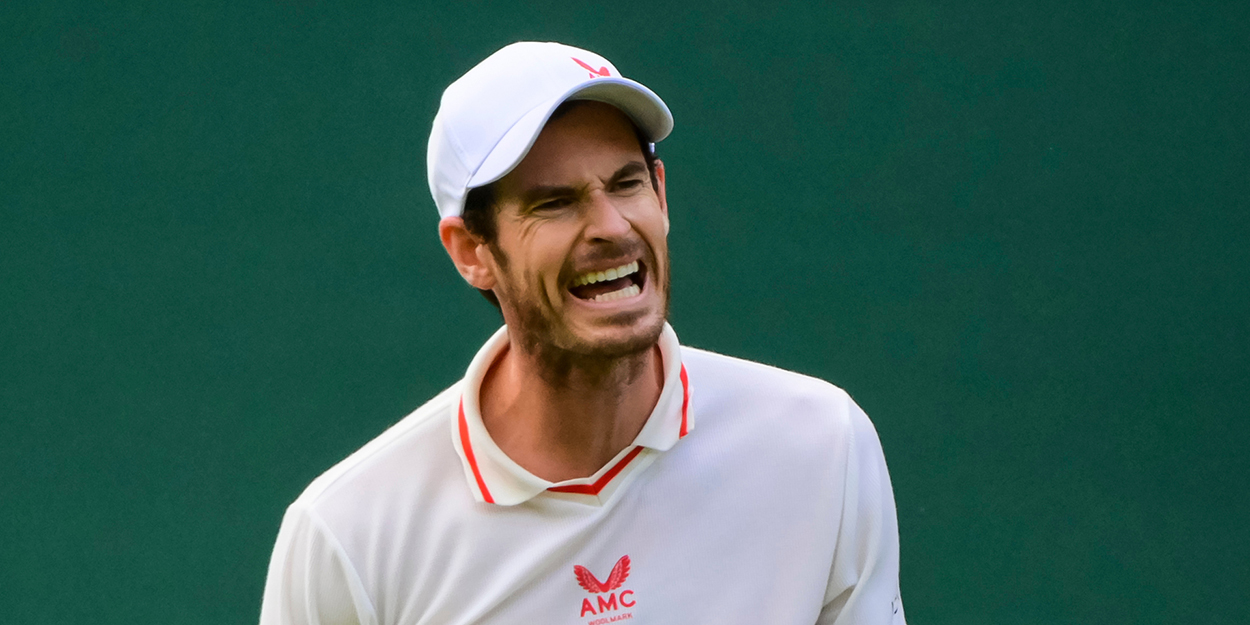 See more of what Murray had to say here
American star Frances Tiafoe produced the biggest shock of the tournament so far as he beat Stefanos Tsitsipas in straight sets 6-4, 6-4, 6-3.
Following his win, the 23-year-old said he 'knew he would win' when he woke up this morning.
"Once I saw the draw coming out, [I thought] these are matches I actually love. I think a lot of guys in the tennis community know that," Tiafoe said in his post-match press conference.
"I woke up this morning like – 'Yeah, I'm beating Stefanos.' And it happened. I think believing it when nobody else does is so big."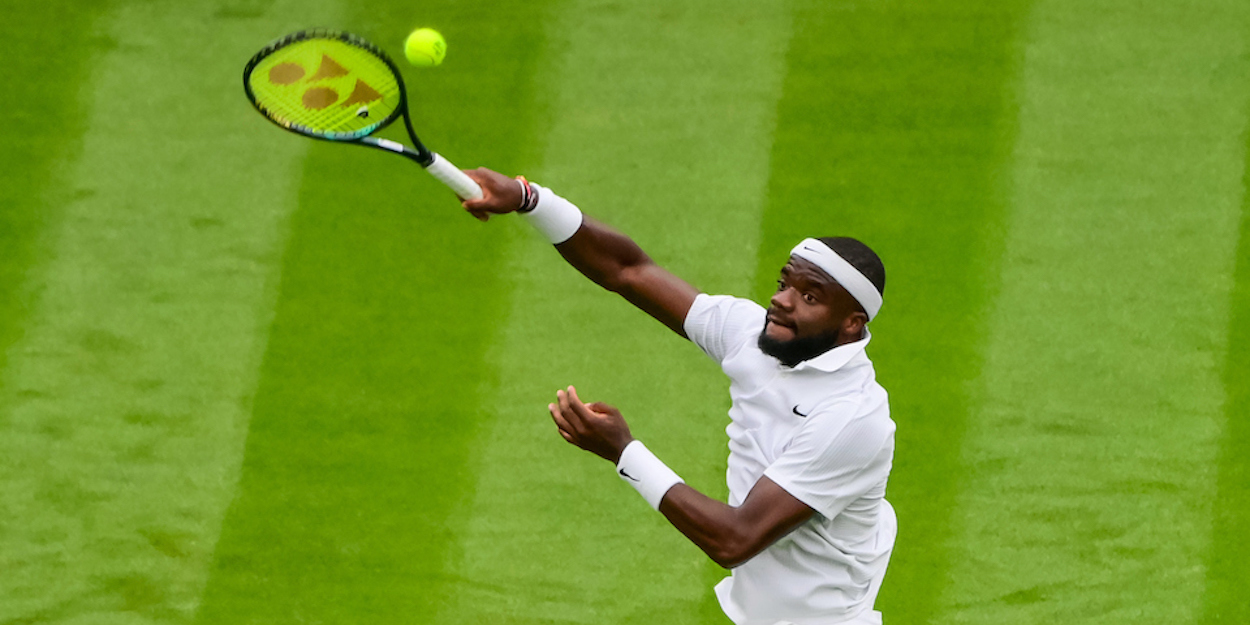 Take a look at Tiafoe's full quotes here
The Greek star, whose miserable run at Wimbledon continues, admitted he should have played more matches on grass after going straight to Wimbledon.
"I was thinking maybe I should have played either Mallorca or Eastbourne," Tsitsipas admitted. "These tournaments would have helped get me in a better shaper.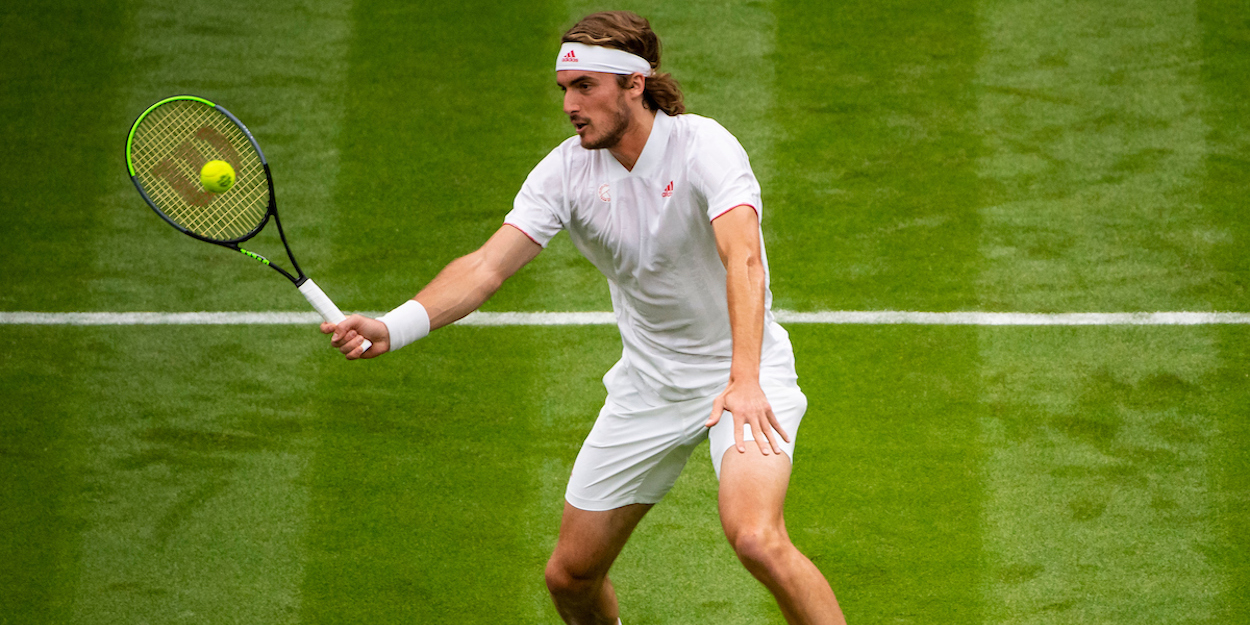 See more of what Tsitsipas had to say here