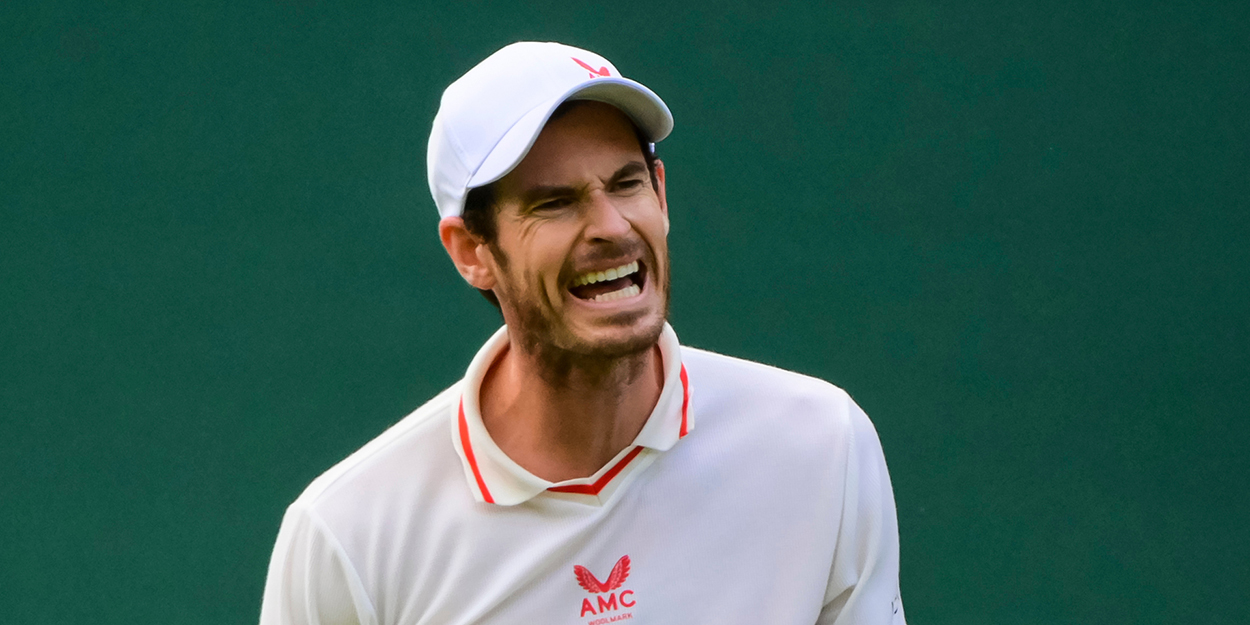 'I was really disappointed' – Andy Murray reveals how he turned around Wimbledon epic
Andy Murray said he had to reset himself in the locker room before being able to turn his match against Nikoloz Basilashvili around.
Murray appeared to be cruising to victory in his Wimbledon opener at two sets up and 5-0 in the third.
However, he suffered a total collapse of his game, losing seven games in a row to drop the third set.
At that point in the match the decision was taken to close to roof on Centre Court, allowing the players a 15-minute break, and Murray says he was able to make the most of it.
"I did well to win the fourth set as that was not easy going back in to the locker room after losing the third," Murray said.
"I was really disappointed I'd lost the third I had to remember what I was doing that got me in the winning position, cut out some of the drop shots, I think I served slightly better in the fourth an managed to turn it back around."
As well as being Murray's first singles match at Wimbledon in four years, it was also his first tennis in front of a crowd for almost a year.
"It's amazing to be back out here playing again on Centre Court," said Murray.
"It's such a brilliant atmosphere it's something I've really missed in the last 8 or 9 months playing in front of the fans.
"It was an amazing reception when I came out and a great atmosphere the whole match."