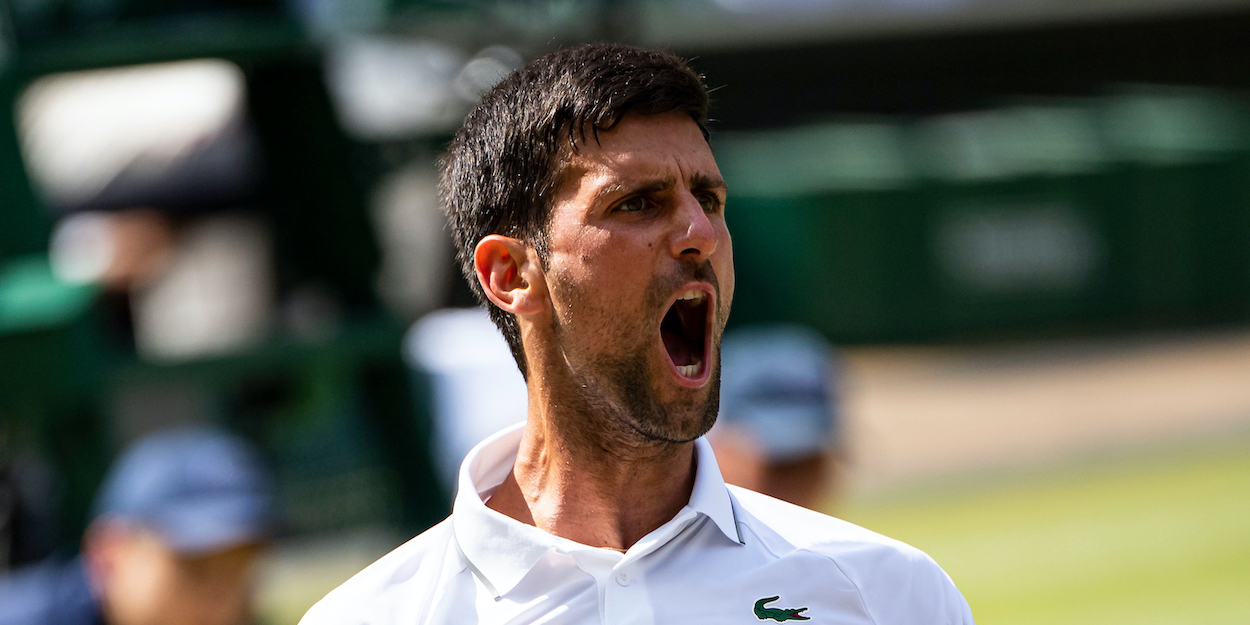 Second Service: Djokovic his own toughest obstacle; Williams Wimbledon opportunity
In Second Service today, a renowned analyst believes Novak Djokovic will be his own toughest obstacle and Serena Williams has a 'golden opportunity' at Wimbledon.
Firstly, renowned analyst and coach Paul Annacone believes the US Open will be the toughest tournament for Novak Djokovic to win in his quest for a 'Golden Slam'.
"Novak Djokovic will be the toughest obstacle for Novak Djokovic's road to a 'Golden Slam'," Annacone told Tennis Channel Live.
"He's playing the best tennis on the men's tour and there's no reason why he shouldn't be able to do it. And most importantly the mental component of his game has to be locked up."
"The US Open [will be the most difficult], because if he can get through the next two – the pressure is going to be off the charts."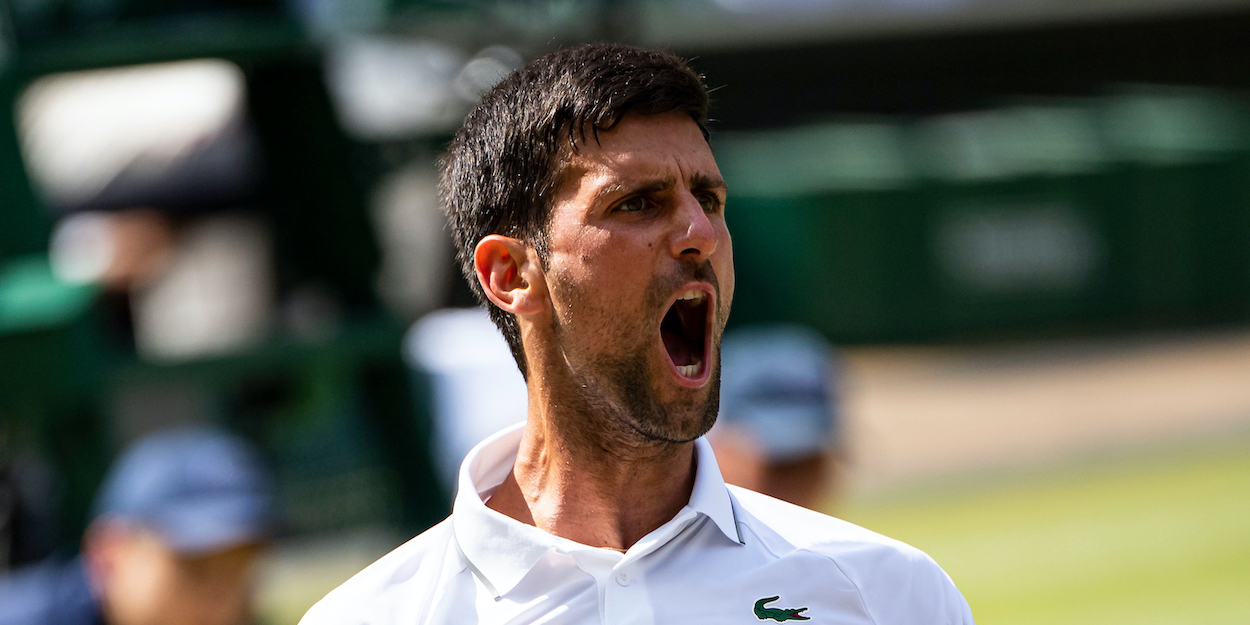 Take a look at Annacone's full quotes here
In other news, Wimbledon presents a 'golden opportunity' for Serena Williams to rack up her 24th Grand Slam, according to Chris Evert.
"Serena's best chance is on the grass obviously because of all the Grand Slams because of her power, because of her big serve, the first strike of the ball, shorter rallies.
"She's won the most of any current player on grass. She has had the most experience and wisdom and instincts on the grass courts of any current player."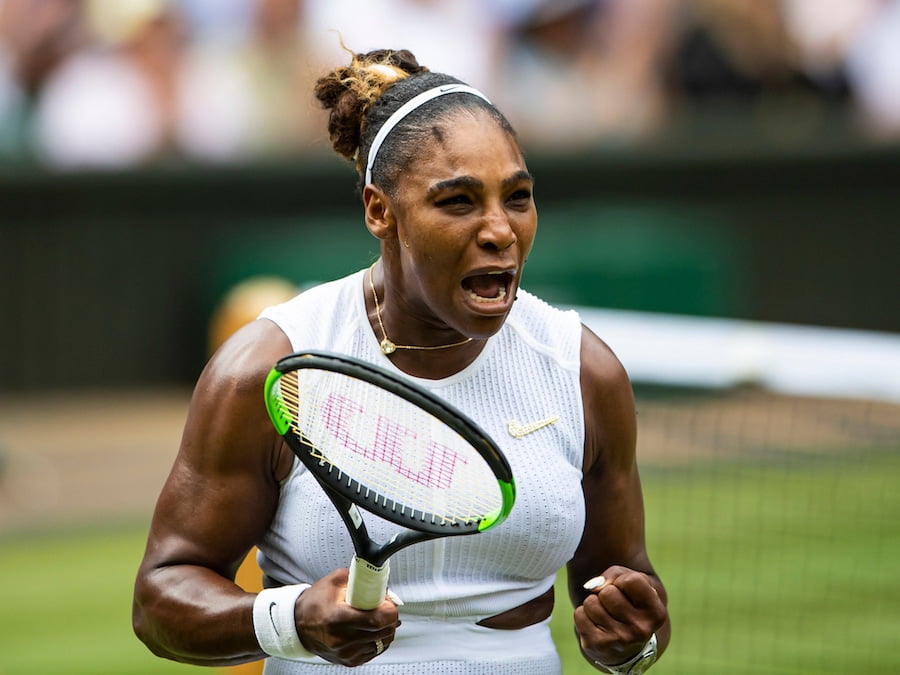 See more of what Evert had to say here
20-time Grand Slam champion Roger Federer will return to Wimbledon as he bids to lead the Grand Slam race from Nadal and Djokovic once again.
However, the Swiss star has failed to hit the ground running on his return to action and Pam Shriver believes he should compete if he is 'significantly below Roger Federer level'.
"I'm uneasy about him for the first time. I don't think he should compete if he's significantly below 'Roger Federer level,' and I thought the final two sets [in Halle] were significantly below that level," the American said in an interview for Tennis.com.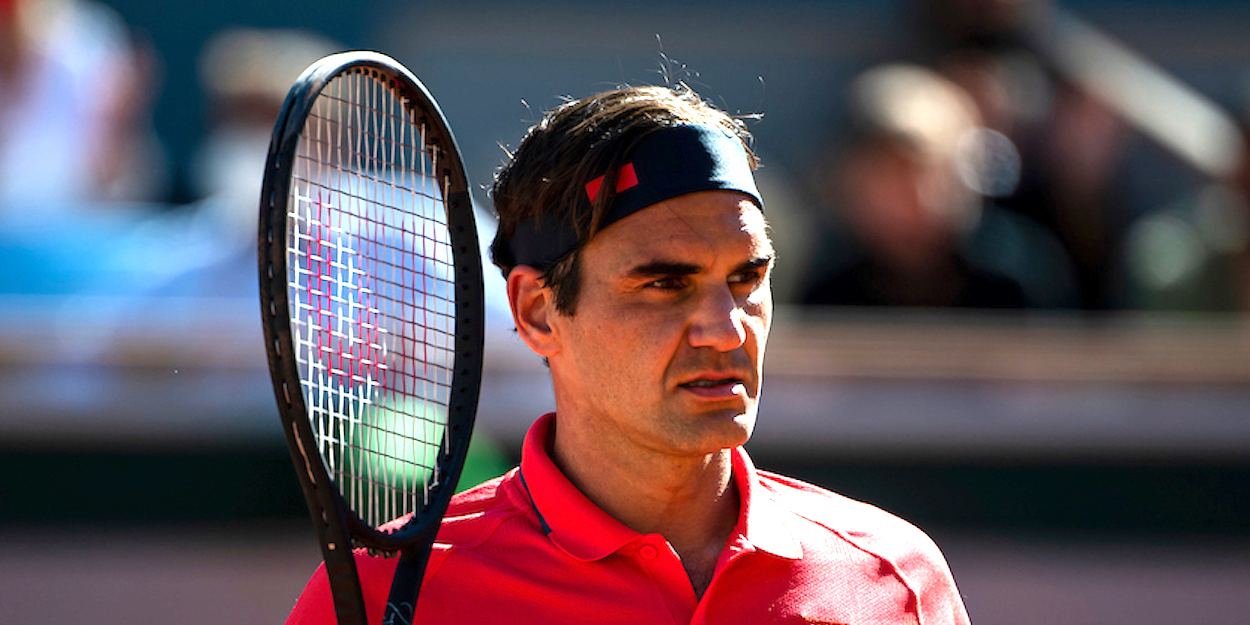 Read more of Shriver's quotes here
Andy Murray, who will feature at Wimbledon for the first time since 2018, has also been selected to represent Great Britain at the Olympics in Tokyo.
"The Olympics means a huge amount to me, it's a massive honour to be able to compete at a fourth Games," said Murray.
Murray has been selected alongside current British number one Dan Evans, while Jo Konta and Heather Watson will compete in the women's singles.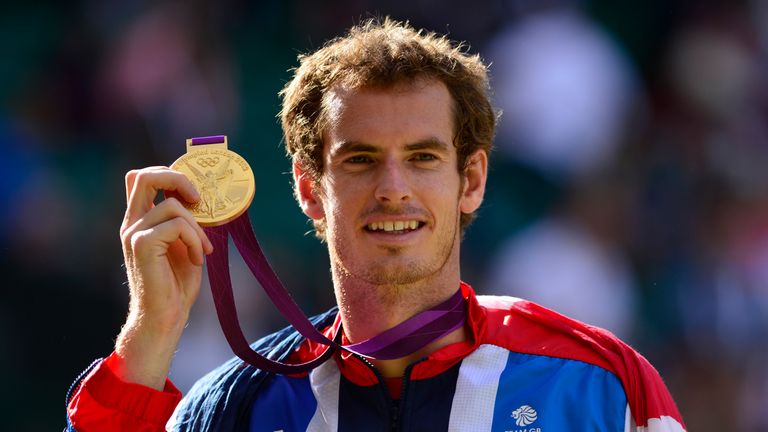 Take a look at Murray's full quotes here 
Lastly, Dominic Thiem is out of Wimbledon after suffering an injury against Adrian Mannarino in Mallorca earlier this week.
The world No. 4 will wear a wrist splint for five weeks and will not be able to compete for 'several weeks', also casting doubt over his US Open participation.
"They are very important tournaments for me. I appreciate all the support from the fans in these difficult moments – I'm determined to come back stronger," said the Austrian.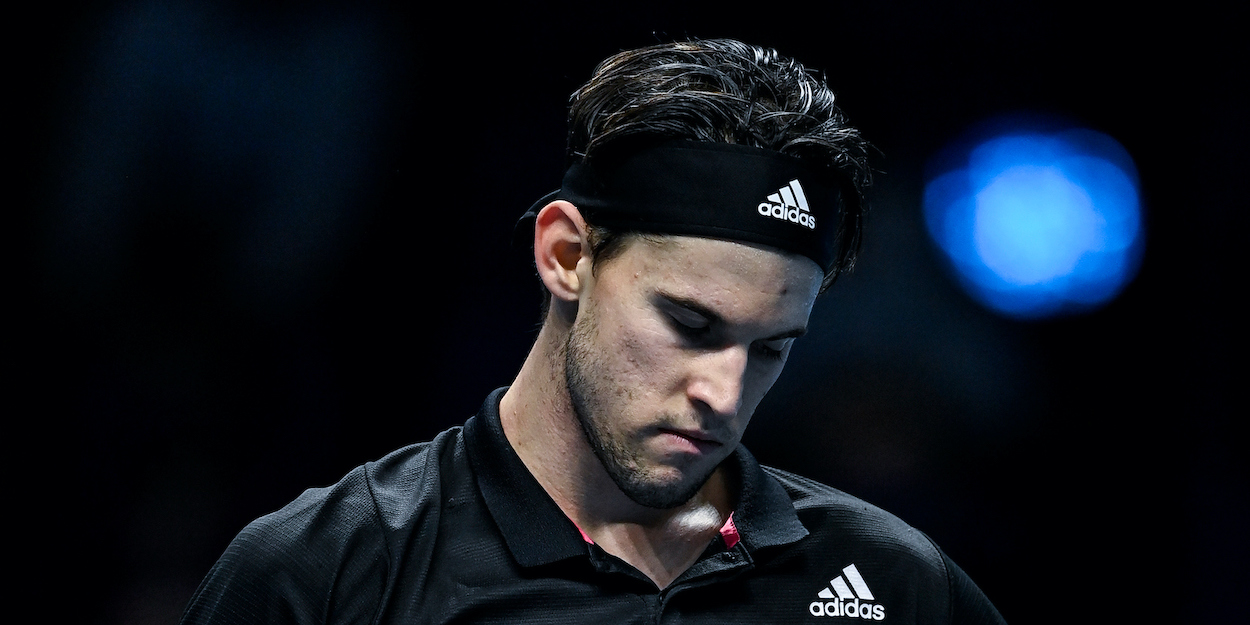 Read more of Thiem's quotes here