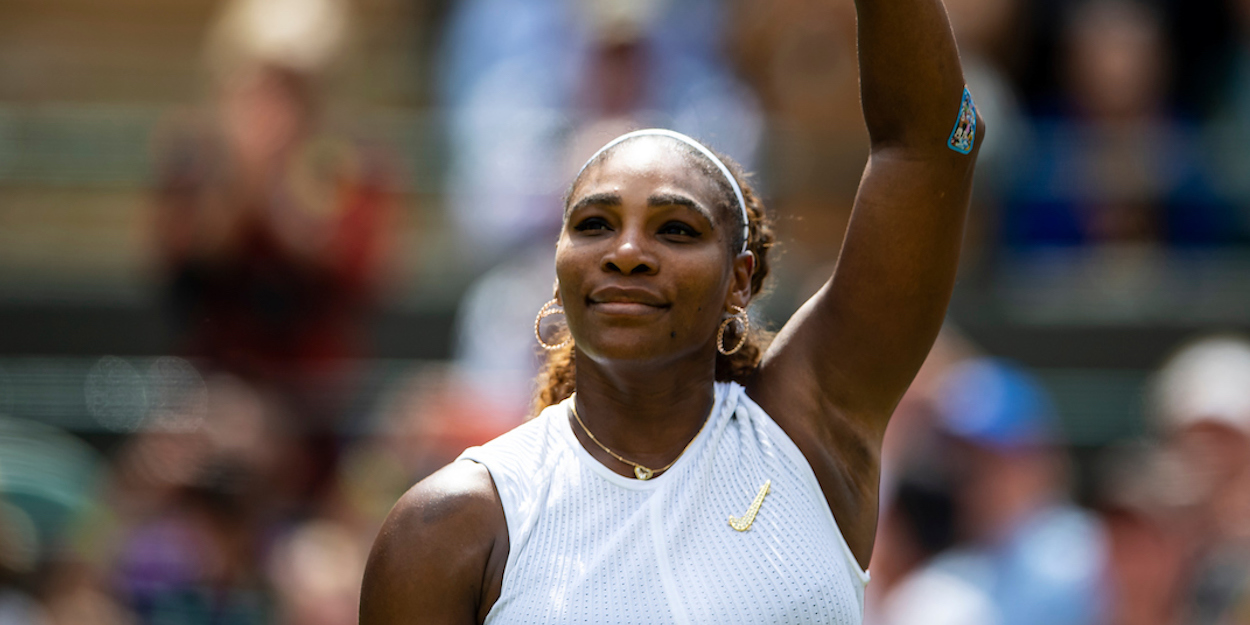 Wimbledon a 'golden opportunity' for Williams to win 24th major says analyst
Serena Williams has a 'golden opportunity' at Wimbledon to win a record 24th Grand Slam singles title, according to Chris Evart.
Williams has won seven of her 23 titles at Wimbledon and reached the final in 2018 and 2019, losing to Angelique Kerber and Simona Halep, respectively.
"Serena's best chance is on the grass obviously because of all the Grand Slams because of her power, because of her big serve, the first strike of the ball, shorter rallies," "She's won the most of any current player on grass. She has had the most experience and wisdom and instincts on the grass courts of any current player. 18-time Grand Slam champion Chrissie Evert said.
"In saying that, I also have to say that if ever the field was at its most vulnerable, I would think it would be this year with the injuries, with the lack of grass court practice. This is to me her golden opportunity."
Williams will be ranked number eight at Wimbledon, which starts next Monday. Evart also pointed out that Serena's main challengers are either not competing or in poor form.
"When you look at [world No. 1] Ash Barty, she is not playing a warmup tournament," Evert added. "She's been injured. Naomi Osaka, Serena's big competitor, is not playing. Simona Halep who beat her two years ago is coming off an injury, is also not playing any warmup tournaments.
"You look at the threats: [Aryna] Sabalenka, [Sofia] Kenin, [Bianca] Andreescu, [Barbora] Krejcikova, [Karolina] Pliskova, they've never established themselves to be great grass court players, nor have they had tremendous success."