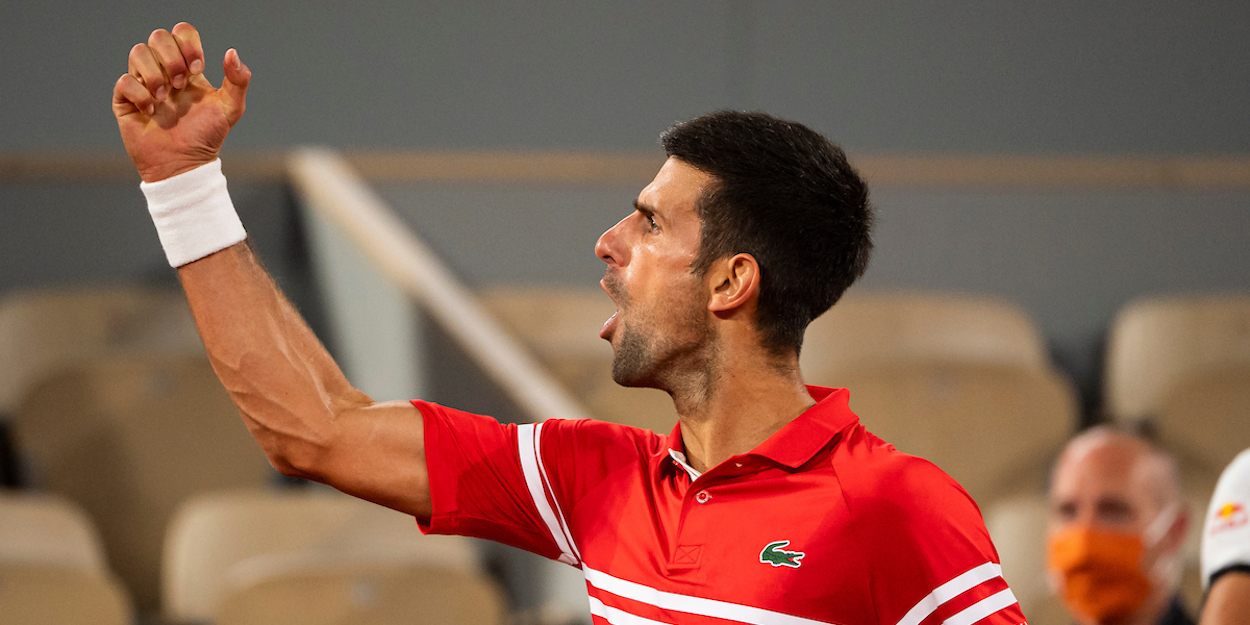 'Djokovic will be his own biggest obstacle in Golden Slam bid', says respected analyst
The US Open will be the toughest tournament for Novak Djokovic to win in his quest for a 'Golden Slam', according to renowned analyst and coach Paul Annacone.
Former world No. 12 Annacone believes the pressure on Djokovic will be "immense" at the US Open if the Serbian wins Wimbledon and the Olympic singles gold.
World No. 1 Djokovic is aiming to become the first man to win all four Major titles and the Olympic gold medal in the same year.
"Novak Djokovic will be the toughest obstacle for Novak Djokovic's road to a 'Golden Slam'," Annacone told Tennis Channel Live.
"What I mean by that is – the immense amount of pressure, the more he wins, the more he will know that he wins, and the more self-imposed pressure he will put on.
"And also the more external pressure. His mind is unbelievably tough, now it's going to be tested even more.
"He's playing the best tennis on the men's tour and there's no reason why he shouldn't be able to do it. And most importantly the mental component of his game has to be locked up."
The American was also asked which of Wimbledon, the Olympics, and the US Open would be the toughest challenge for the 34-year-old.
"The US Open, because if he can get through the next two – the pressure is going to be off the charts," Annacone answered.
"It's going to be the easiest in terms of dealing with stuff like – there's going to be the least restrictions in New York, full crowds. It's going to be much better there unless something changes.
"But the immense pressure that's going to be in the stratosphere of Novak Djokovic around then – it'd be fun to see."