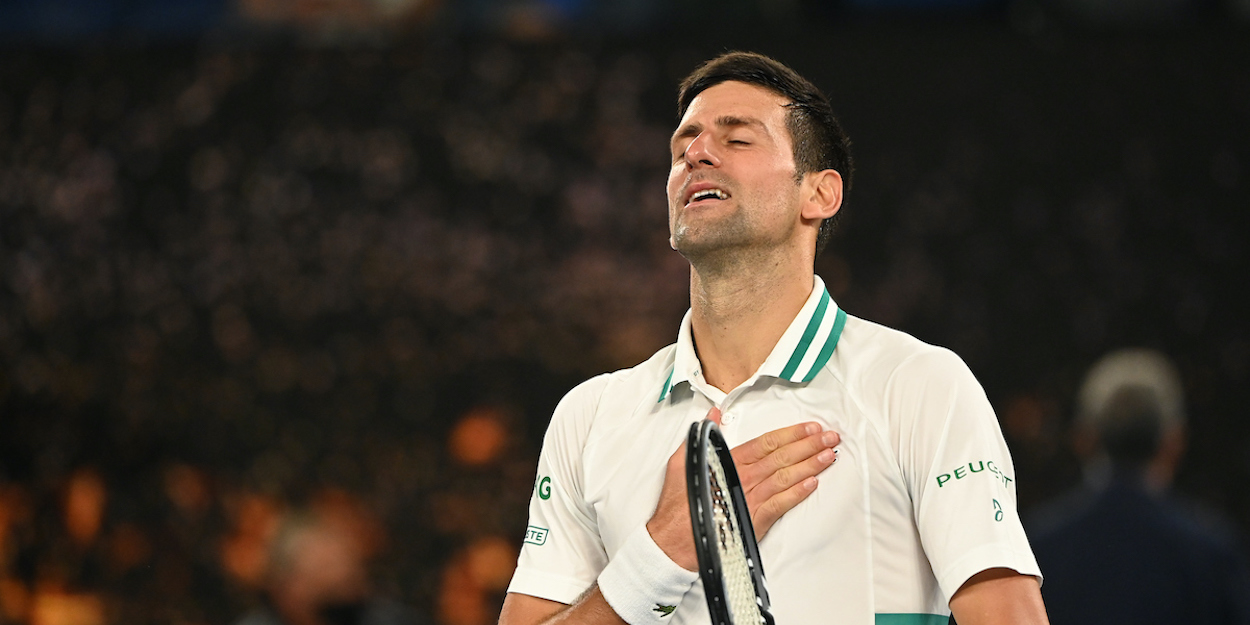 Second Service: Djokovic 'monumental achievement'; Nadal discusses Slam race
On Second Service today, a coach believes the Calendar Grand Slam would be a 'monumental achievement' for Novak Djokovic and Rafael Nadal discusses the Grand Slam race. 
Firstly, Darren Cahill – coach of two-time major winner Simona Halep – believes Djokovic winning the US Open to complete the Grand Slam would be monumental.
World number one Djokovic failed to win a medal at the Tokyo Olympics – but could become just the second man in the Open Era to win all four majors in a year.
"He's attempting to do something that no man has done since the great Rod Laver in 1969. It would be a monumental achievement. All focus to turn [to] New York for 'Nole'," said Cahill.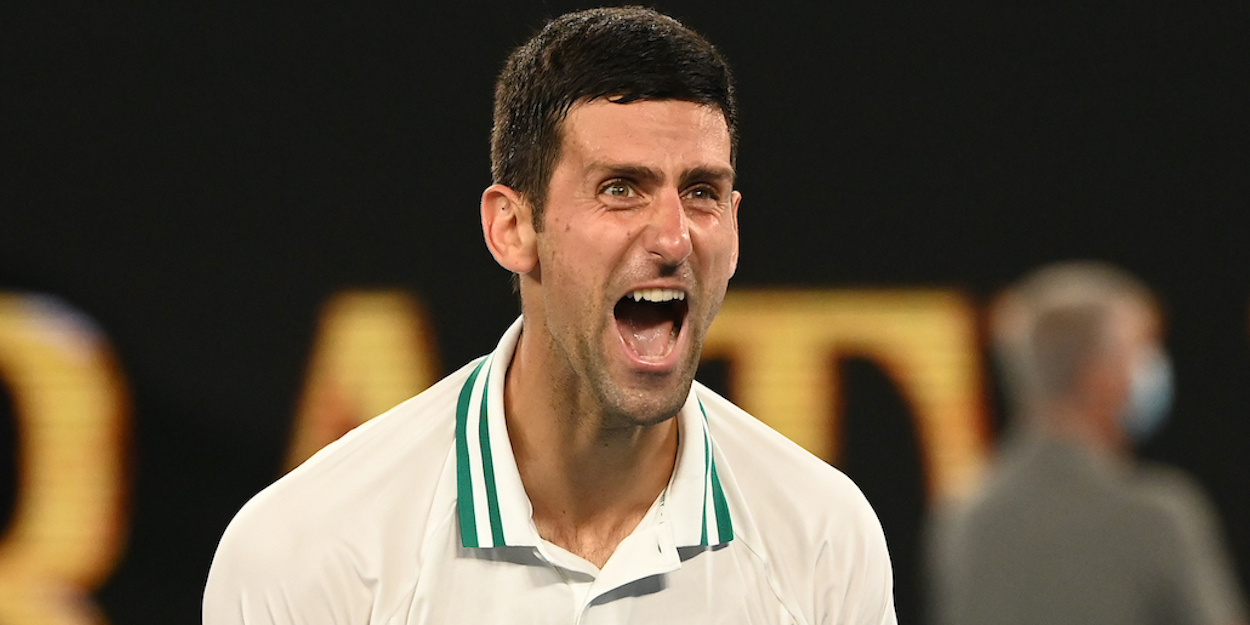 See more of what Cahill had to say here
Fellow 20-time Grand Slam champion Nadal believes the Slam race does not increase motivation or pressure and that winning this year's US Open would have 'the same importance as always'.
Nadal, Djokovic and Federer are all level on a men's singles record of 20 Grand Slam titles. It is the first time the trio have been level on majors won.
"Honestly it's the same importance as always [to win the US Open]. The fact that Novak has 20, Roger has 20, I have 20 – don't increase the motivation for me or the pressure," the Spaniard told CBS News.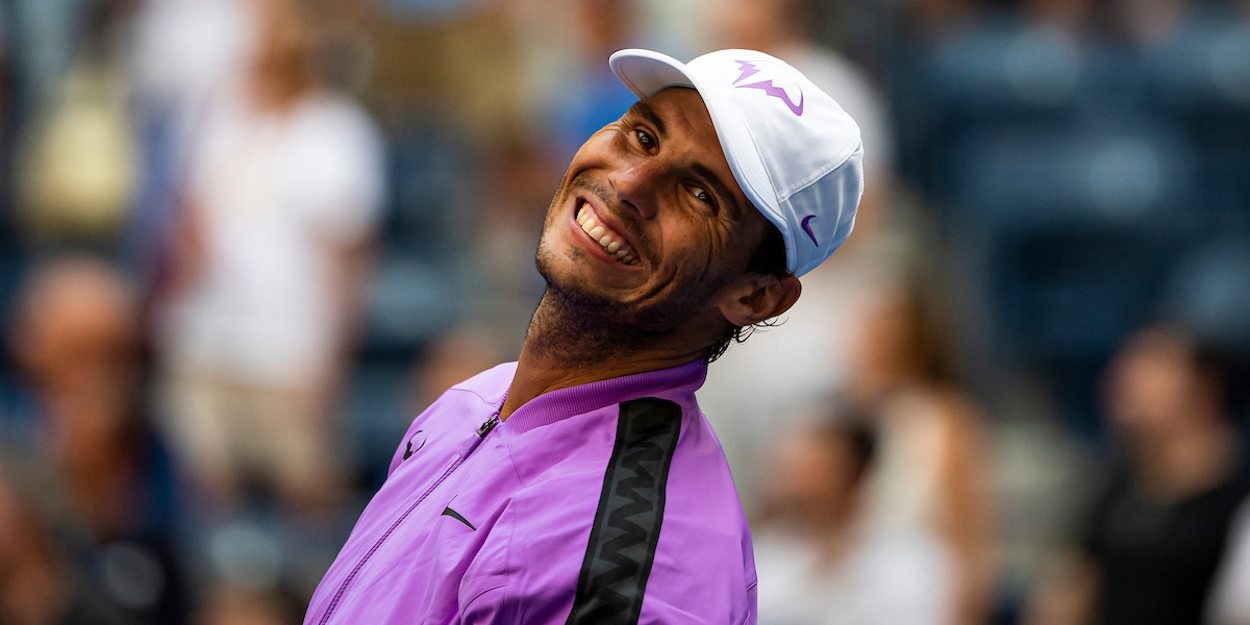 Take a look at Nadal's full quotes here
In other news, Paul McNamee – who won five majors across men's and mixed doubles – believes it is 'highly unusual' that Nadal decided to give advice to Djokovic.
After Djokovic threw his racket into the empty stands during his bronze medal match defeat, Nadal responded by saying it is 'important to avoid" that kind of behaviour and described it as strange.
"I am surprised Rafa actually bothering to respond, and comment, on a peer's missteps. That's generally 'not the code' amongst athletes, who all know your own fall may only be a moment away," McNamee said on Twitter.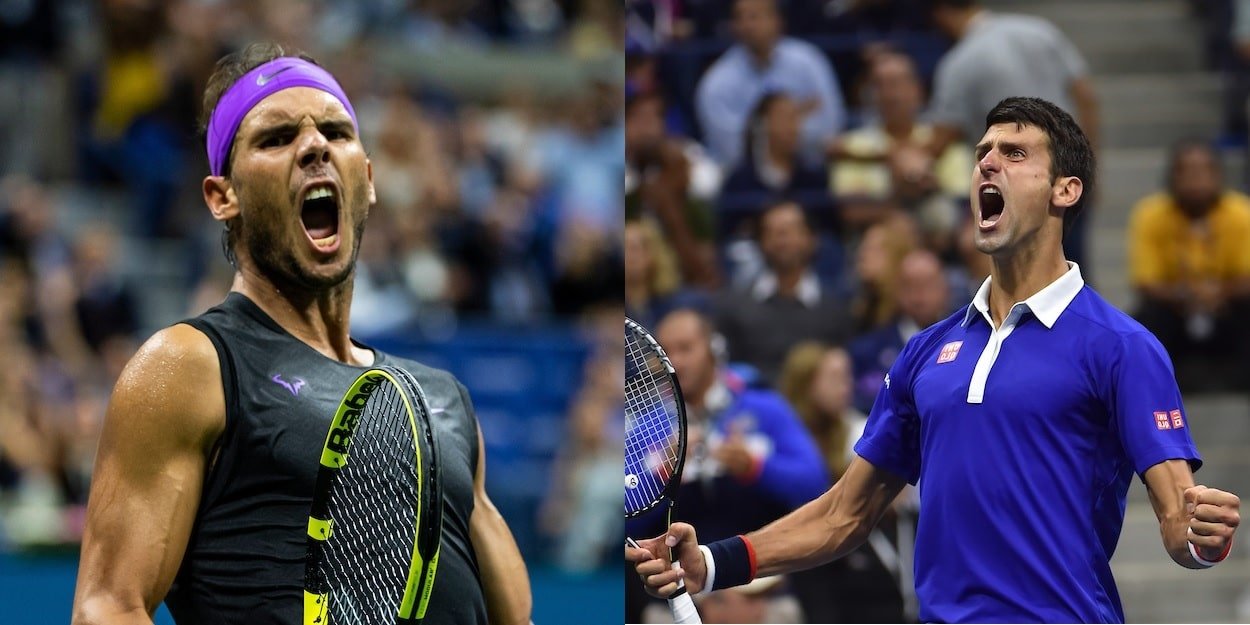 See more of what McNamee had to say here
Lastly, the Spaniard revealed he overcame anxiety during the most mentally challenging time in his career back in 2015.
Six years ago, the Spaniard failed to make it past the quarter-finals at any of the four majors, or win a Masters 1000 event, which he achieved every year since 2004.
"Yeah, sometimes you feel a little bit anxious. There are different approaches, no? One approach is to stop it for a while, and try to recover," the 35-year-old told CBS News.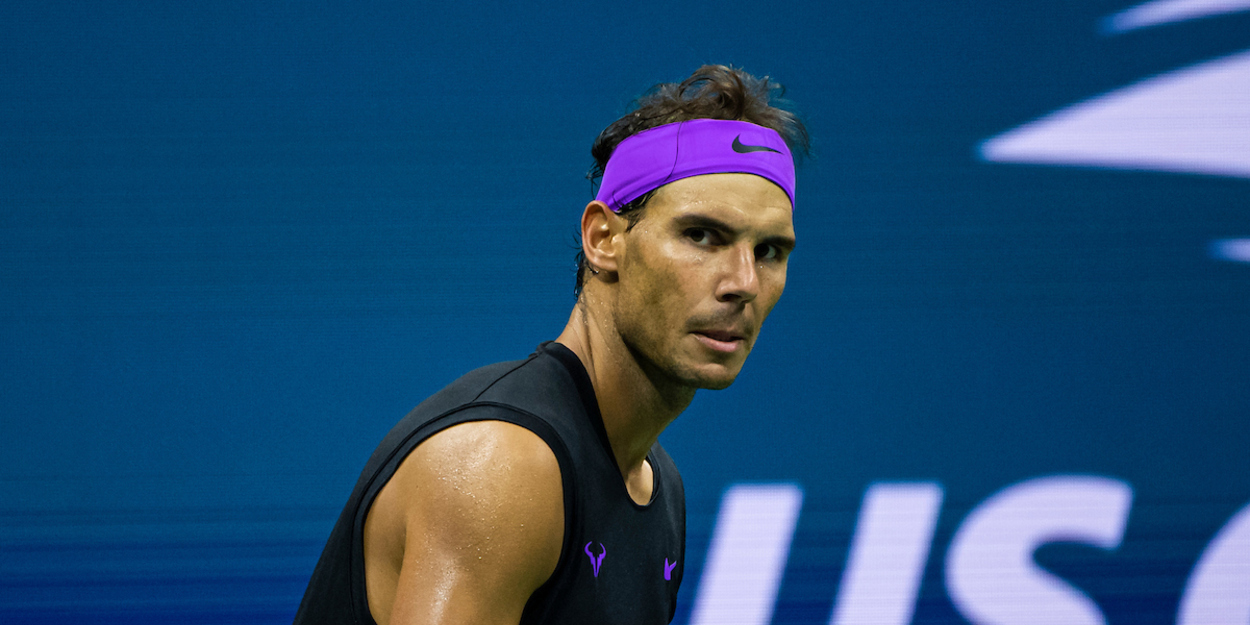 Take a look at Nadal's full quotes here