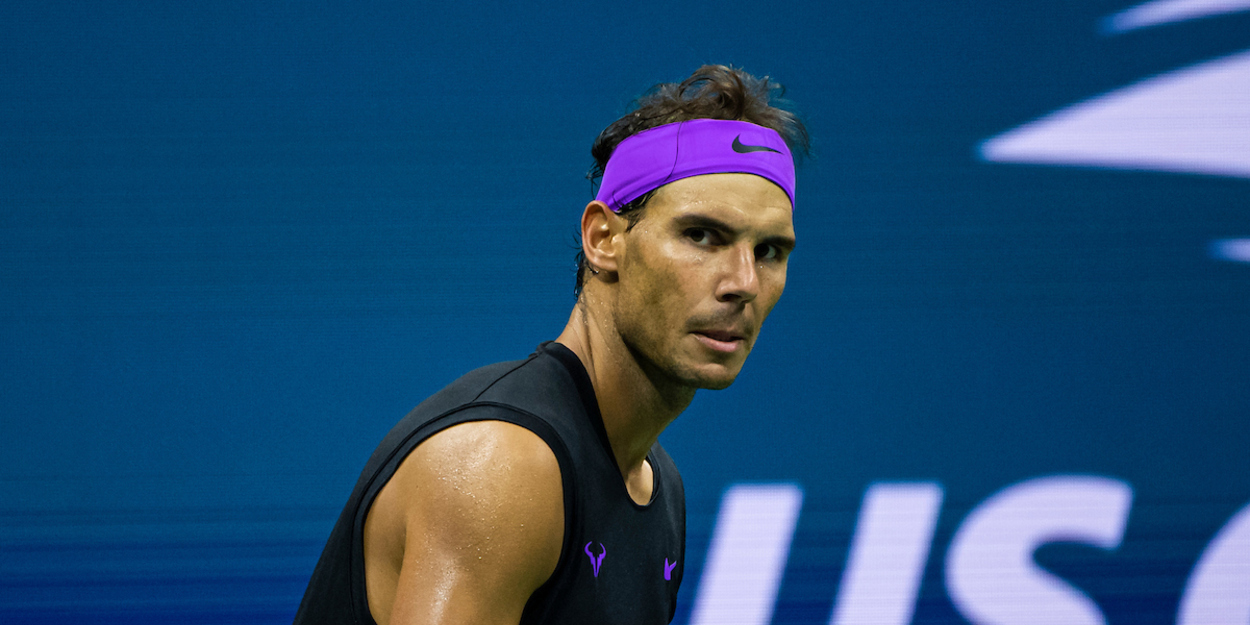 'Slam race doesn't increase motivation or pressure', insists Rafael Nadal
Rafael Nadal said winning this year's US Open would have "the same importance as always" despite its significance to the Grand Slam race.
The 35-year-old Spaniard insisted that being tied on major titles won with great rivals Novak Djokovic and Roger Federer does not increase "motivation or pressure" for him.
Nadal, Djokovic and Federer are all level on a men's singles record of 20 Grand Slam titles. It is the first time the trio have been level on majors won.
World number three Nadal is targeting a fifth US Open title – having triumphed in New York in 2010, 2013, 2017, and 2019.
Tennis star @RafaelNadal, who is one of three players to hold 20 grand slam titles, tells us his "approach will not change" ahead of the @usopen after pulling out of the Tokyo Olympics due to an injury.

More tonight on the @CBSEveningNews pic.twitter.com/ZJukiBpLuJ

— Norah O'Donnell 🇺🇸 (@NorahODonnell) August 3, 2021
"Honestly it's the same importance as always [to win the US Open]. The fact that Novak has 20, Roger has 20, I have 20 – don't increase the motivation for me or the pressure," the Spaniard told CBS News.
"My approach will not change, no? I always say the same, no? I do my way. If Novak or Roger plays there and win – okay, well done for them. I will not be frustrated for that. I know I achieved something that I never dreamed about, and I'm gonna keep fighting [to] keep doing things."