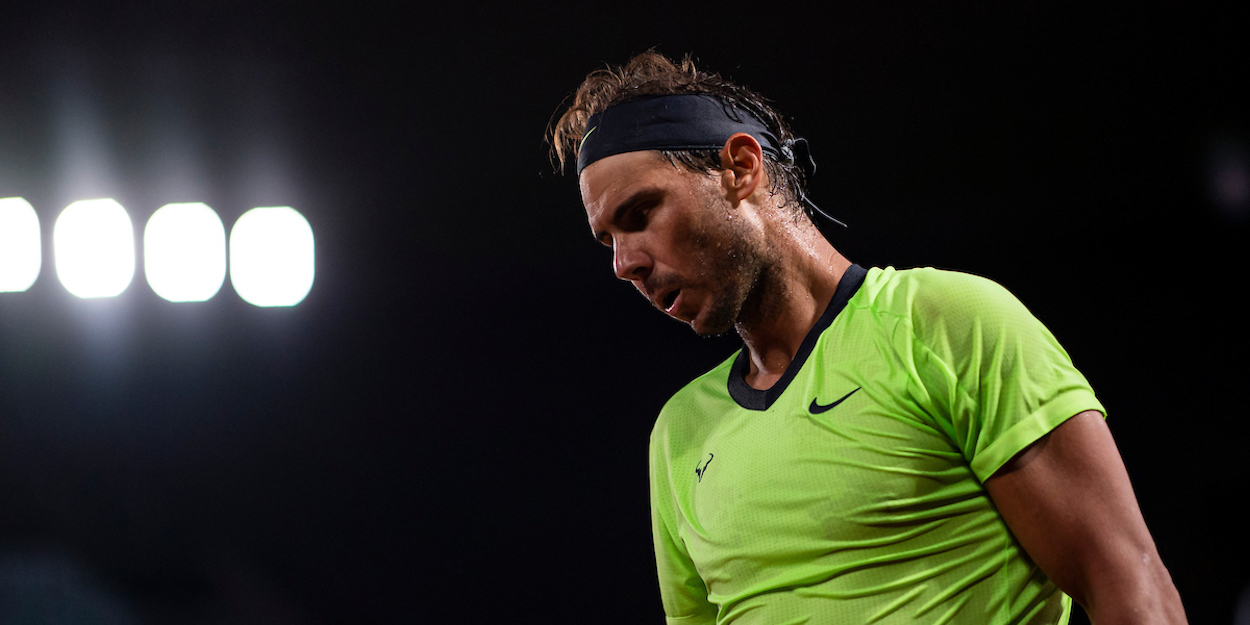 Rafael Nadal reveals how he overcame 'anxiety' during difficult season
Rafael Nadal has explained how he dealt with and slowly overcame "feeling anxious" during the most mentally challenging period of his career.
The 20-time Grand Slam winner discussed some of the different approaches to tackling feeling overwhelmed by pressure.
The 35-year-old referred to the 2015 season when asked if he had ever experienced a moment where he felt the pressure was too much.
In 2015, the great Spaniard failed to make it past the quarter-finals at any of the four majors and did not win a Masters 1000 event for the first year since 2004.
"Yeah, sometimes you feel a little bit anxious. There are different approaches, no? One approach is to stop it for a while, and try to recover," the 35-year-old told CBS News.
"Another approach is [to] keep trying and accept that you have this problem – you accept that you will not win. My approach [in 2015] was to keep going and slowly overcome that situation, no? So I was doing [that], and after eight months I started to feel a lot better."