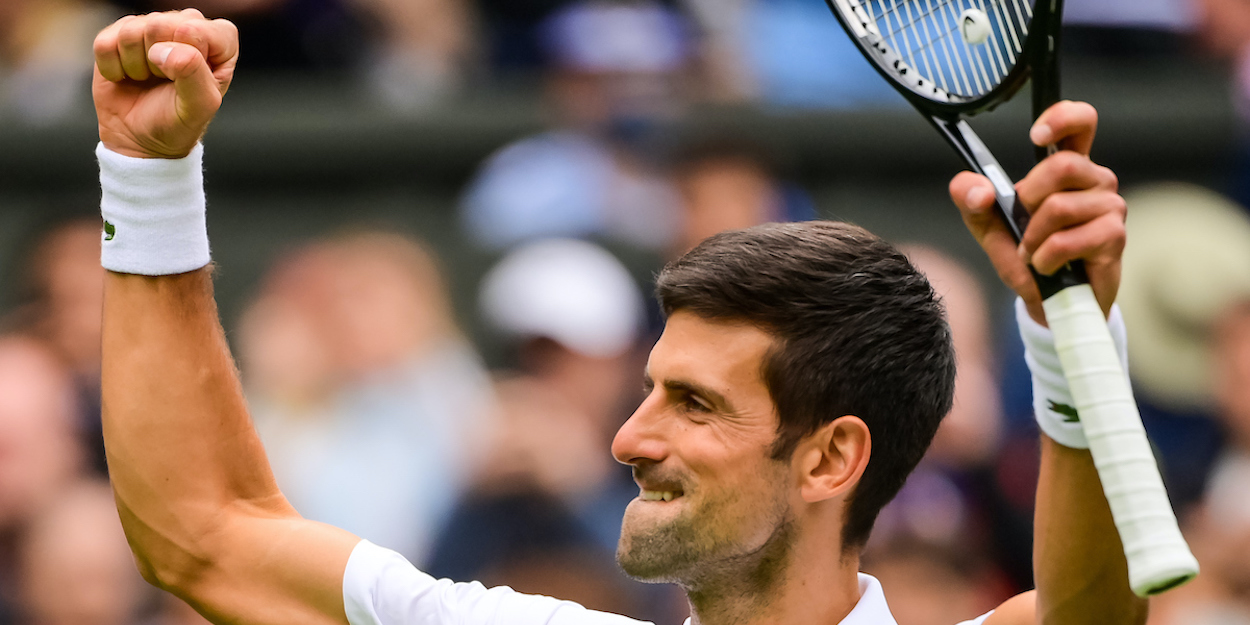 Second Service: Djokovic inspired by records; Murray protects Raducanu
On Second Service today, Novak Djokovic says records inspire him to play better and Andy Murray hits out as those discussing Emma Raducanu's exit from Wimbledon. 
Firstly, Novak Djokovic said it is a 'privilege' to break records and revealed they are a 'motivating factor' after reaching his 12th Wimbledon quarter-final.
After crushing Cristian Garin in straight-sets to set up a meeting with Marton Fucsovics, Djokovic was told he had moved ahead of Boris Becker for all-time Wimbledon quarter-final appearances.
"You always enjoy hearing those stats. It's a privilege to break records in the sport that I truly love, I'm devoted to the sport as much as, I think, anybody on the tour," the Serbian said.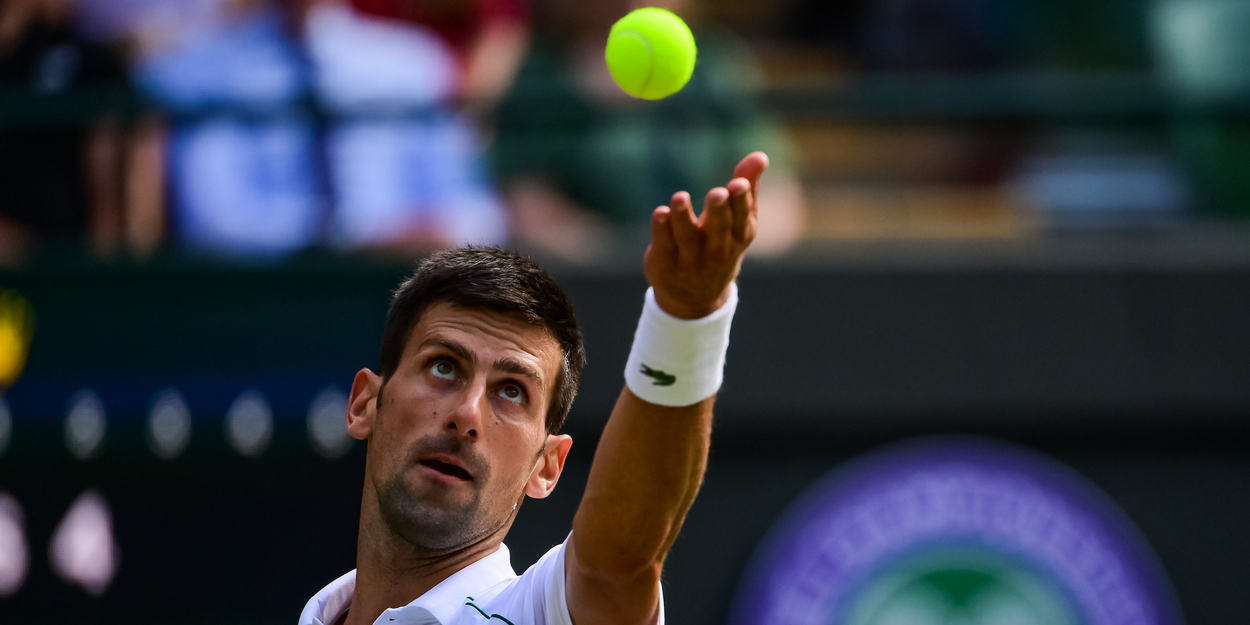 See more of what Djokovic had to say here
On the topic of the World No 1, John McEnroe has backed Novak Djokovic to win the Wimbledon title and the Calendar Grand Slam this year.
"He still looks like the champion. That doesn't automatically mean it's going to happen but I take him over the field," McEnroe told the BBC.
"I think he's going to win the [calendar year] Grand Slam. This is the 50th time he has been in a Grand Slam quarter-final – are you kidding me?"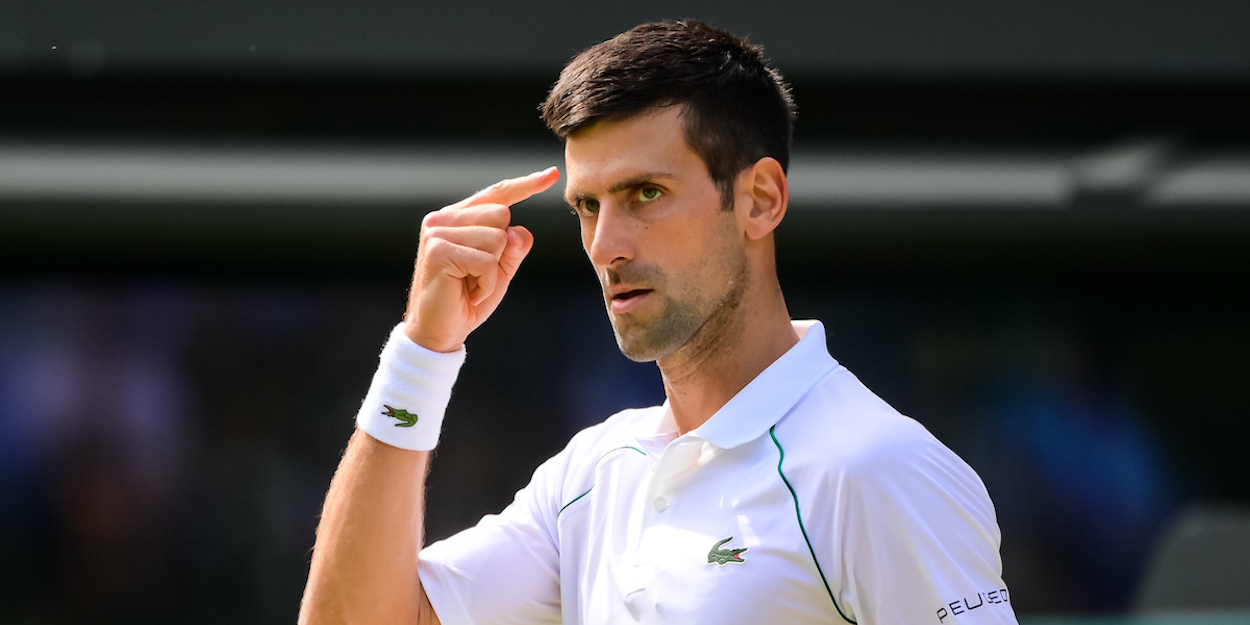 Take a look at McEnroe's full quotes here
In other news, Andy Murray has questioned media commentator Piers Morgan and cricket star Kevin Pietersen over their analysis of young British star Emma Raducanu after her withdrawal from Wimbledon.
Piers Morgan said he agreed with John McEnroe that Raducanu couldn't handle the pressure.
Morgan said, "McEnroe told the truth. Ms Raducanu's a talented player but couldn't handle the pressure & quit when she was losing badly."
Murray then responded to Morgan saying, "Think this is a very harsh take on the situation Piers"
But then Kevin Pietersen joined in by commenting that "Talent is one thing, but mental toughness is what separates the good from the great in sport!"
Murray again responded saying, "No question mental toughness can be what separates the best in sport but surely both of you aren't judging her mental toughness on yesterday's match?!"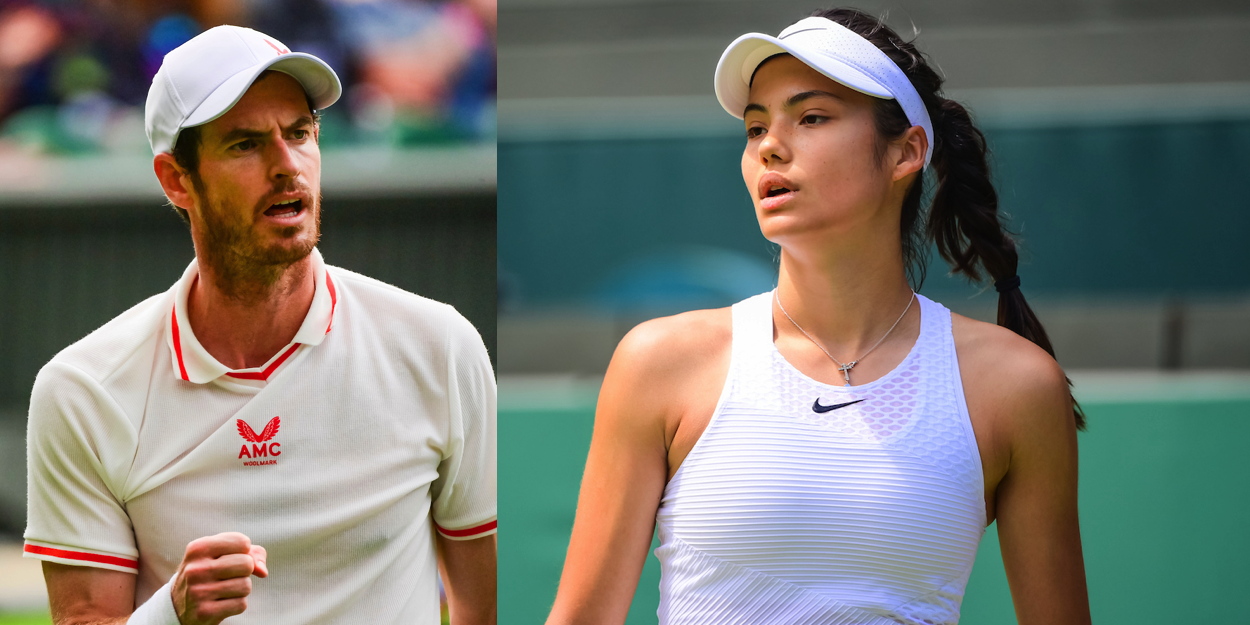 To see the full Twitter spat click here
Lastly, Hubert Hurkacz produced a phenomenal performance to oust World No 2 Daniil Medvedev in a five-set marathon which was played over two days.
The Pole eventually prevailed 2-6, 7-6 (7-2), 3-6, 6-3, 6-3 to set up a quarter-final clash with Roger Federer on Wednesday.
"I'm just enjoying it a lot," said the 24-year-old. I think I'll need to be prepared tactically. I'll speak to my coach Craig Boynton, and we'll be as ready as we can. Obviously Roger is a special player, what he achieved throughout his whole career is unbelievable.
"He was a big inspiration for me – the success that he had, the way he played, how he plays in the important moments. No [I won't be nervous playing him]."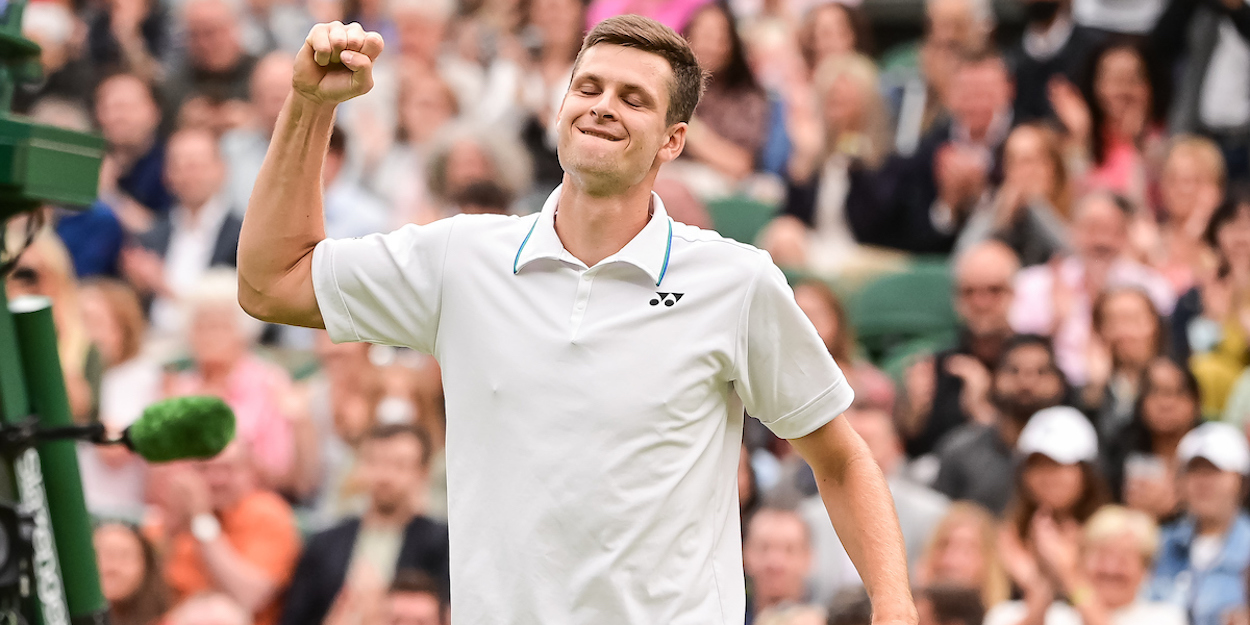 Take a look at Hurkacz' full quotes here