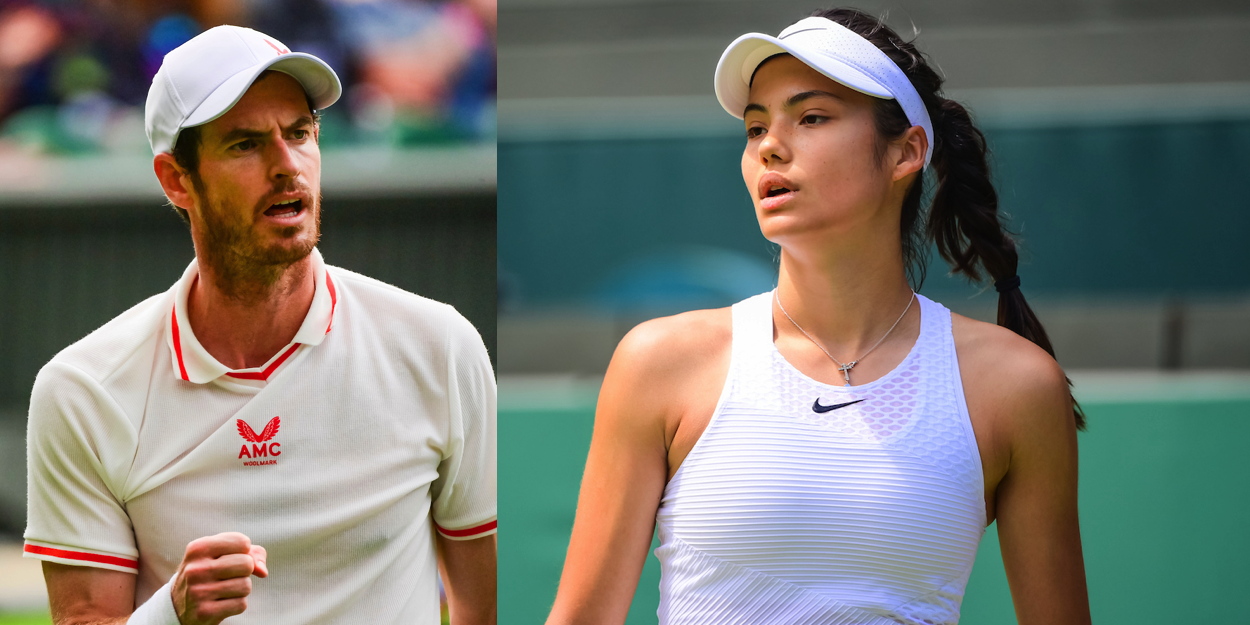 Andy Murray fights back after Piers Morgan slams Emma Raducanu Wimbledon withdrawal
Andy Murray has questioned media commentator Piers Morgan and cricket star Kevin Pietersen over their analysis of young British star Emma Raducanu after she withdrew from her fourth round Wimbledon clash last night
Andy Murray took to Twitter to defend his fellow Brit Emma Raducanu after she'd been the target of two disgruntled celebs questioning her commitment and mental toughness after she was forced to retire from her Wimbledon singles match with Australian Ajla Tomljanovic soon after conceding the first set.
Murray was drawn into the Twitter spat which began when TV celeb Pier Morgan said he agreed with John McEnroe in his analysis that Raducanu couldn't handle the pressure of the situation. Morgan said, "McEnroe told the truth. Ms Raducanu's a talented player but couldn't handle the pressure & quit when she was losing badly. Not 'brave', just a shame. If I were her, I'd tell my fans to stop abusing McEnroe, & seek his advice on how to toughen up & become a champion like he was."
Murray then tweeted a reply to Morgan saying, "Think this is a very harsh take on the situation Piers"
But then South African born, British cricketer, Kevin Pietersen joined in by commenting that "Talent is one thing, but mental toughness is what separates the good from the great in sport! Dealing with pressure, bad form, negative media etc is HARD, but that's sport. It's demanding. Deal with it, or someone else will deal with it in your place!"
Murray again responded saying, "No question mental toughness can be what separates the best in sport but surely both of you aren't judging her mental toughness on yesterday's match?!" At which point Pietersen felt the need to clarify his statement saying, "Just for clarity, I was merely responding to a single tweet that had no reference to tennis at all. None whatsoever. So I actually had no clue about the context. I was on a golf course yesterday and was celebrating my best ever round of golf last night. So please relax?"
Wimbledon have issued a statement that Raducanu retired due to 'breathing difficulties'.