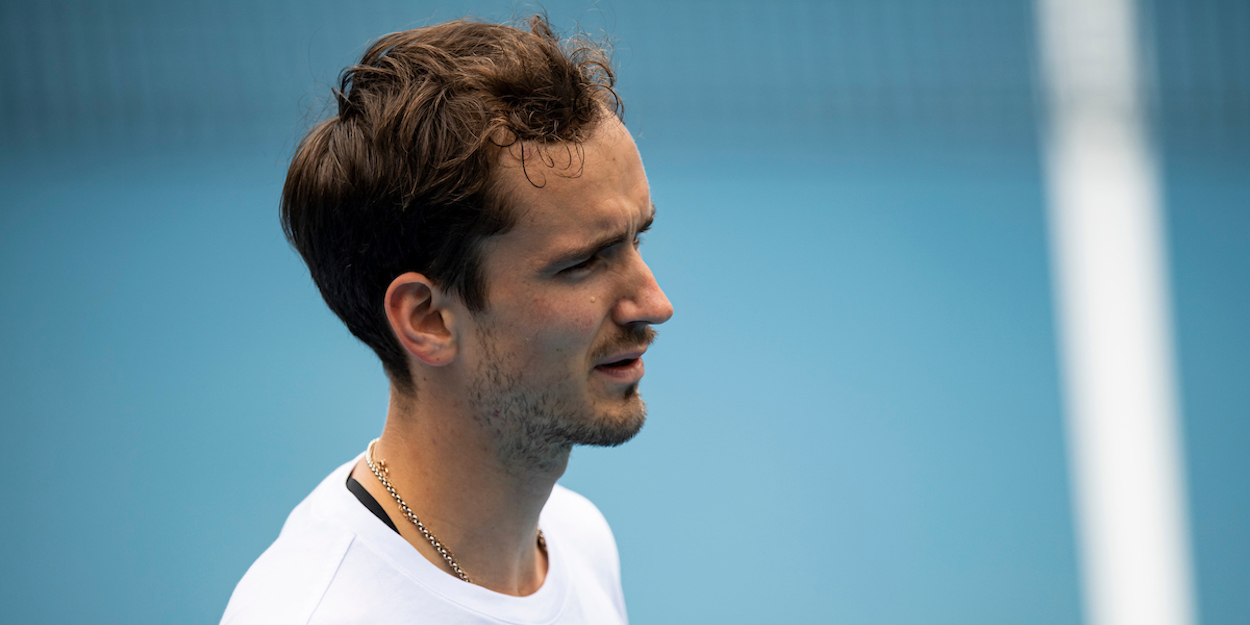 Second Service: Daniil Medvedev praises Novak Djokovic; Roger Federer a doubt for US Open
On Second Service today, Daniil Medvedev has praised Novak Djokovic for his form in 2021 and Roger Federer is a doubt is for US Open.
Firstly, Medvedev talked about his ambitions of becoming world number, but expressed the magnitude of the task is monumental due to the form of Djokovic.
"Well, to be honest, to become the No. 1, with Djokovic it's not easy because he's winning almost all the matches and all the Grand Slams," Medvedev said.
"So you need to beat him in the final. Maybe if I would have beaten him (in Australian Open), I would be much closer. But he beat me, so that's the reality," he said.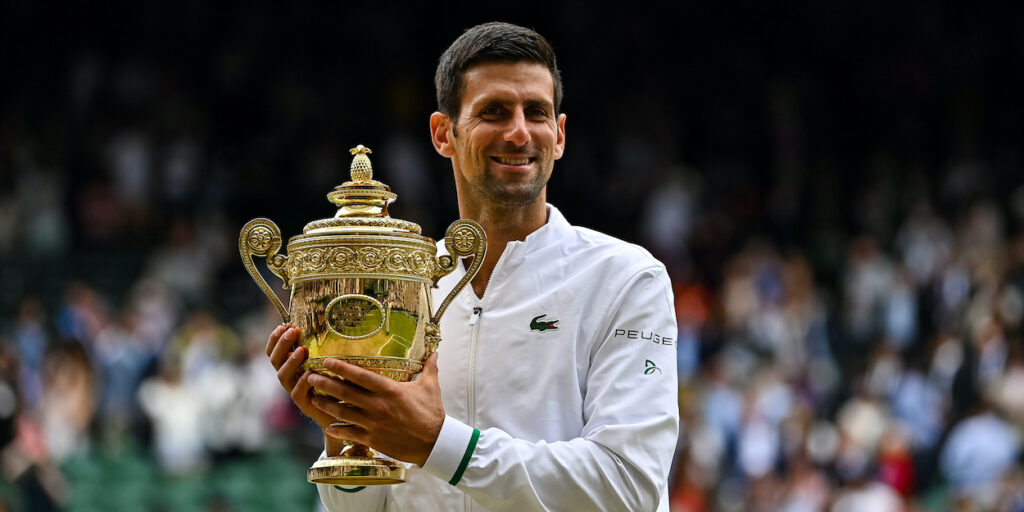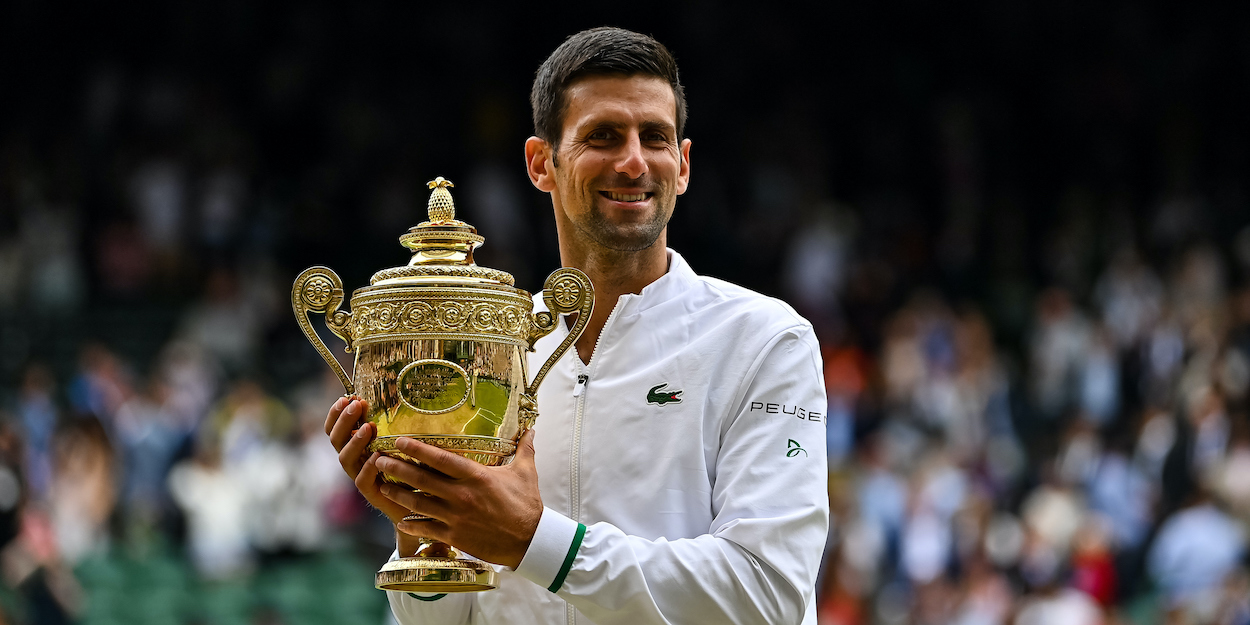 In other news, Roger Federer is 'uncertain' whether he will be fit enough to play US Open this year.
The knee continues to be a problem for Federer following Wimbledon, and with the final Major of the year just weeks away, there is still no definitive answer as to whether he will take part.
"I haven't done anything for a long time because of my knee," Federer told Blick. "After Wimbledon, I had to let everything sink in first.
"This week, I'll meet my doctors and my team and then we'll see what happens next.
"At the moment everything is still a little uncertain."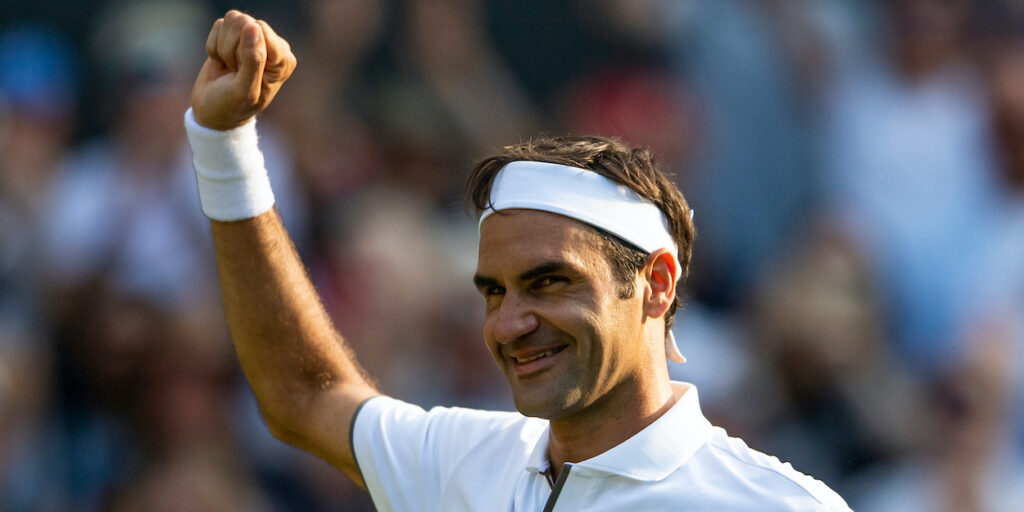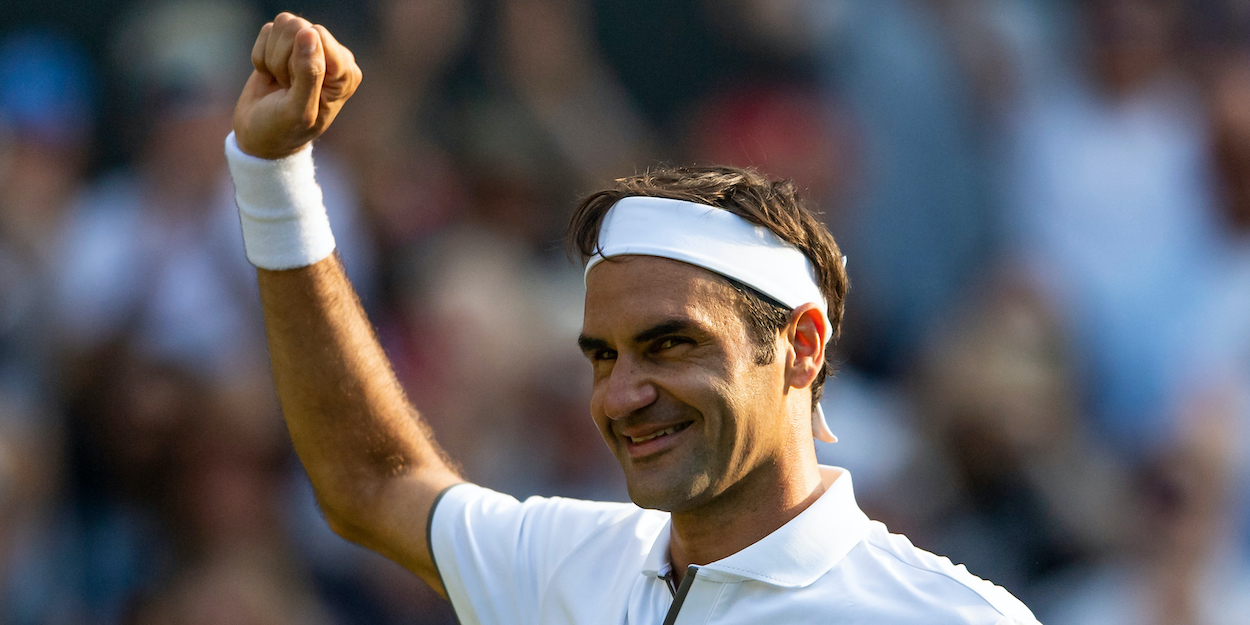 Lastly, Tennis great Martina Navratilova believes Novak Djokovic, Rafael Nadal and Roger Federer are a level above the Next Gen.
The Big Three have dominated the men's tour for many years, amassing 60 Grand Slams and 100 Masters 1000 titles. Navratilova claims the younger players have to play at their absolute best just to stay competitive.
While Stefanos Tsitsipas, Dominic Thiem, Alexander Zverev and Daniil Medvedev have registered victories against the Big Three, the four have won just four 1000 Masters titles and one Grand Slam.
"If you had all these players try to hit a target on a practice court where there's no pressure, Rafa would just hit the target more than them," she said. "These guys have to play slightly above their level just to get to finals, and so their average day is not as good."
Read Navratilova's full comments here