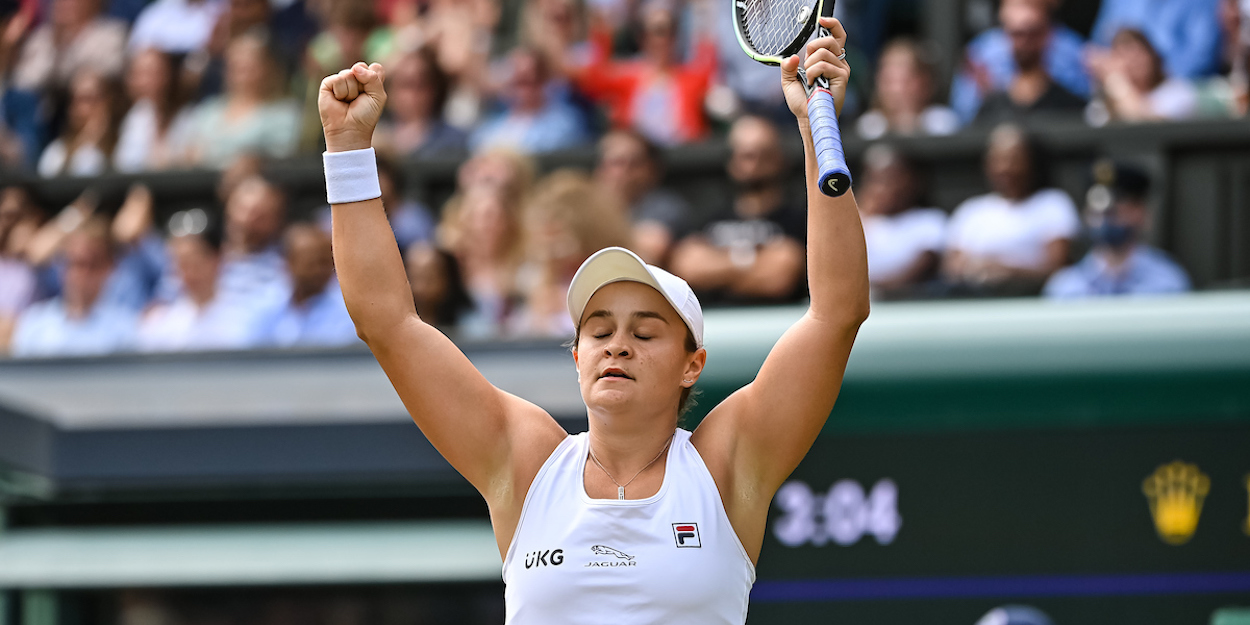 Second Service: Barty downs Kerber; Djokovic prepares for tough test
On Second Service today, Ash Barty admits she played a near perfect match to reach the Wimbledon final and Novak Djokovic prepares for his semi-final. 
Firstly, World No 1 Ash Barty produced a stunning performance to down former champion Angelique Kerber in straight sets 6-3, 7-6(3).
The 25-year-old will now face 2016 US Open finalist Karolina Pliskova in the final – meaning it will be a title match between two first-time Wimbledon finalists.
"This is incredible, I think this is close to as good a tennis match I'll ever play. I think Angie definitely brought the best out of me today and it was a hell of a match right from the first ball," Barty said in her on-court interview.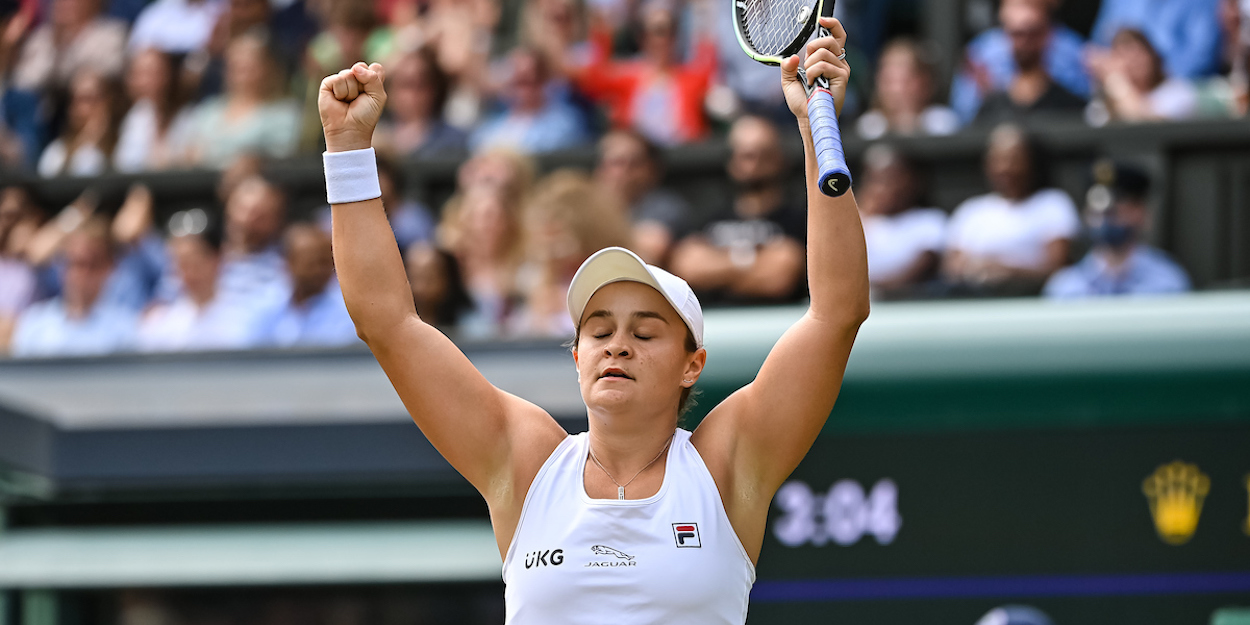 Take a look at Barty's full quotes here
From one World No 1 to another, Novak Djokovic is preparing for his 10th semi-final as he takes on Denis Shapovalov on Friday.
Despite saying that Shapovalov's failure to win big matches has held him back, The Serbian is expecting his 'biggest test so far' against the 22-year-old Canadian – who will be contesting his first Grand Slam semi-final.
"I'm sure that's going to be the biggest test I will have so far in the tournament – which is also expected, it's semi-finals. I'm looking forward to it, it's going to be a battle and I need to be at my best."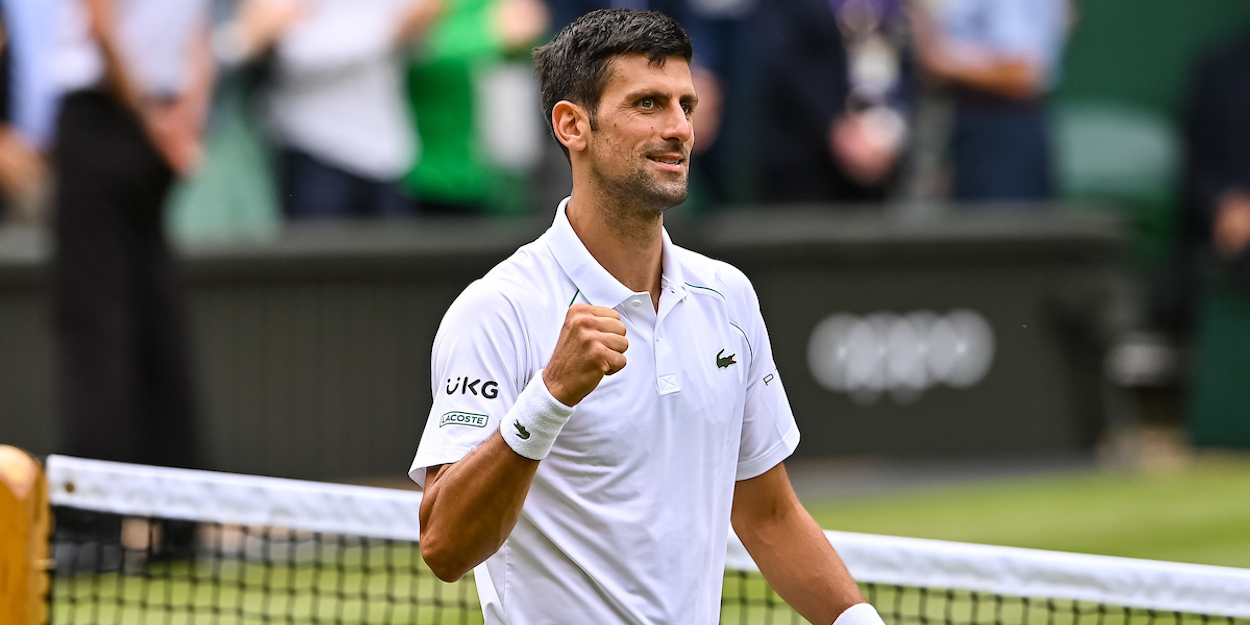 See more of what Djokovic had to say here
On the topic of Shapovalov, the Canadian said he learned from his five-set defeat to Pablo Carreno Busta at the US Open last year to reach his first Grand Slam semi-final at Wimbledon 2021.
Shapovalov battled back from two sets to one down to win against Karen Khachanov on Wednesday – something he failed to do against the Spaniard at Flushing Meadows.
"I think going into the fifth set today was exactly what I took. I was in a similar position against Carreno Busta at the US Open. I won the fourth set really easily," the Canadian said in his press conference.
"After the fourth set, I told myself, just using that experience from the US Open, this is what I want to change and really start the set off well. I think my game just elevated. It's something to be super, super proud of myself for."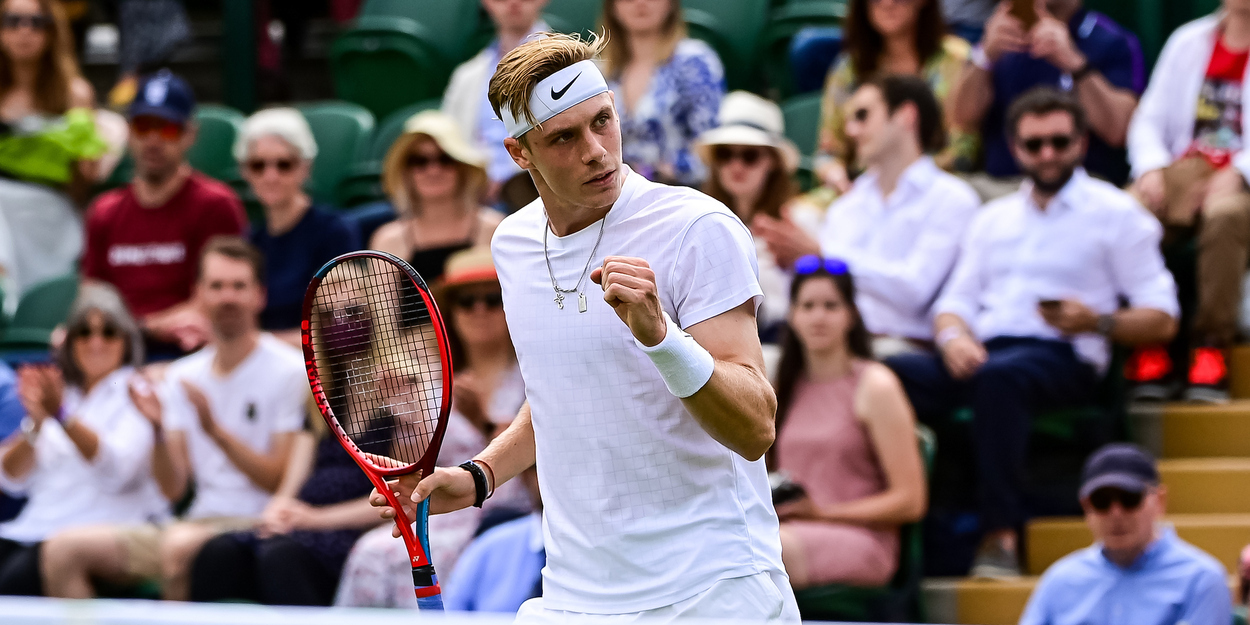 Take a look at Shapovalov's full quotes here
Away from Wimbledon, Rafael Nadal confirms his comeback and admits he is 'excited' to make his return on the ATP circuit.
After deciding not to play at Wimbledon or in Tokyo, the 20-time Grand Slam champion accepted a wildcard into the Citi Open in Washington, ATP 500 event that features as part of the 'Summer Swing' before the US Open.
"I am very excited to come to Washington for the first time," Nadal expressed as part of a tournament press release. "I have never been there and it's one more place I wanted to come and play.
"Looking forward to seeing again my U.S. fans that I haven't seen since I won the 2019 US Open in NYC! Vamos!"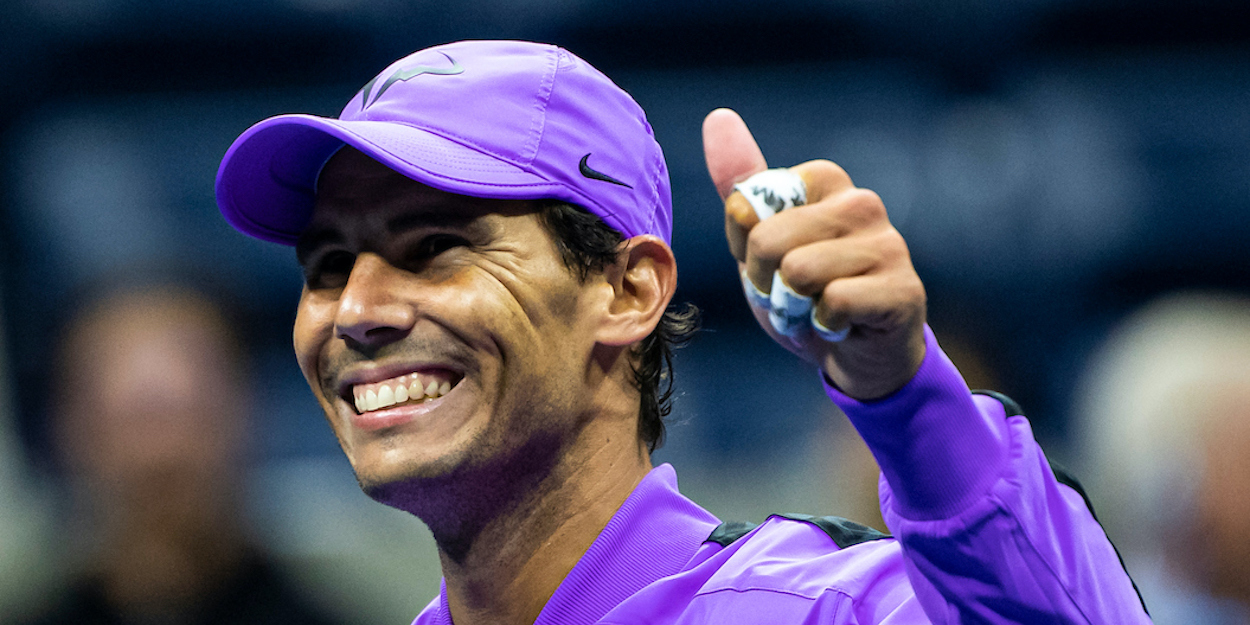 See more of what Nadal had to say here