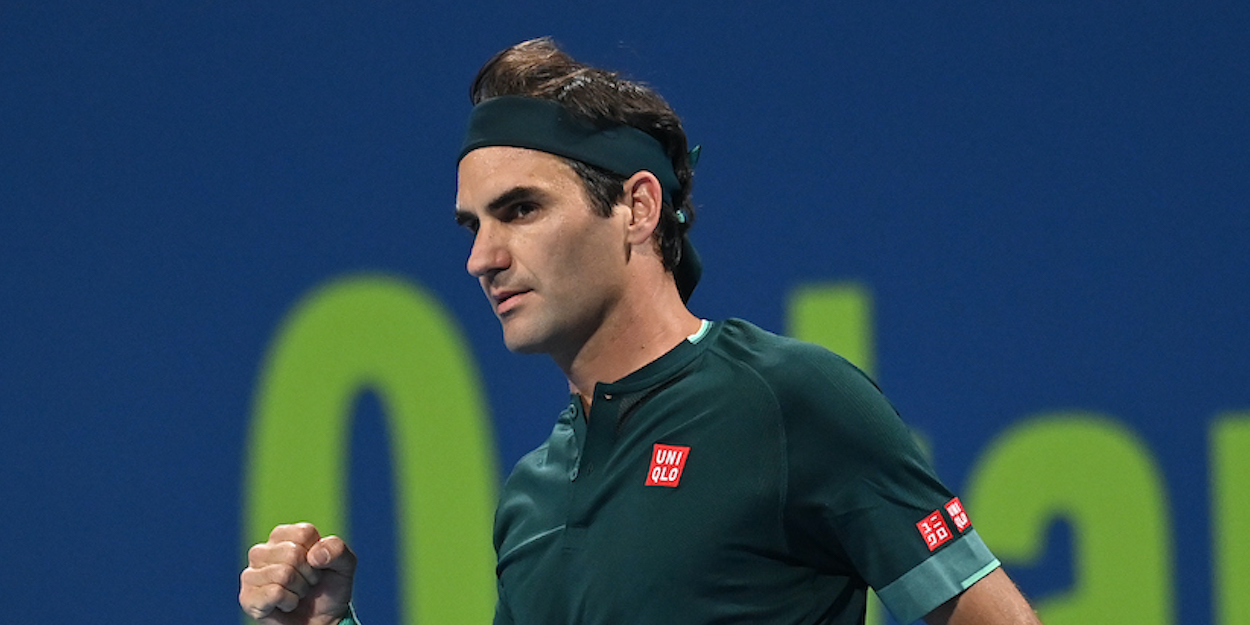 'Roger Federer is a great champion, but not as good a man,' claims father of Novak Djokovic
Srjdan Djokovic, Novak's father, has spoken his mind again with the view that though Roger Federer is a great competitor, he is less so a good man.  
Alongside calling into question the character of Roger Federer, Srdjan Djokovic had points to make on the international media and their treatment of his son Novak Djokovic.
'It is obvious that the foreign media do not have the best opinion of us and that we are constantly bothering them,' he said on the 'Kec na Jedaneaest' ('Ace at Eleven') show on K1 television in Serbia. 'To tell you the truth, I don't want to be part of their world either.
'It seems to me that their world is twisted.'
Srdjan Djokovic has recently been speaking often to Serbian media outlets on his views from Novak's 2020 US Open disqualification to the GOAT debate around the 'Big Three' of Roger Federer, Rafael Nadal and Novak Djokovic.
Djokovic senior added that the media treat his son very poorly despite his achievements:
'They slander him so much, say so many disgusting things about him that it's just unbelievable,' he said on the subject.
Finally, Srdjan spoke about Roger Federer, alleging that the Swiss great showed animosity towards Novak Djokovic when he was rising up on the tour.
'15 years ago, he attacked my son while he was still young, aged 18 or 19,' he said.
'[Federer] knew that someone was coming who would be better than him.
'I said then he was a great champion, the best at that time, but as much as he is a great champion, he is not as good a man.'
Read about Srdjan Djokovic's gripes with Novak's 2020 US Open disqualification here.