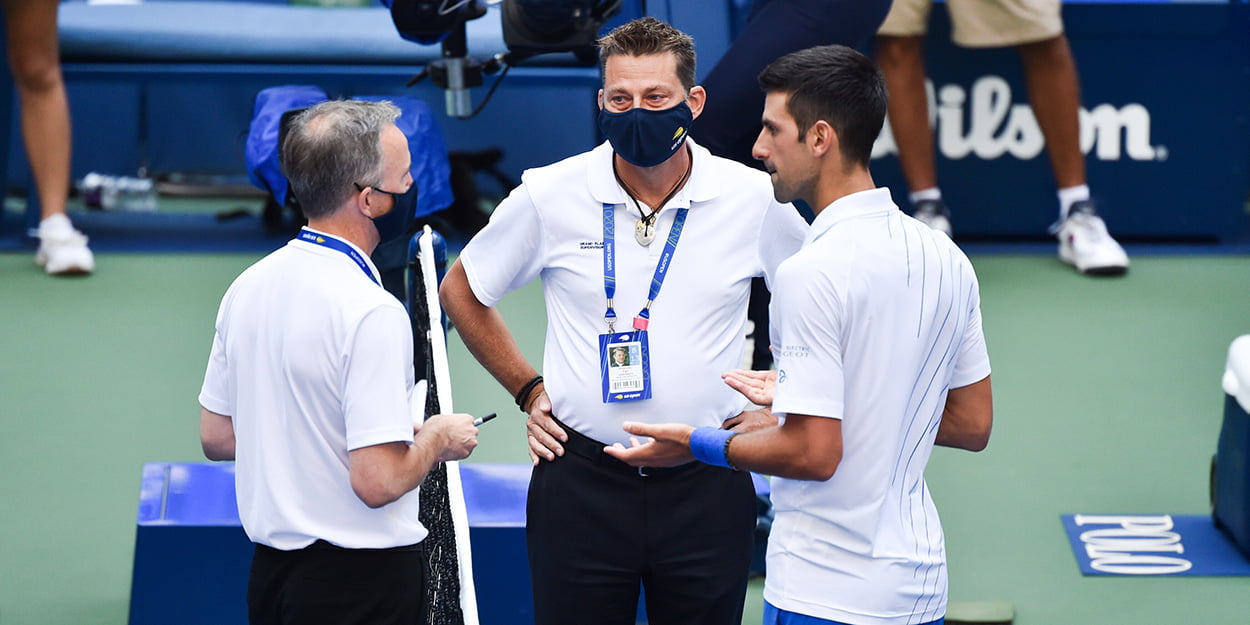 'It happened to Federer & Nadal who weren't defaulted,' Novak Djokovic Dad still unhappy with US Open disqualification
Srdjan Djokovic, the father of world No.1 Novak Djokovic, has once again voiced his opinion surrounding his son's status in the game, this time in reference to his controversial exit from the 2020 US Open. 
Srdjan Djokovic strongly believes that his son Novak Djokovic was unfairly treated with his disqualification from the US Open last year after hitting a line judge in the throat with a tennis ball.
'I do not support what happened,' he said as a guest on Serbian news station B92 TV's Dnevni Red (Daily Agenda) show. 'It was an accident, a woman was hit,' he added.
Djokovic senior even dragged Roger Federer or Rafael Nadal back into the debate, stating that they and others have done similar in the past and not been disqualified.
'It happened to Federer, Nadal and others, but no one was disqualified like Novak,' he said. 'Not only do they not have respect for the best in the world, but the opposite.'
Neither Roger Federer nor Rafael Nadal has ever been defaulted in an ATP match before.
Rafael Nadal once hit a ball girl in the head with an errant return of serve in a match at the 2020 Australian Open. However, the shot was made during play and was clearly a mishit attempt at a return.
Roger Federer has a closer incident to that of Novak Djokovic all the way back at the 2006 Australian Open.
Facing Tommy Haas in the Round of 16, Federer hit a serve out which Haas returned, before Federer hit a behind the back trick shot towards the umpire chair. The ball struck a ball boy at considerable pace, but was laughed off by the crowd, the ball boy and Federer himself.