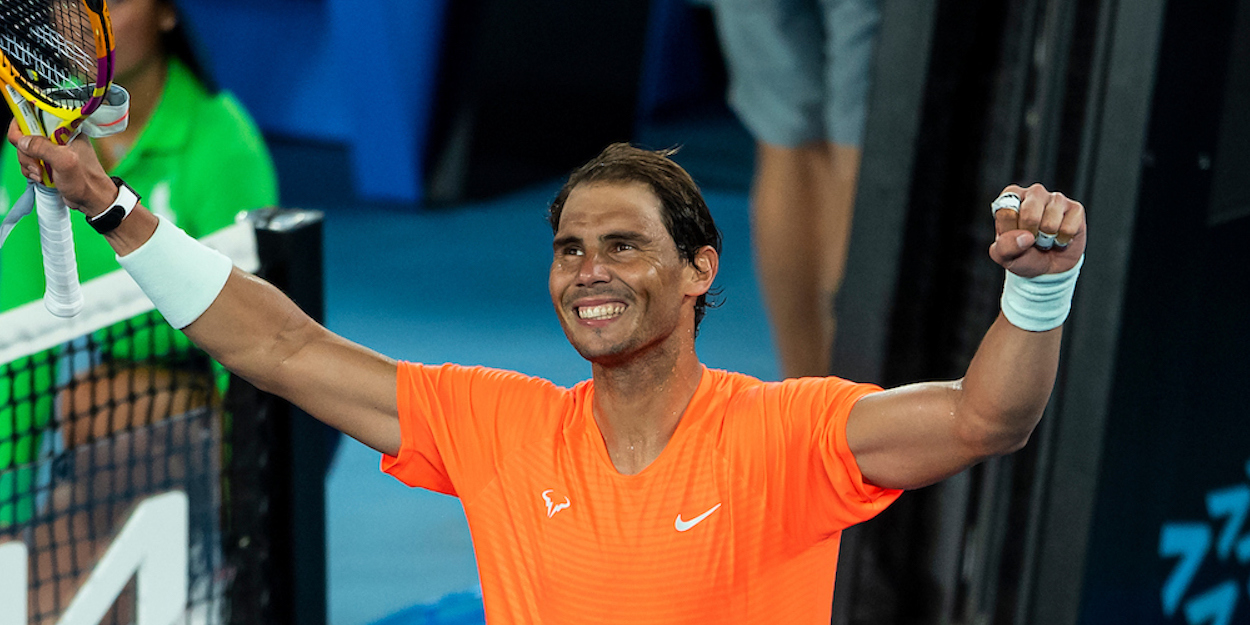 Rafael Nadal on Monte Carlo: 'I'm happy to be back here in this amazing place'
Rafael Nadal has expressed his delight in returning to the ATP tour and to one of his favourite tournaments in the world. 
Rafael Nadal has arrived in Monte Carlo for this week's Masters 1000, and is feeling good in the days leading up to his first match.
"I'm happy to be back on the tour of course," Nadal told ATPTour.com. "I'm especially happy to be back here in this amazing place.
"It's part of the history of our sport this tournament, and part of my personal history. Yeah, so I'm very excited to be back. I'm enjoying the first couple of days here with some beautiful weather and good conditions to play tennis. I'm very excited to start."
Rafael Nadal has won 11 titles in 15 appearances at the Monte Carlo Country Club, including win eight consecutive titles between 2005-2012. His most recent title came in 2018.
Having not played since losing to Stefanos Tsitsipas in the Australian Open quarter-finals back in February, Nadal will be looking to hit the ground running in Monaco.
"It was tough times," said about the period during and surrounding the Australian Open. "Before the Australian Open I had to find solutions every single day to try to play the tournament, and finally I did.
"It was not a bad result [to reach] the quarter-finals but not as good as I would like.
"I felt very ready for Melbourne but then after the back problems I had to [wait] around 20-something days before the tournament started I had these problems, so I lost a little bit the positive feelings.
"Then it took some time to get back on-court. I had to do some treatment at home that took a couple of weeks to be able to work the right way again. But, I am quite happy now.
"For the last month I have practised well, I was able to work as much as I would like.
"I am playing well so I am happy with the way that I have arrived here."
Rafael Nadal will face either Adrian Mannarino or Federico Delbonis in his first match at the 2021 Monte Carlo Masters.
Read more of what Rafael Nadal had to say while in Monte Carlo here.