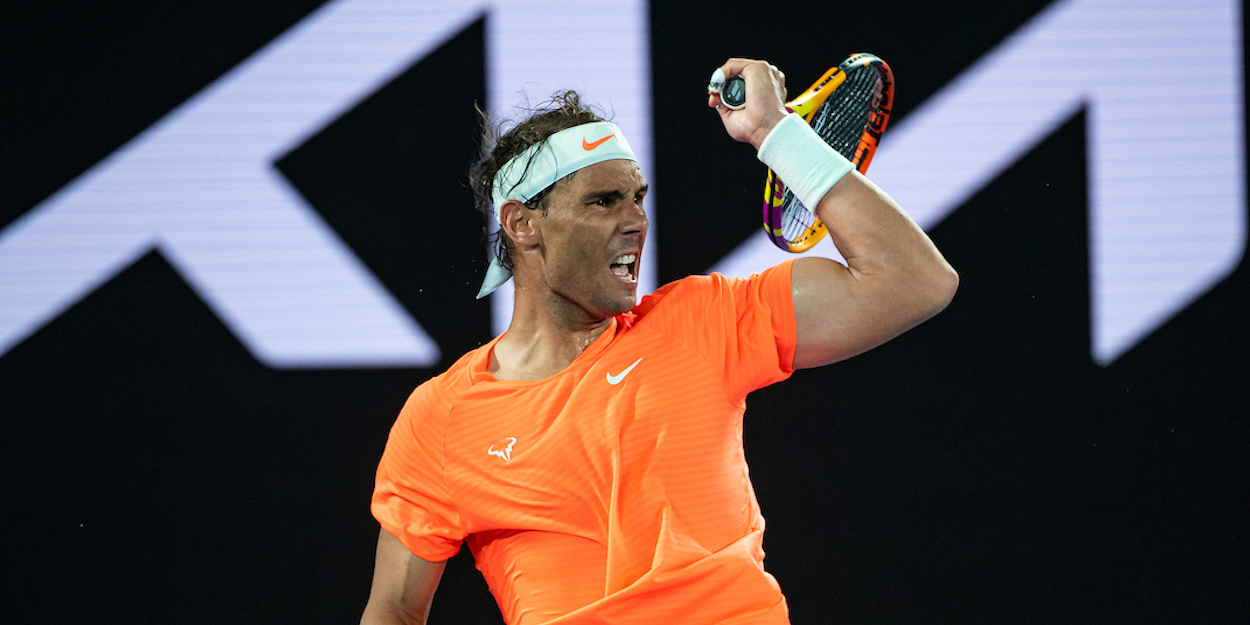 'It's good for tennis to have different champions,' says Rafael Nadal on Miami Open final
Rafael Nadal has given his thoughts on the recent Miami Open final and what it means to have new faces competing for the highest prizes in tennis.
Rafael Nadal believes it is positive for tennis to see new players competing for the biggest titles on the tennis tour, referring to the recent Miami Open final between Jannik Sinner and Hubert Hurkacz, with Hurkacz coming out the winner.
"Well, it was a very young final between Jannik [Sinner] and Hubert [Hurkacz]," Nadal said in an interview with ATP Tour.com. "[They're] both great guys, so I'm happy for Hubert, sorry for Jannik, I know him well.
"Both of them are very good, and we knew that before they played that final [in Miami]. It's good for tennis to have different winners."
Before the Miami Open, Hubert Hurkacz had his best Masters 1000 run at Indian Wells 2019 when he made the quarter-finals before losing to eventual champion Roger Federer. Jannik Sinner's best Masters 1000 result prior to Miami was the Round of 16 at Rome 2020.
"[My first Masters 1000 title] was amazing," Nadal said about his own maiden title. "It was here [in Monte Carlo] in 2005. I've always loved this tournament.
"Watching historic finals here in Monaco and when I was able to win Monte Carlo for the first time it meant everything to me.
"I always felt comfortable here, I always enjoyed the atmosphere, the club, the place, the conditions to play tennis.
"I've always had a love story with this place. Hopefully this year it can continue and I can be ready to compete at the highest level again."
Read more on Rafael Nadal's thoughts on being in Monte Carlo here.