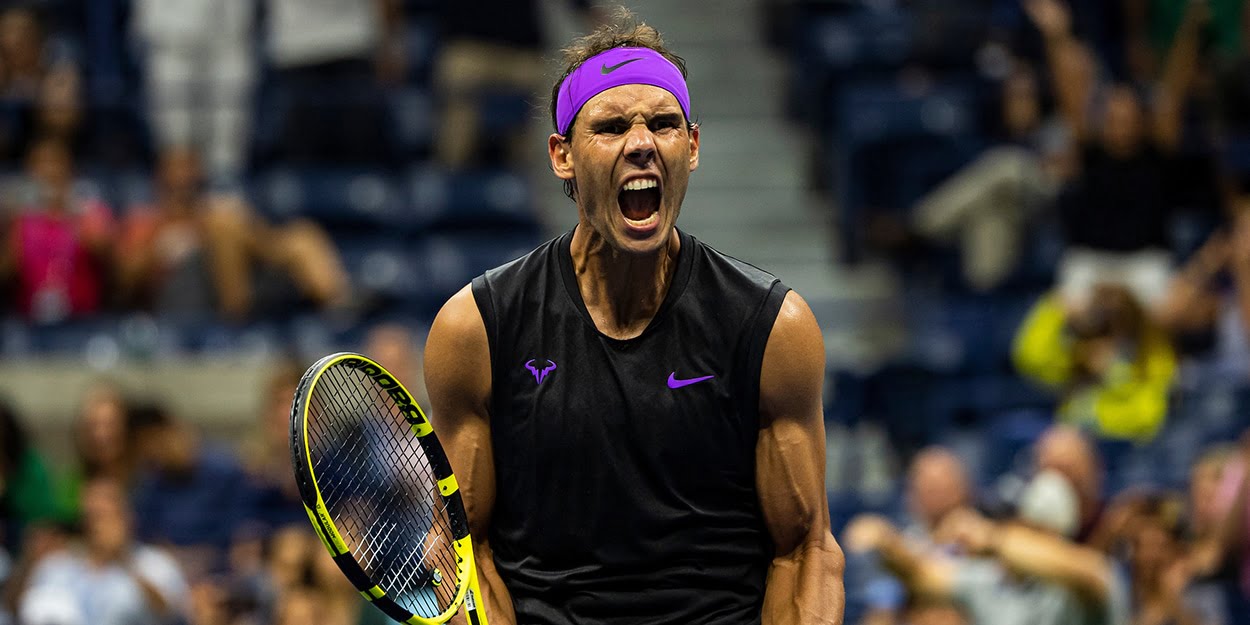 'Rafael Nadal is a savage – a volcano energy explosion guided by discipline and method…'
Fabio Fognini has described Rafael Nadal as a 'savage' on the tennis court whose intensity is unmatched in today's game.
Fognini has released a new autobiography in which he lifts the lid on tennis' biggest stars, and unsurprisingly Nadal figures strongly.
"Hard to describe how Rafa plays but if I had to use just one word I would say Savage," Fognini writes in My Life Between the Lines.
'He is a volcano energy explosion guided by discipline and method.
---
'Roger Federer is the best – I regret defeats to him the least,' says Fabio Fognini
---
"Nadal plays every point in training as they were Grand Slam championship points. Tennis for him is a very serious business."
Fognini revealed that he met Nadal in quite unique circumstances and warmed to the Spaniard immediately.
"I meet Nadal at the US Open, he is playing the simulator. I ask him if he wants to play me on it.
"He thinks I want to train with him. That's the first time we ever played."
---
'Novak Djokovic crushes you – he doesn't let you think,' says Fognini as he reveals Serb's nickname
---
Despite his obvious admiration for Rafael Nadal, does Fognini believe he received a little too much help earlier in his career courtesy of his uncle and then-coach?
"Not many know that Toni Nadal was really active during the matches. From his box he constantly talked to Rafa, gave him tips, supported him. That is coaching.
"Everybody knows, umpires included, but nobody acts because it's part of the game, as the lines and the net."