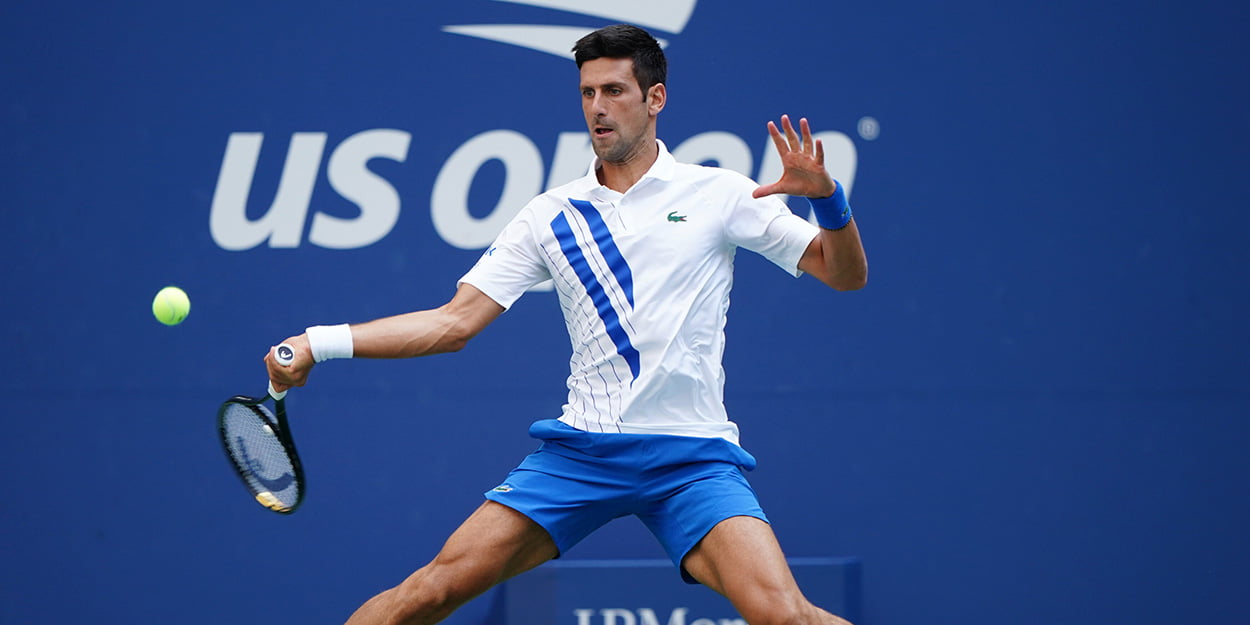 'Novak Djokovic crushes you – he doesn't let you think,' says ace as he reveals Serb's nickname
Novak Djokovic is called has an interesting nickname on the ATP Tour, says Fabio Fognini, who says the Serb 'has victory in his eyes.'
Fognini, writing in his autobiography My Life Between the Lines, has revealed some secrets of the ATP and he couldn't be more positive in his praise of Djokovic.
"Novak Djokovic is tough," Fognini said. "When you face him he crushes you. His rhythm is strong that you can't think"
---
'Roger Federer is the best – I regret defeats to him the least,' says Fabio Fognini
---
"Djokovic is called Plastic Man by many for his ability to bend like he was made out of rubber. He has victory in his eyes and the world number one determination."
Very few players relish facing Djokovic on a tennis court, but Fognini says he has an extra reason to dislike playing the world number one.
"The fact that Djokovic is not only a player but also a friend makes everything more difficult. My best matches with him are the ones we were side by side in Doubles."