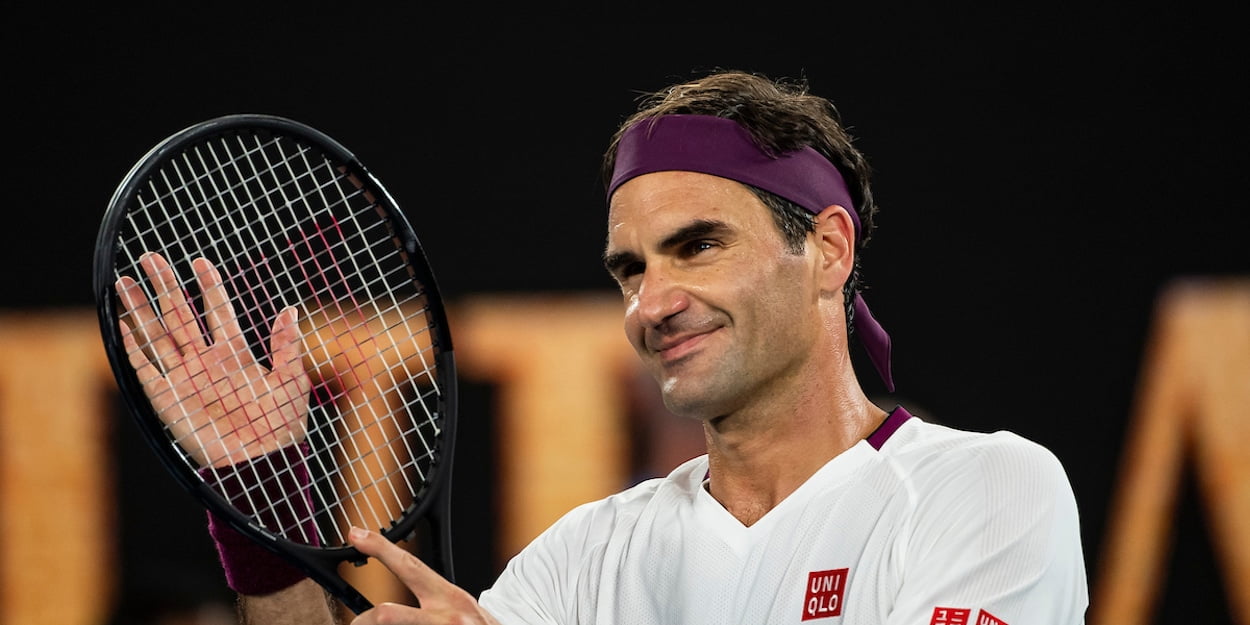 'Roger Federer is the best – I regret defeats to him the least,' says Fabio Fognini as he enters GOAT debate
Fabio Fognini believes Roger Federer, not Rafael Nadal or Novak Djokovic, is the best player of a time, admitting he can accept defeat to the Swiss star easier than he can against anyone else.
The Italian world number 13 has a new book out called My Life Between the Lines, and in it he reveals all about tennis' biggest players and personalities.
Unsurprisingly, the Big Three of Federer, Nadal, and Djokovic all get a mention, but one comes out marginally better than the rest.
"Of all my defeats, those to Roger are the ones I regret the least. I know I gave all I had every time and I lost again the best of all."
---
Fognini: 'Andy Murray and I despise each other, but he defends like a spider-like God'
---
Fognini says there is a huge difference between the Roger Federer tennis fans see on court and the one the players see around the Tour.
"Roger Federer jokes all the time," Fognini says. "'How good looking are you Fabio?' he mocks me. 'If only I were as beautiful as you are.'
"I'm always surprised by the difference between everyday life Federer and on court Federer.
"He is a kind man keen to have a laugh and a joke with everybody.