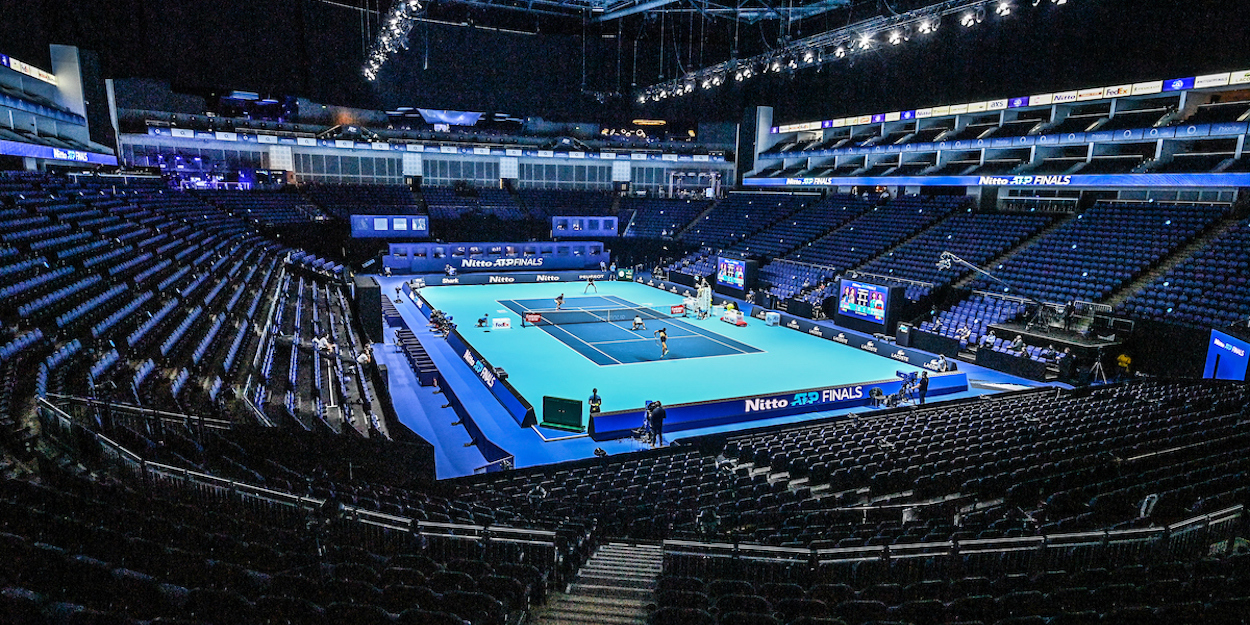 'Our focus is to support as many players as possible' – ATP announces COVID support package
The ATP has outlined a number of measures to support professional tennis players and tournaments fighting to survive COVID. 
The measures include increased minimums for prize money at ATP 250 and 500 events, a reconsidered FedEx ATP Rankings System and a new COVID protected ranking provision.
Up until Wimbledon, the ATP will raise minimum prize money for ATP 250 events to 80% and for ATP 500 events to 60%, both up from 50%. A redistribution of a portion of the ATP Bonus Pool will fund the increased expenditure. The ATP Player Council supports the move, including Top 10 representatives Roger Federer and Rafael Nadal.
'Our tournaments' revenues continue to be severely impacted by restrictions on ticket sales,' said ATP chairman Andrea Gaudenzi. 'Our focus is to ensure the Tour continues supporting as many players as possible.'
In addition, The ATP has "extended the 'Best Of' logic for the FedEx Rankings through to August 2021". This allows players to leverage points earned in events not played in 2020 based on 2019 or 2021 results. As an example, a player can count 50% of their 2019 Miami Open result or 100% of his 2021 Miami Open result, whichever is greatest, for the next 52 weeks.
Finally, players who miss tournaments for four consecutive weeks will be eligible for a COVID Protected Ranking. This gives them four tournament entries using their 'frozen ranking' (excluding Grand Slams and the Olympics). Players can only use this 'frozen ranking' for as many ATP Masters 1000 events as they have missed.
Other measures include changes in on-site COVID protocols and isolation costs.
For more to read on how COVID has affected the tour, click here.
Join the tennishead CLUB and receive £250/$350 of FREE GEAR including ASICS Gel-Resolution 8 trainers, shorts, shirt & socks