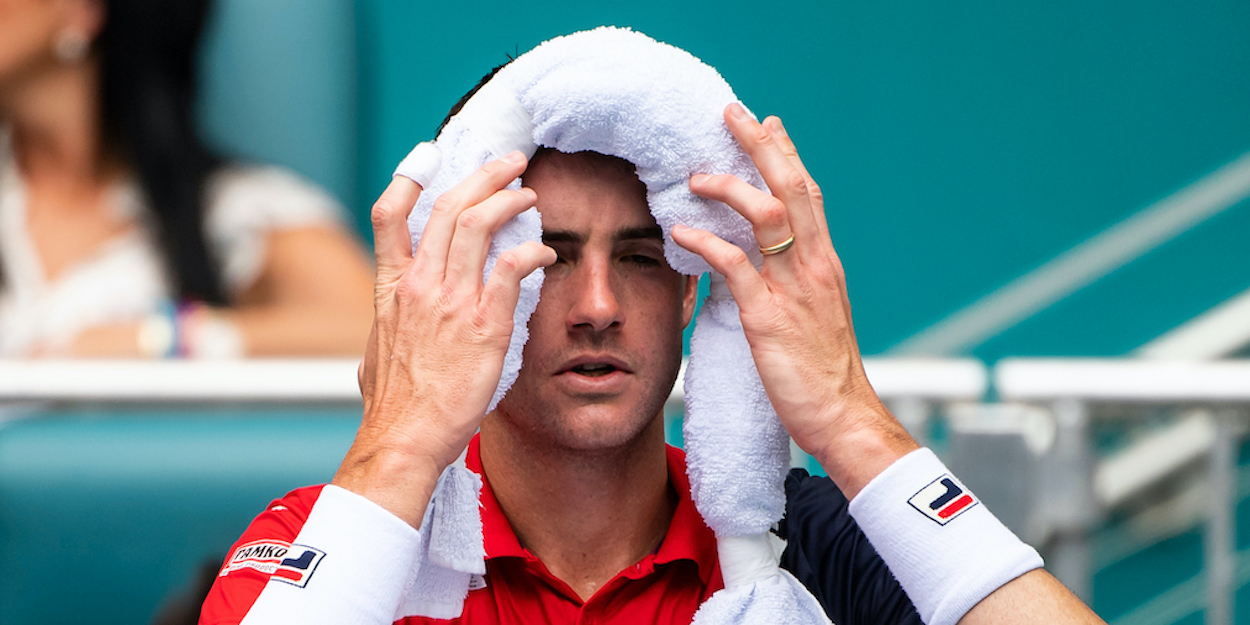 COVID wreaks havoc on tennis players' earnings
Tennis under COVID means the Rotterdam and Miami tournaments have seen huge cuts in their prize pools.
COVID restrictions on professional tennis mean there are no fans in Rotterdam this week. This loss of revenue brings the total prize pool to €980,580, a 51.31% drop from €2,013,855 in 2020. While 2020 champion Gael Monfils received €406,840, the winner this year will walk away with €89,625, a drop of 78%.
Non-ATP 1000 tournaments are also struggling to attract the biggest names due to appearance fees, as the tournament director for Acapulco 2021 explained with regards to Rafael Nadal's absence from this year's tournament. 
The Miami Open recently announced that their prize pool will be down from $16.7 million in 2019 to $6.68 million in 2021 (the tournament was cancelled in 2020). While a reduction in prize money is expected given the global pandemic, some players are voicing concerns that tournaments are treating players unfairly financially.
'ATP is a broken system,' Miami 2018 champion and 2019 runner-up John Isner tweeted in response to the event announcement. 'Players and tournaments as 'partners' need to work together, but 60% cut and 80% champions…isn't a partnership at all,' he continued before an extended thread on other systemic issues.
Fellow big-serving American Reilly Opelka agreed with Isner, responding 'If I break even the its a big week for me!'
If I break even then its a big week for me! https://t.co/VWenEDXabV

— Reilly Opelka (@ReillyOpelka) February 25, 2021