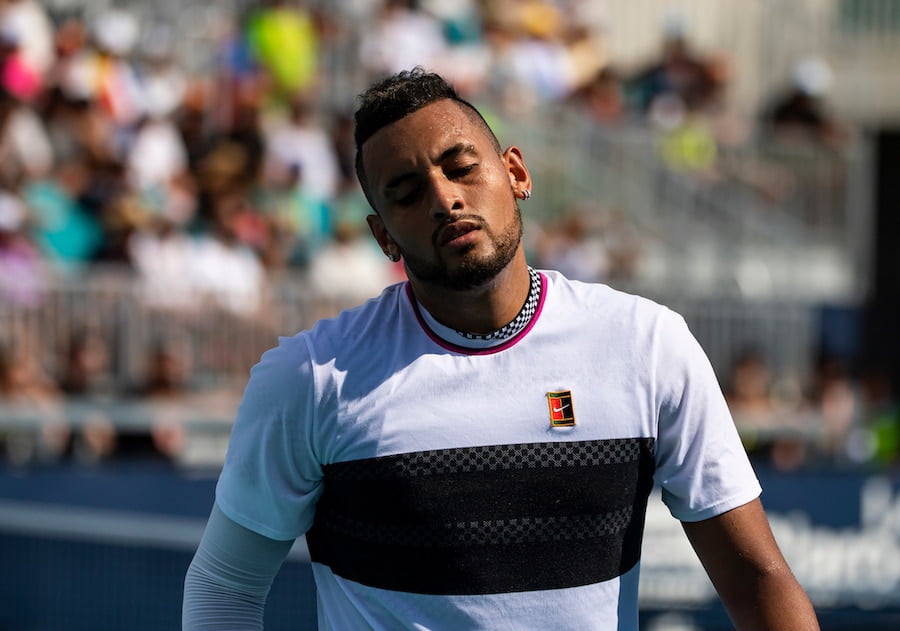 "Nick Kyrgios is a nightmare opponent for Rafa Nadal" says Grand Slam legend
Nick Kyrgios gets so many free points and is a very unusual tennis player which will make him a difficult second round Wimbledon opponent for the Spanish third seed assuming Rafa Nadal wins his first match according a well know Swedish tennis commentator
Nick Kyrgios certainly never fails to disappoint in terms of excitement and Mats Wilander thinks that a tie against Nadal in round 2 could be exactly what he needs.
Speaking on Eurosport, the 7 time Gand Slam winner said of Kyrgios, "I don't mind whatever he does on court so long as he is actually trying to win the tennis match. You can win in many different ways, second serve aces, tweeners, so long as at the end of matches you want to win."
Kyrgios famously toppled Nadal in his breakthrough tournament at Wimbledon back in 2014.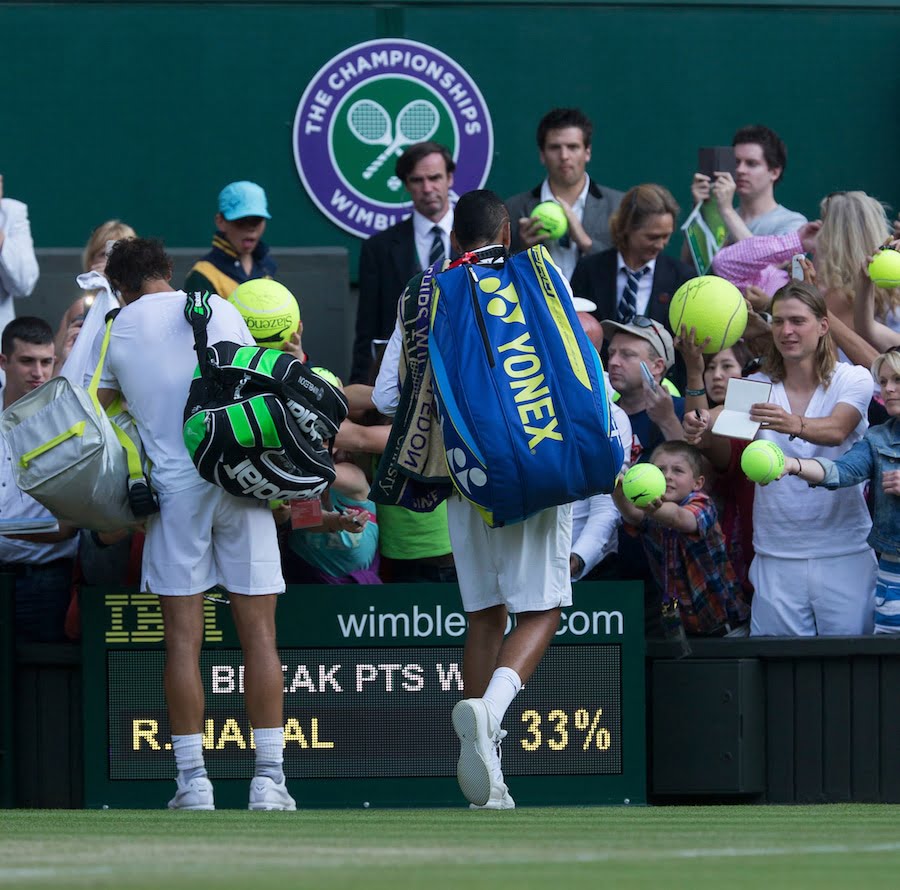 And when discussing the possible Nadal vs Kyrgios second round match on Thursday, Wilander commented, "I don't think Nick will really think too much about the future of the tournament. He goes in with a mindset of that I beat him five years ago, I feel like I have a good chance. Obviously he beat him in Acapulco already where there were a few unkind words from Nadal about Kyrgios' disrespect for the game, his opponents and himself. At the same time, you always get the feeling Nick is a good friend in the locker room and the guys love having Nick Kyrgios around. But they hate playing him, because you just don't know what Nick is going to do next. Nick obviously wants to win tennis matches, he just does it in a different way."
Kyrgios came through in 5 sets today against Australian compatriot Jordan Thompson but the match wasn't without the drama that often accompanies the young Australian.
Nadal plays later today against Japanese Yuichi Sugita.
Enjoy Wimbledon even more with our exclusive, 164 page, 'Guide to Wimbledon 2019'
To find out how to get tickets for Wimbledon this year read our 9 point guide here
For all the latest Wimbledon news before, during and after the tournament make sure you bookmark our 'Wimbledon News' section here
If you can't visit the tournament then do the next best thing and read our guide on how to watch Wimbledon on television
To read more amazing articles like this you can explore Tennishead magazine here or you can subscribe for free to our email newsletter