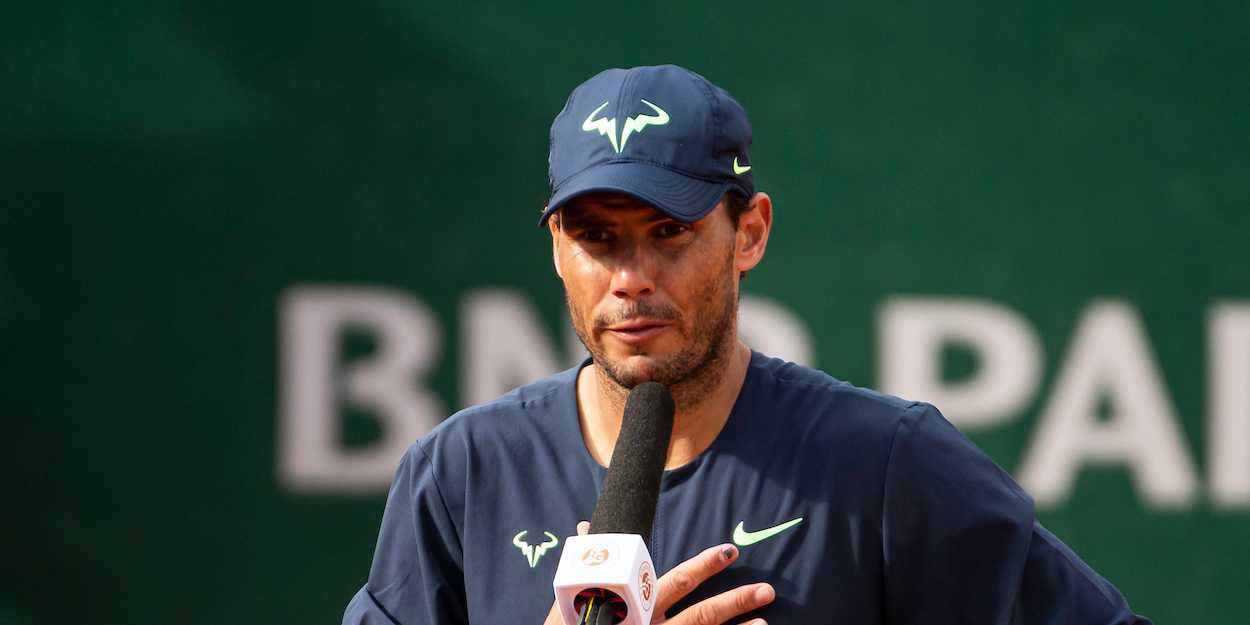 Second Service: Nadal shocks fans; Murray receives high praise
In Second Service today, Rafael Nadal shocks fans with Wimbledon and Olympics withdrawal and Andy Murray receives praise despite Queens loss. 
Firstly, Rafael Nadal stunned the tennis world by announcing his withdrawal from the upcoming Wimbledon and Olympics.
The 20-time champion will not compete at Wimbledon for the first time since 2016 or the Olympics, an event he has played every four years since 2004.
"It's never an easy decision to take but after listening to my body and discussing it with my team I understand that it is the right decision."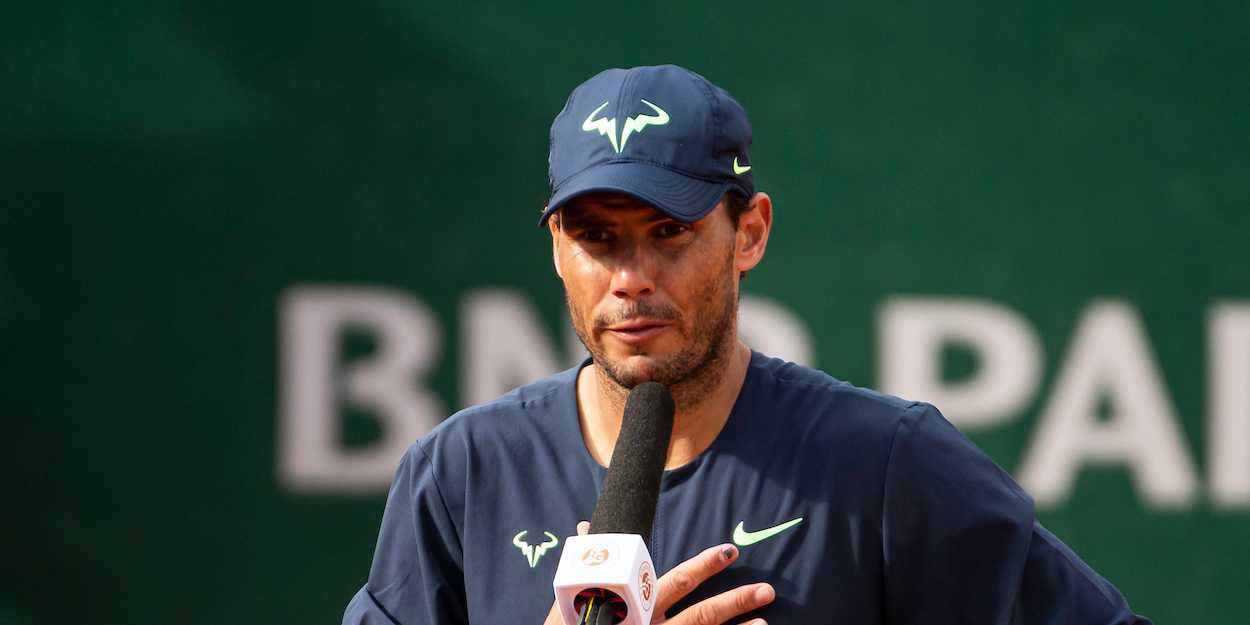 See more of Nadal's quotes here
In other news, Matteo Berrettini said it was 'really hard' to play Andy Murray after beating the 34-year-old in the second round at Queen's Club.
The top seed and World No 9 defeated five-time Queen's champion Murray 6-3, 6-3 at the ATP 500 tournament.
"[It was] really hard, really hard. We all know who Andy is, he's a great champion, a great player. He's always there, even in the last game," Berrettini said in a post-match interview.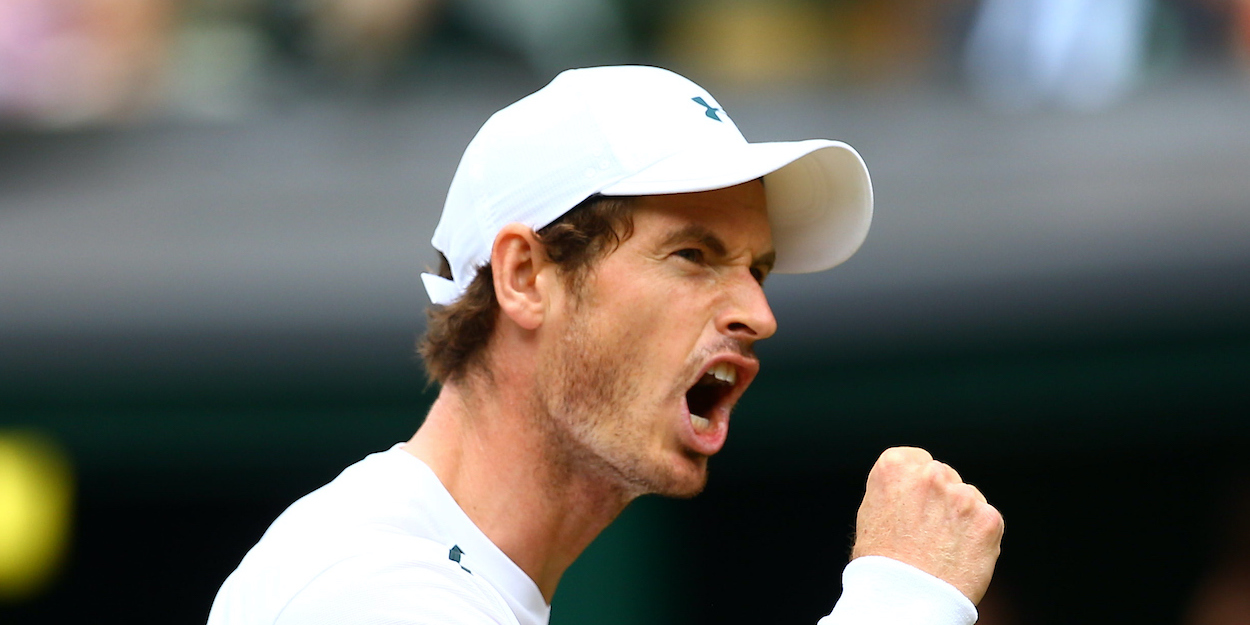 Take a look at Berrettini's full quotes here
Following his defeat to the Italian, Murray admitted he felt a slight niggle in his groin, casting doubt over his fitness ahead of Wimbledon.
"There is still a slight niggle in the groin. I will try to get rid of that discomfort between now and Wimbledon," Murray said in his post-match press conference.
"It's a slightly complex issue in that, you know, still not entirely sure what the problem is. Couple of things potentially. With tendons, for example, like you have a tendon injury, you need to load it to get it to adapt."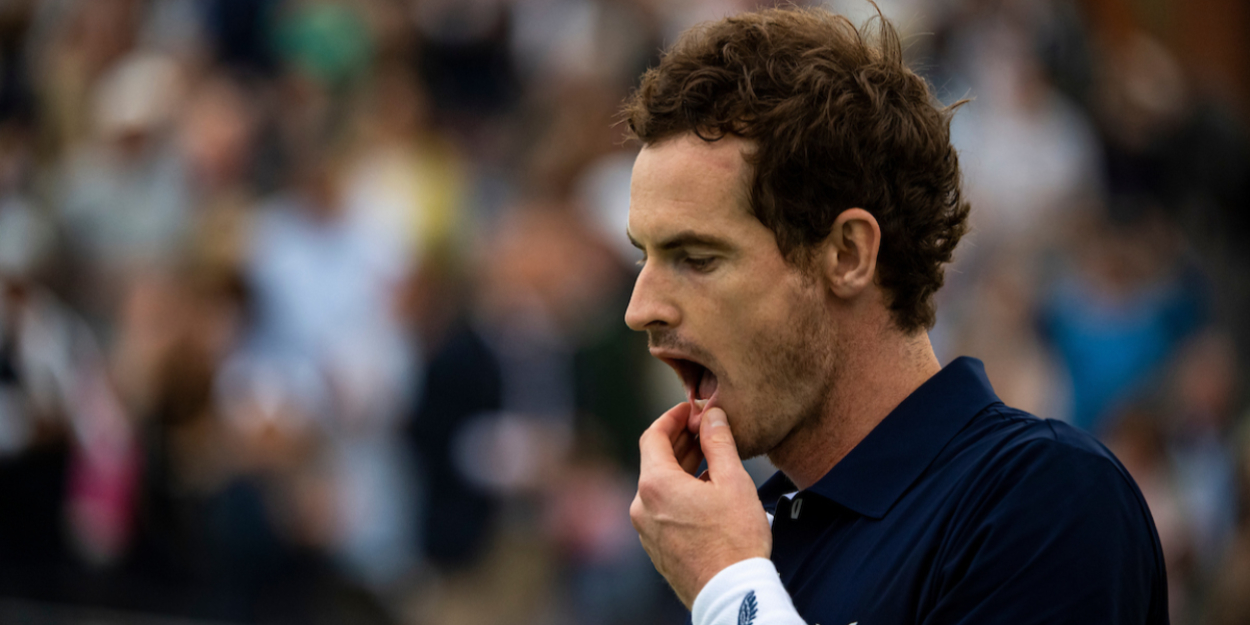 See more of what Murray had to say here
Another player attempting to come back from an injury lay-off is 20-time Grand Slam champion Roger Federer.
The 10-time Halle champion was beaten 4-6, 6-3, 6-2, by world No. 21 Auger-Aliassime in the Noventi Open second round.
"It's a huge challenge for me. Everybody who has been in multiple surgeries or a tough surgery knows what I'm talking about," Federer said in a post-match press conference.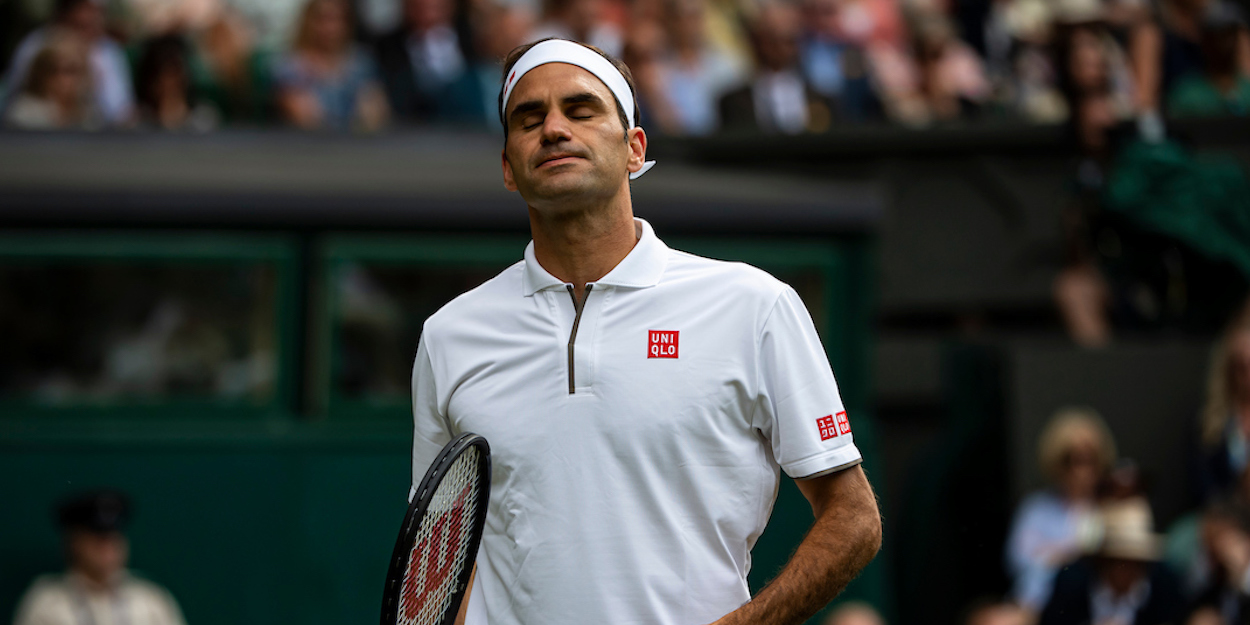 Take a look at Federer's full quotes here