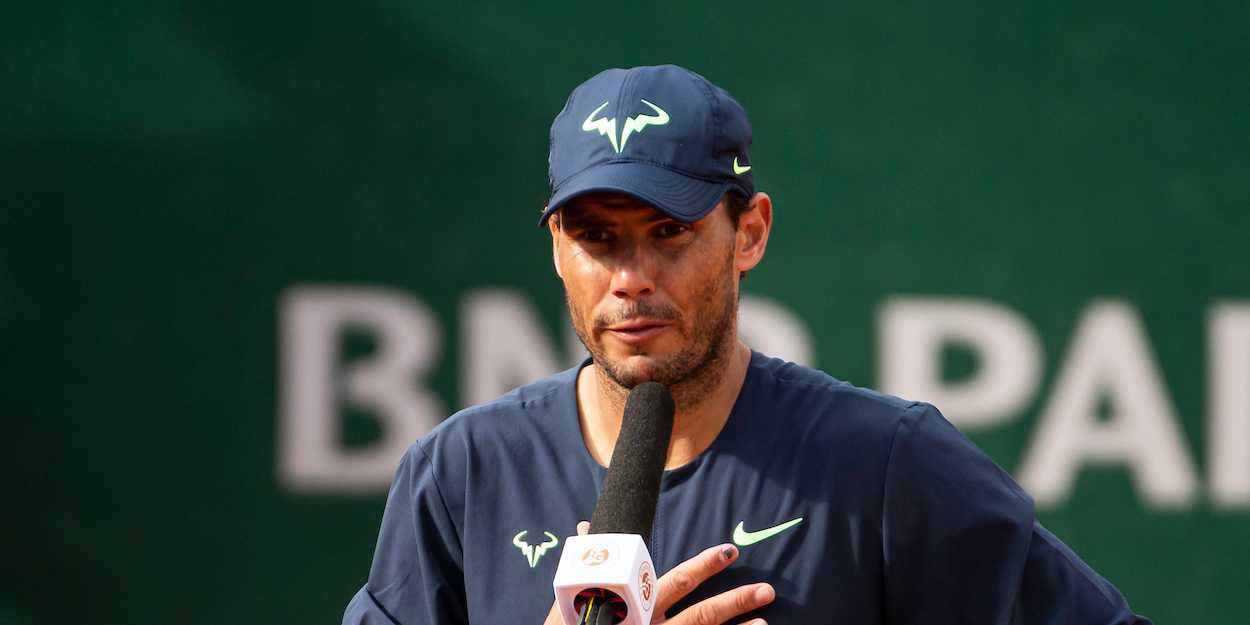 Nadal shocks fans with Wimbledon and Olympics withdrawal
Rafael Nadal has made the hugely surprising announcement that he will neither play at Wimbledon nor this summer's Tokyo Olympics. 
The 20-time champion will not compete at Wimbledon for the first time since 2016 while the last Olympics where the Spaniard did not take part was all the way back in 2004.
"Hi all, I have decided not to participate at this year's Championships at Wimbledon and the Olympic Games in Tokyo," a statement released on Twitter reads.
"It's never an easy decision to take but after listening to my body and discussing it with my team I understand that it is the right decision."
The goal is to prolong my career and continue to do what makes me happy, that is to compete at the highest level and keep fighting for those professional and personal goals at he maximum level of competition.

— Rafa Nadal (@RafaelNadal) June 17, 2021
Nadal did hint that he would consider withdrawing from Wimbledon after his defeat to Novak Djokovic at Roland Garros.
"the fact that there has only been 2 weeks between Roland Garros and Wimbledon didn't make it easy to recuperate after the always demanding clay court season," the statement continued.
Nevertheless, the announcement is a surprising one.