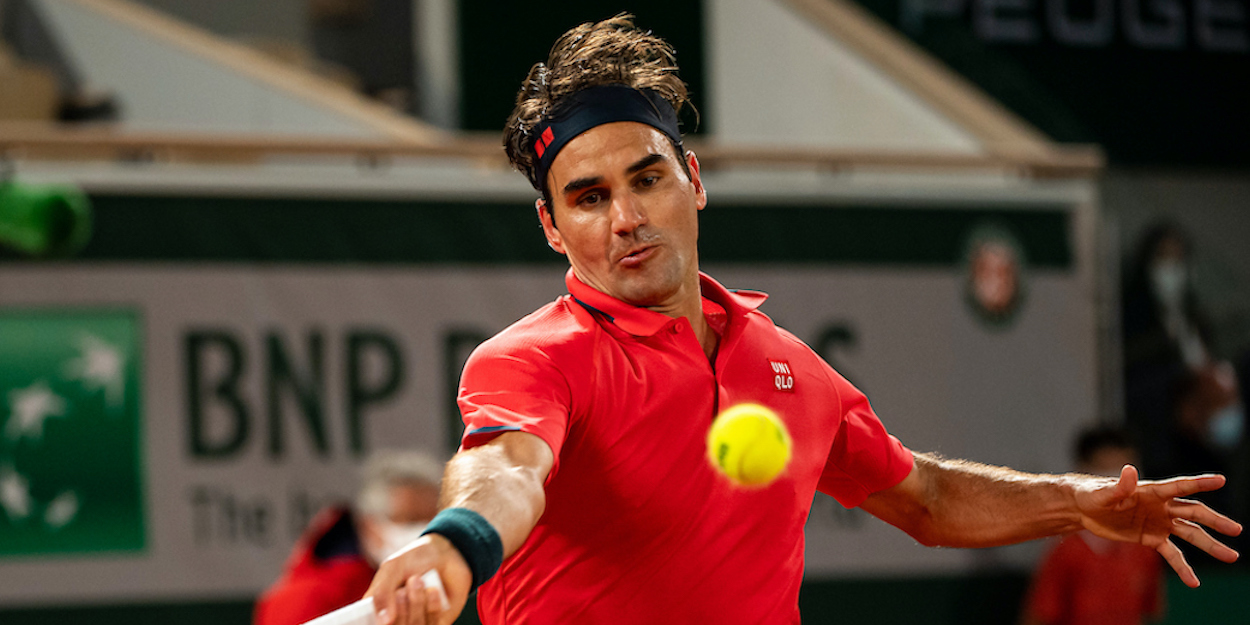 'It's a huge challenge for me', admits Roger Federer on comeback
Roger Federer has said he "cannot accept" how he played in the third set of his defeat to Felix Auger-Aliassime in Halle.
The 10-time champion was beaten 4-6, 6-3, 6-2, by world No. 21 Auger-Aliassime in the Noventi Open second round.
The 20-year-old Canadian broke the Swiss twice as he raced to a 4-0 lead in the deciding set.
"It's a huge challenge for me. Everybody who has been in multiple surgeries or a tough surgery knows what I'm talking about," Federer said in a post-match press conference.
"Things don't come simple, they don't come easy. You second-guess yourself rather quickly unfortunately, and that's sometimes the biggest worry: the worry of pain or the worry of how you're going to feel the next day or when you wake up, the first steps, how did they feel?
"All this stuff, it takes a little bit of a toll on you sometimes. Of course I know Felix is a great player and he was better today. I would have maybe lost anyhow.
"But it's a tough court to play on, so it makes me really happy looking back at how grateful I can be about how well it's gone here in Halle and how difficult it is to win here.
"This type of third set I cannot accept. The first two are totally okay, no problem there. But I guess it happens and it's all good from my side."