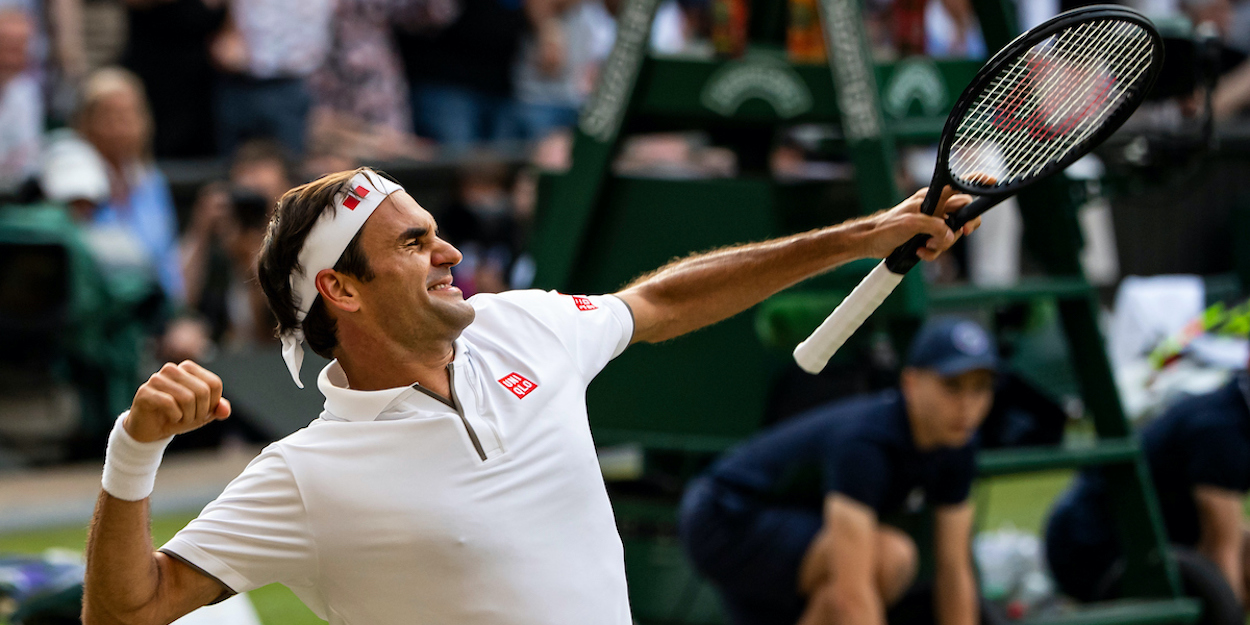 'I've never seen anyone who loves tennis as much as Roger Federer,' says ATP legend
A seven-time Grand Slam champion has praised Roger Federer for his unique passion for tennis on his return to the sport.
Mats Wilander has added his two cents to the discussion and plaudits surrounding the return of Roger Federer to the ATP Tour. 
'The fact that he returns at almost 40 shows the incredible passion that drives him,' Wilander wrote in his L'Equipe column. 'Rafael Nadal has a love for the competition, but Federer loves the game,' the Swede elaborated comparing the two stars. 
On his return to the tour, Roger Federer is the oldest player in the top 100 of the ATP rankings.
'This comeback shows that Roger has guts,' Mats Wilander added. 'He is not afraid of losing 6-1 6-1 against a rookie and damaging his image. Many would be, while Federer only thinks about solving his problems.'
Federer's imminent return in Doha has already drawn comparisons to his last comeback from injury in 2016, where he won three more Grand Slams in Melbourne in 2017 and 2018 and Wimbledon 2018 to take his tally to the record 20. 
The Swiss and his team have characteristically played down such chances and are just ready to get back on tour. Roger Federer will face either Dan Evans or Jeremy Chardy in the Round of 16 after being granted a bye as the second seed.