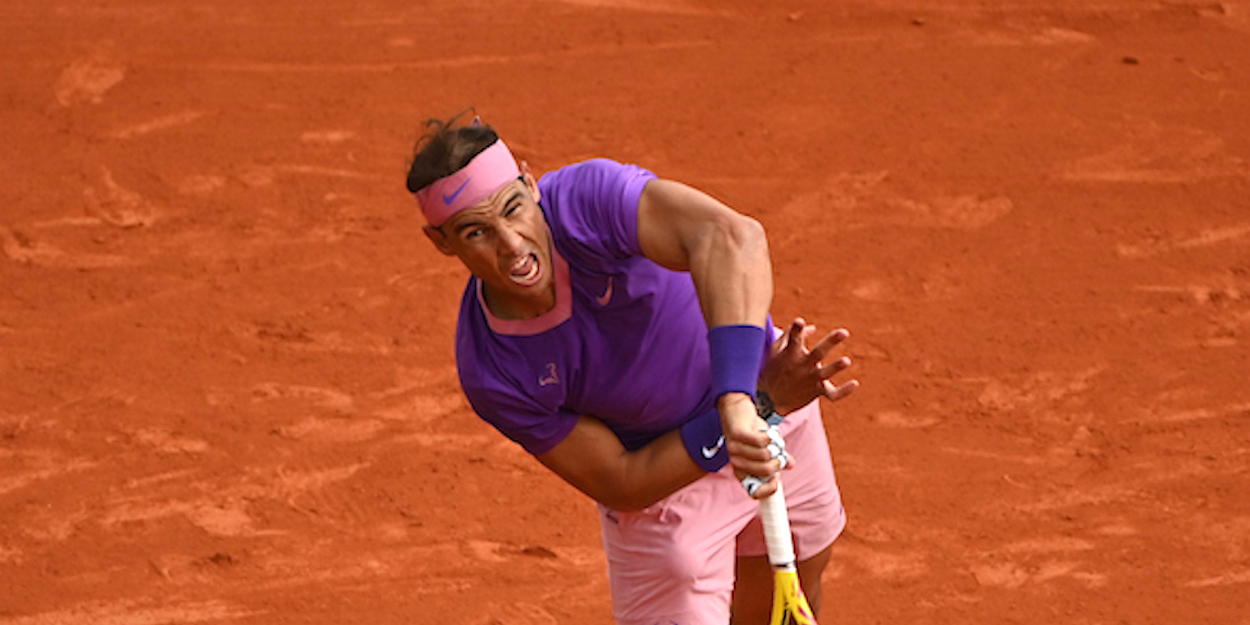 'I've always felt comfortable here,' Rafael Nadal on Barcelona Open
Rafael Nadal takes to the courts in Barcelona after a disappointing Monte Carlo result, but is feeling good in the Catalan capital.
Rafael Nadal fell to Andrey Rublev in the quarter-finals of Monte Carlo, and will face Ilya Ivashka in the second round of Barcelona.
"I always felt comfortable playing here you know," Nadal said in an ATP Tennis TV interview. "And it's true that I've felt comfortable playing on this part of the season, on clay, I've always had good results.
"This tournament hasn't been an exception, so I've enjoyed plenty of positive moments playing here in Spain in front of my crowd, it's always been very special so I'm excited to be back here and I'm looking forward to playing again in front of some crowds."
Title no. 12 incoming? @RafaelNadal has arrived in Barcelona 💪#BCNOpenBS pic.twitter.com/pGkQay9rmk

— Tennis TV (@TennisTV) April 20, 2021
Nadal has won the Barcelona Open a record 11 times, last doing so in 2018. The Spaniard then outlined how he is hoping to build a run of matches in the lead-up to the French Open.
"I am planning to play Monte Carlo, Barcelona, Madrid, Rome and then Roland Garros so it's true that for the last year I didn't play much but I want to come back to the action a little bit more often than what I did.
"But, it's true that we've been facing unprecedented situations so I mean every player has to make their decisions and I try to make the decisions thinking about my happiness and the happiness of my family too.
"That's it, and I'm here to try my best. Let's see."
Read what Nadal had to say on his Monte Carlo exit.
(Photo credit Ray Giubilo)