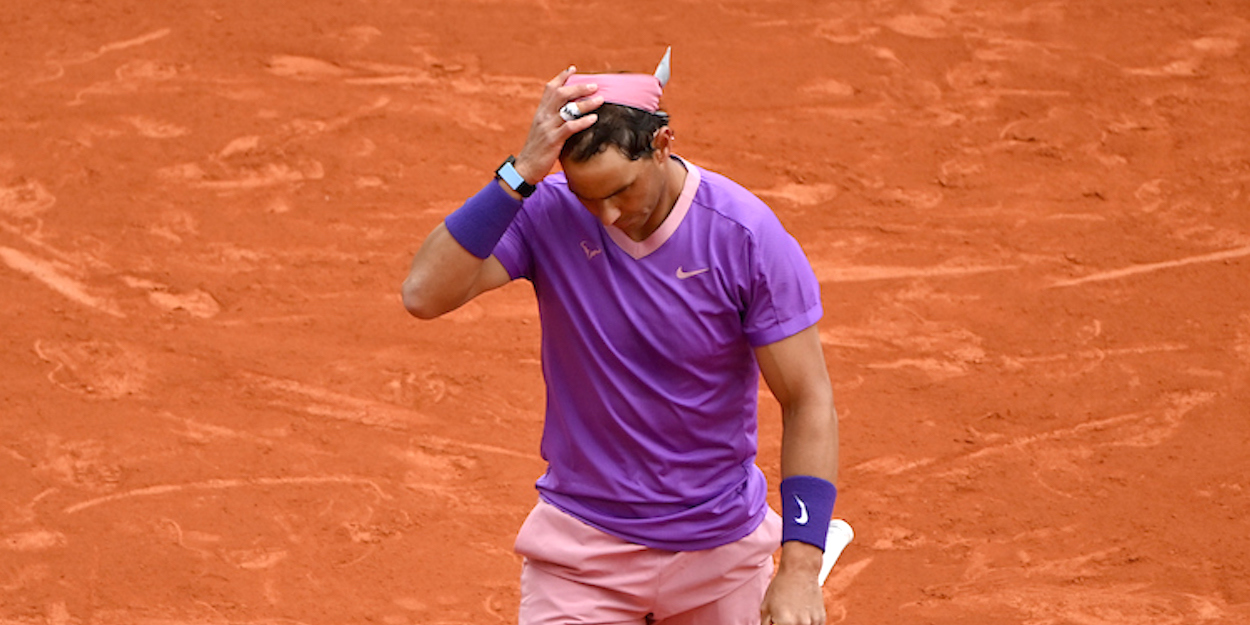 'It put me in my place,' says Rafael Nadal on Monte Carlo result
Rafael Nadal has drawn positives from his Monte Carlo exit and is making sure to keep everything in perspective.
Rafael Nadal has spoken on his unexpected quarter-final departure to Andrey Rublev, including what he can draw on from the experience.
"Monte Carlo is in the past," he told reporters at the Barcelona Open. "And the defeats, even if they are not pleasant and positive, can put everyone in their place," Nadal added.
"Afterwards, doubts always come. We are in Barcelona, ​​of course. There are things to improve. The game with Rublev was strange. There are things that were wrong."
Nadal will be looking to bounce back from Monte Carlo to potentially claim a 12th Barcelona Open title.
"An important month is coming for me and I try not to affect things too much."
Rafael Nadal plans to play the Madrid and Rome Masters before Roland Garros next month. He faces Belarusian Ilya Ivashka in the second round of the Barcelona Open.
Read more of what Nadal had to say ahead of the Barcelona Open.
(Photo credit Ray Giubilo)