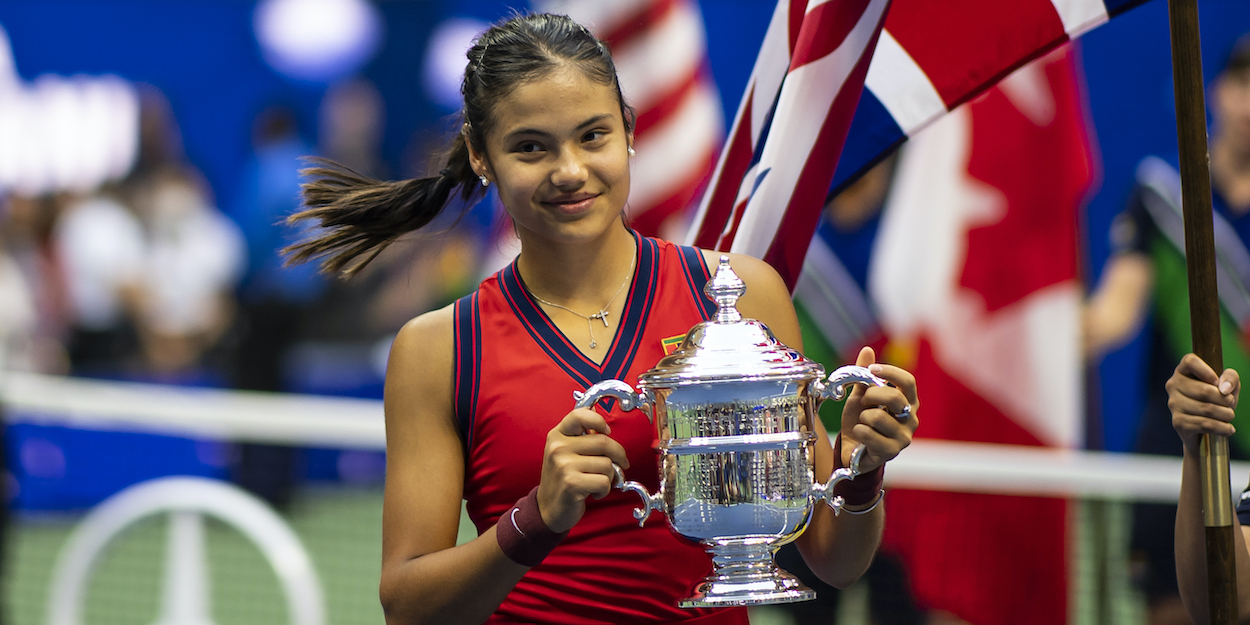 'I'm in a very good position' – Raducanu hints at imminent coaching appointment
British US Open champion Emma Raducanu has revealed that she will have "a new coach in place at the Australian Open."
Raducanu has been looking for a new coach since she parted ways with her previous trainer Andrew Richardson following her shock US Open victory. She felt she required a coach with more experience but has since been coaching herself while she searches for a successor.
The 18-year-old had organised a trial with former World number four Johanna Konta's ex-coach Spanish Esteban Carril, but nothing came to fruition. The Spaniard has now joined former World number one and two-time Grand Slam champion Andy Murray's coaching team on a trial with a view to be appointed permanently.
Additionally, the teenage sensation had cited LTA physio Will Herbert as being a major presence in her team at New York and he also attended the Transylvania Open with her.
However, as Raducanu now prepares for her final tournament of the season, the Upper Austria Ladies Linz where she is the top seeded player, the British prospect has travelled alone.
"I'm here on my own, I'm being my own coach again this week, which I think is really good for me long term. I'm really feeling positive about my coaching situation, it's in a good place. I'll have a coach in place at the Australian Open.
"I had some trials and they went well. I'm really excited to get some good work done in pre-season and we're going to have a really good time for sure. I think my game's going to be moving in the right direction so I'm pretty excited for that." Raducanu said.
"I'm in a very good position. It's just a bit confidential. It's my decision. It's not fully done."
"I don't have a full-time team at all. I think a coach for me is the priority. It's so new to me to be in this position where I potentially could. I think it's a great privilege but I haven't put anything in place at all."
The @usopen champion is in Linz!👏@WTA | @EmmaRaducanu | #wtalinz pic.twitter.com/DBBf2pxEGy

— WTA Linz (@WTALinz) November 6, 2021