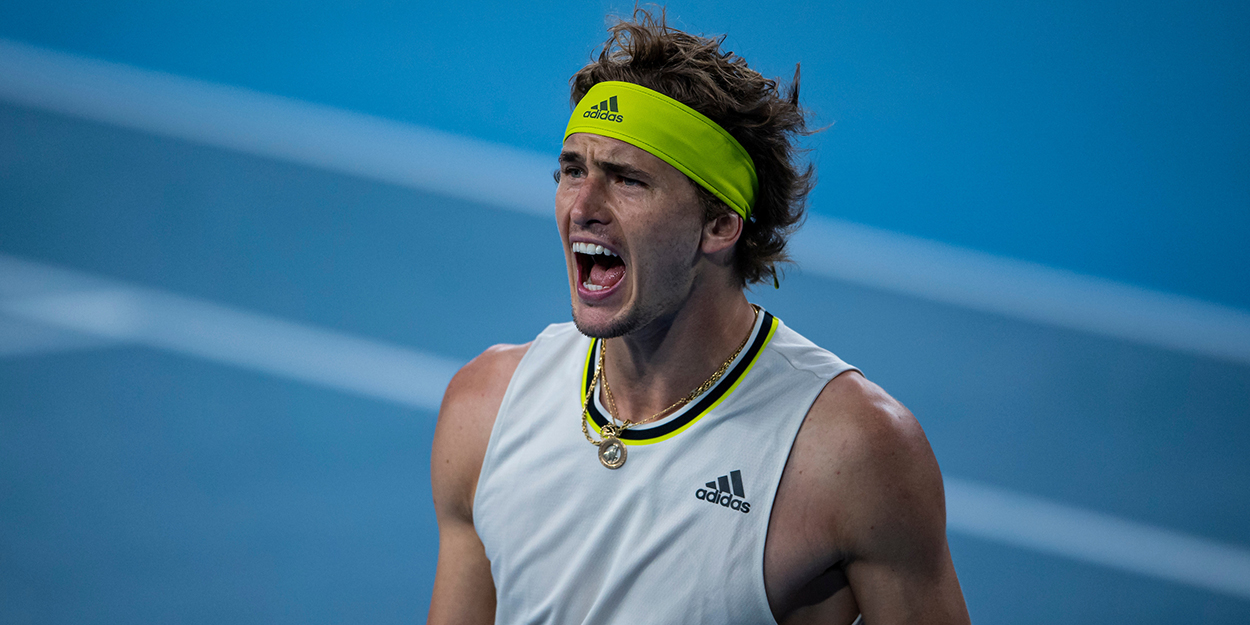 Alexander Zverev: 'I am more hungry and motivated than ever this year to win a Grand Slam'
Alexander Zverev says he is hungrier and more motivated than ever before to win Grand Slams following his US Open heartbreak last year.
Zverev is back playing a US tournament for the first time since that defeat to Dominic Thiem in New York as he prepares for the Miami Masters.
The German will start the tournament as the number three seed after a spate of withdrawals, and he says he is a different player, mentally, to the one that lost that US Open final.
"That loss made me in a way even hungrier," Alexander Zverev told reporters.
"I was two points away from winning my first Grand Slam title at the U.S. Open, but I didn't at the end of the day. You have to look at those things as well," he said.
"In a way, this year I feel like I'm more motivated than ever to do well. I'm trying to improve every single aspect of the game to give myself the best chance that I can have.
"I feel like I'm building towards that. I would like to win them all."
After Miami, the ATP Tour returns to Europe for the clay court season before the French Open and Wimbledon take centre stage this summer.
Zverev, though, says he can't get ahead of himself by thinking about the Slams too much.
"I'm looking forward to the next weeks," he said. "I'm not trying to think of the Grand Slams right now because the Grand Slams are still a little bit far away.
"We have four Masters 1000s events before that. I have other big events before that, as well.
"I'm trying to focus on that, trying to compete in those events, trying to do the best job that I can."