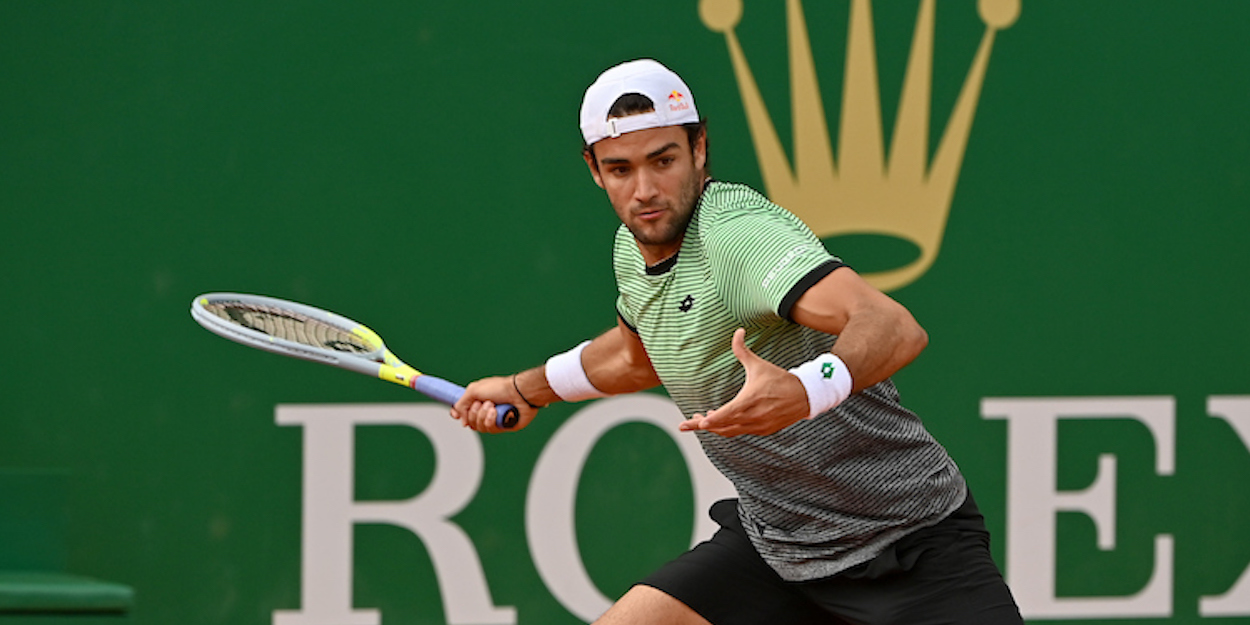 'He really believes in me,' reveals Berrettini on respected coach and manager
Matteo Berrettini disclosed the support he has received from a former world No. 3, a man who is a top tennis coach and sports manager.
Matteo Berretini has spoken about the backing he has received from Ivan Ljubicic as being a major factor in his success and self-belief since returning from injury.
"I worked really hard in my pre-season," Berretini told reporters after his Madrid semi-final. "But I wasn't feeling like really, really good on the court. But I knew that the work that I've done eventually would have paid off somehow."
Berretini has won 8 out of 9 matches since returning to the tour from an abdominal injury sustained at the Australian Open. Those wins have included a first tour title since 2019 in Belgrade.
"I have to say that since I went to Australia and I started quarantine, the practice and stuff, with my coach we said, 'Okay, I'm playing good, I'm good,'" Berrettini added.
"Sometimes it is a matter of mental performance or just that your confidence is building up.
"My manager, Ivan Ljubicic, he helped me in a way. He just told me he really believes in me. That kind of stuff helps, especially because it's coming from someone who had an unbelievable career. It really helped me in that way."
Matteo Berretini could secure his maiden Masters 1000 title with a victory over Alexander Zverev in the Madrid Open final.
Read more about what Ivan Ljubicic has said about the Italian.
(Photo credit Ray Giubilo)