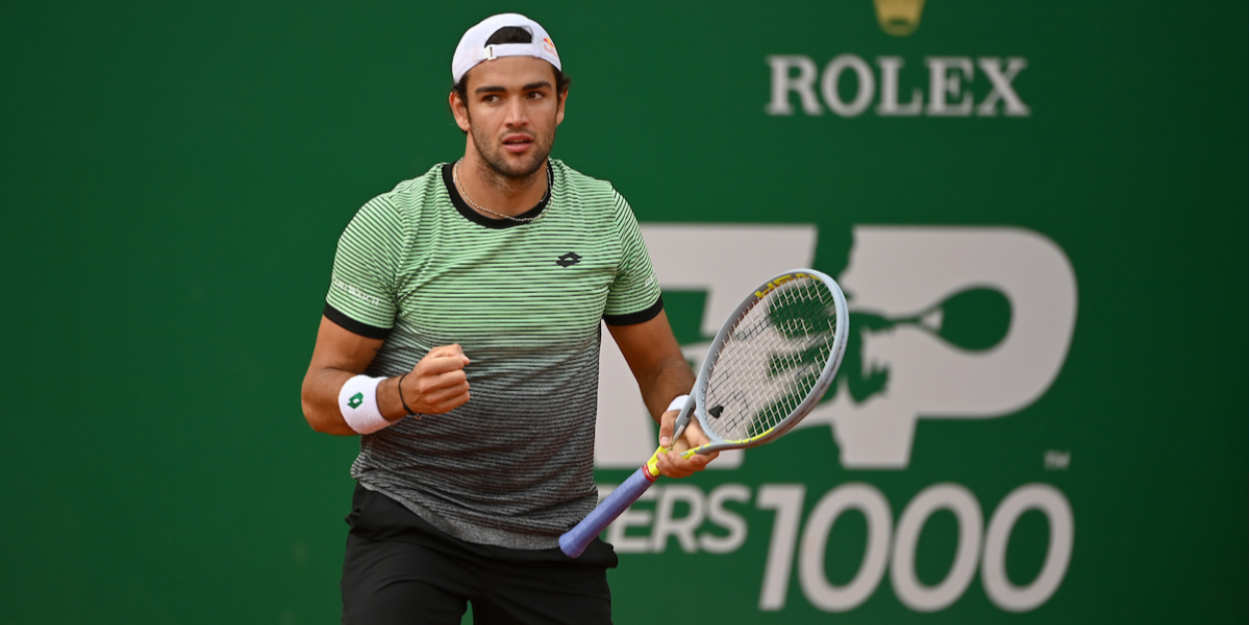 'Matteo Berrettini will break the world for the next five years', predicts former world No. 3
Ivan Ljubicic believes Matteo Berrettini is underestimated and predicted the Italian 'will break the world for the next five years at least'.
Former world No. 3 Ljubicic coaches Roger Federer and is CEO of management agency LJ Sports Group – which includes world No. 10 Berrettini in its portfolio.
"It's true (that Berrettini is underestimated), and it happens above all in Italy where someone continues to think that he is a top ten (player) by chance," Ljubicic told Gazzetta dello Sport
"Forgetting where he started from, what tournaments he played in early 2019 and where he found himself at the end of that year.
"You do not qualify for the Masters (ATP Finals) by divine grace. Ask any player of the past and present what technical value it has to get the pass for that tournament.
"Matteo just has to feel good physically, for the rest he has a top player game and (is) only 25 years old. It means that at least for the next five years he will break the world. Only he will know his limits.
"He was just angry that he had started the season well in Australia and the abdominal injury stopped him at a very brilliant moment. Tennis in this period has never failed him, it was just a matter of recovering his condition."
(Photo credit Ray Giubilo)