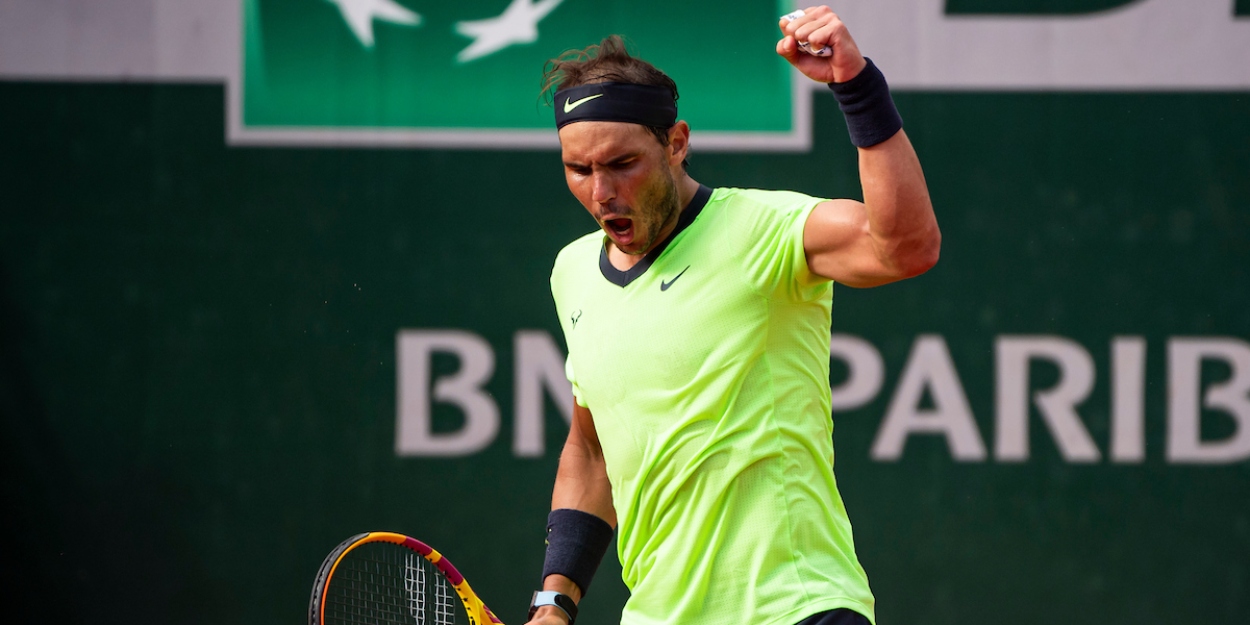 'He could win one to three more' – Former players back Nadal to win more French Opens
John McEnroe's brother, Patrick, believes that Rafael Nadal could win a few more French Open titles "if he stays healthy", but may struggle with other Majors.
Spaniard Rafael Nadal has been out of action since the Citi Open in August when a foot injury resurfaced, but has since announced plans to compete in the Abu Dhabi exhibition during the close season. Nadal only played a total of 29 matches this season.
The 20-time Grand Slam champion will make his return alongside 2020 US Open champion Dominic Thiem, who is also recovering from a wrist injury, as well as 2021 US Open champion Emma Raducanu. Fellow former World number one and two-time Grand Slam winner Andy Murray is also a possible attendee.
ESPN analyst and former ATP top 30 player Patrick McEnroe has backed the 13-time Roland Garros champion to win a few more French Open titles before his playing career ends.
"If he stays healthy, he could end up winning one to three more French Opens. That's a reasonable argument to make. It's harder to make an argument that he can win multiple other majors at this point."
Former World number four Brad Gilbert echoed McEnroe's claims and said "Rafa is the favourite going into Roland Garros every year, and he will be until somebody beats him there."
However, former World number five Jimmy Arias was more sceptical of Nadal's chances, saying "I've often felt like Rafa is on the verge of being beatable, but then he'd get to Roland Garros and win.
"He proved me wrong every time a lot of times. But now he's showing some wear in that armour."