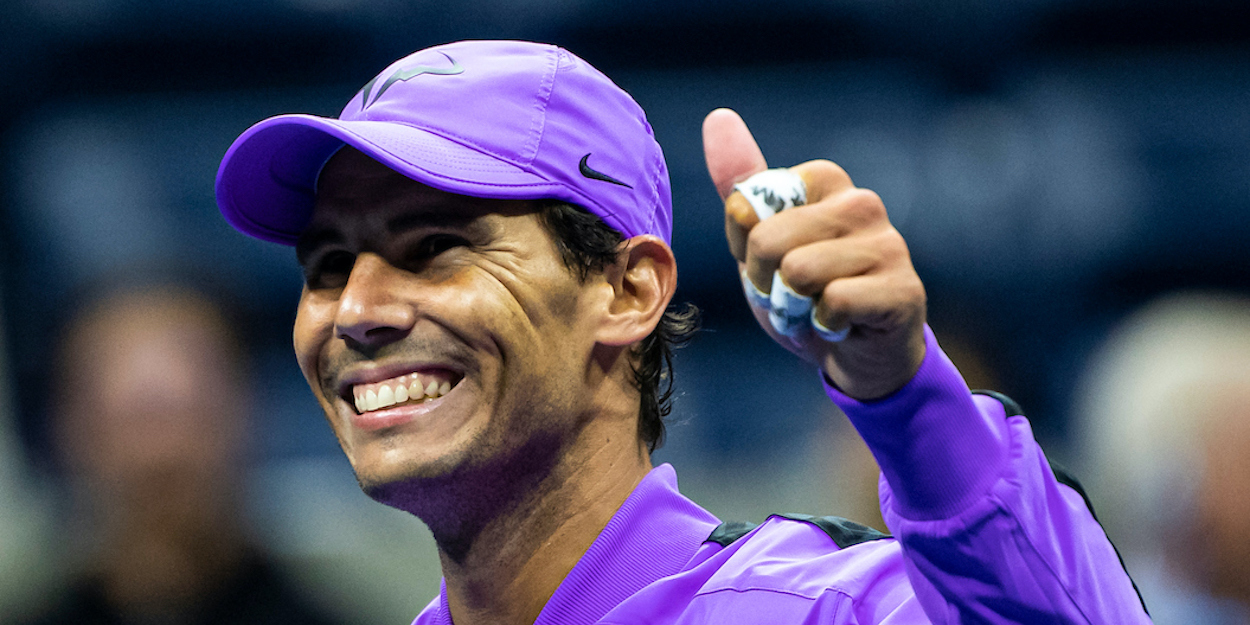 'I'm back!' – Rafael Nadal gives positive injury update and reveals comeback date
Former world number one Rafael Nadal has finally revealed his comeback plans as he posted a positive update on his foot injury.
Nadal has been struggling with the problem for years, and he withdrew from the ATP Tour before Wimbledon to focus of finding a solution to it.
Up until now he has been reluctant to place a date on his return – until now.
"My plan is to play Abu Dhabi in December and then in a tournament before Australia and then the Australian Open," Rafael Nadal confirmed.
"That's my goal. We're working hard to make it happen.
"The injury in my foot still needs to get a little better, but I'm already training almost an hour and a half a day so that's positive.
"I'm training, I'm feeling better. I'm back on the court."
Nadal's injury has seen him fail to win enough ranking points to qualify for the ATP Finals this year for the first time since 2004, although he would not have played regardless.