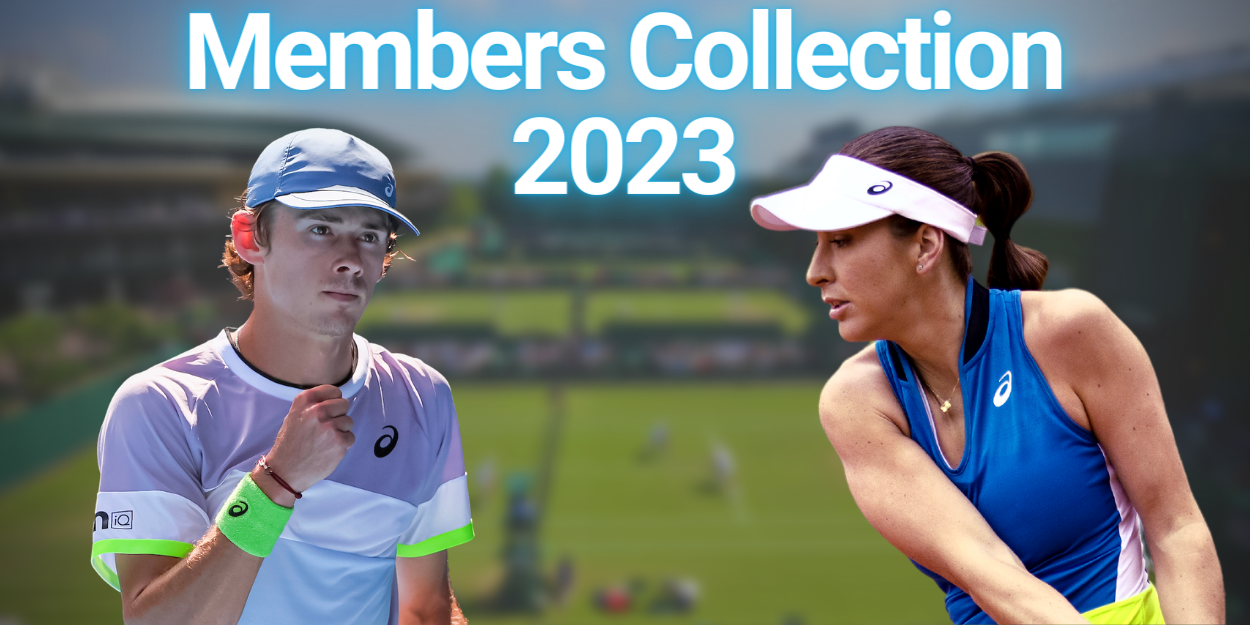 Join the Tennishead CLUB and receive a head-to-toe ASICS outfit
including top of the range ASICS tennis shoes
We've teamed up with the world's most technologically advanced tennis performance brand, ASICS. Our incredible offer allows all new Tennishead CLUB members to receive a pair of ASICS tennis shoes plus ASICS shirt, shorts and socks. This whole outfit has a retail value of £227/$280.
We want you to feel great and perform at your best, which is why you can choose from either ASICS Court FF, Gel-Resolution or Solution Speed shoes to make sure you have the right footwear to suit your style of play. All sizes are available in the shoe styles and clothing.
How can we offer such an unbelievable deal?
ASICS take their involvement in tennis very seriously. They know that their tennis shoes and clothing are the best and now they want to give Tennishead CLUB members the chance to experience this for yourselves. ASICS also realise that if you wear a shoe that is specifically designed to suit your style of play then you'll play better tennis and enjoy the shoes even more.
ASICS are confident that once you've worn their shoes and clothing, you'll be a fan for life! And we've seen the proof with 97% of current Tennishead CLUB members saying (in our member survey) they will continue to wear ASICS shoes and apparel after trying them through this Tennishead CLUB offer.
But if you need any more convincing then checkout Tennishead's in-depth play test and reviews of the ASICS Court FF, ASICS Gel-Resolution and ASICS Solution Speed shoes.
Now watch as Rene from ASICS introduces the Gel-Resolution, designed for baseliners, the Solution Speed, their fastest shoe designed for attacking all-court players and the Court FF which was designed in partnership with Novak Djokovic and suits a player who wants the 'best of both' in their tennis shoe: