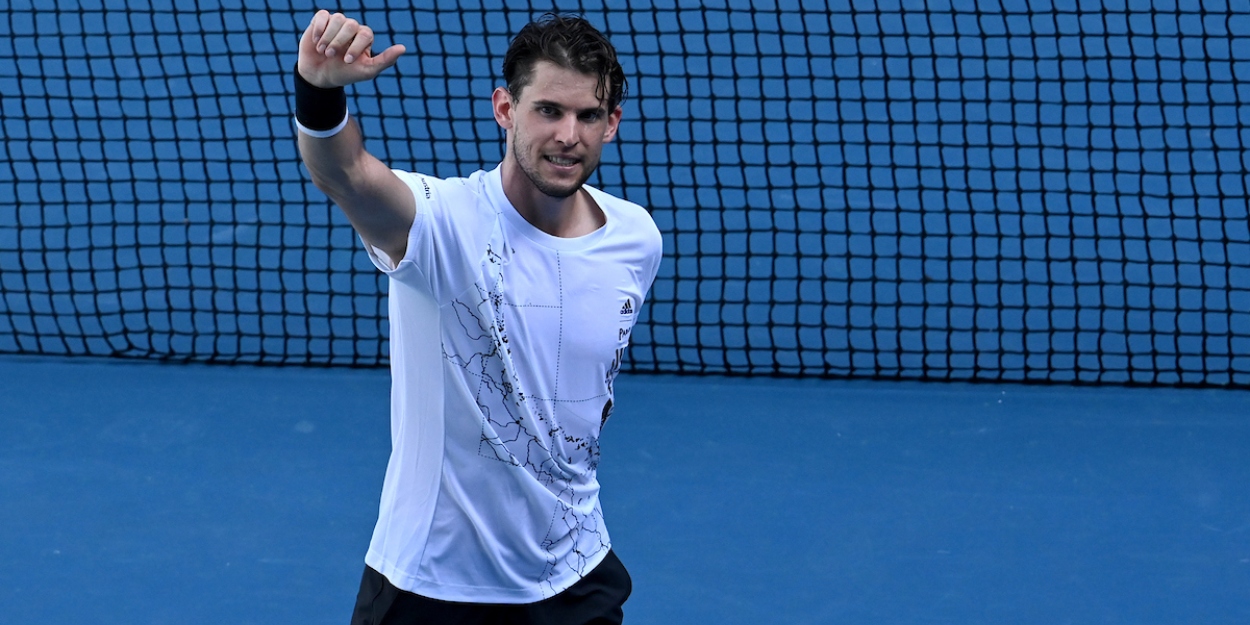 Dominic Thiem urged by leading politician to get vaccinated
After deciding to wait for the Novavax Covid-19 vaccine, Dominic Thiem has been urged by an Austrian cabinet minister to get vaccinated as soon as possible.
Minister of Social Affairs, Health, Care and Consumer Protection Wolfgang Mückstein has called for the former US Open champion to reconsider his vaccine stance and get the vaccine as early as he can.
"The inactivated vaccine will not be available until 2022 at the earliest, and there is no indication that it has any advantages over the current vaccines," Mückstein outlined during an interview with Puls 24, an Austrian television channel.
"All the current vaccines available are safe and have been used a billion times."
"I can only urge Dominic Thiem to get vaccinated. There is long-covid among younger people and athletes too, and we have 30-year-olds in the intensive care unit," Mückstein said.
Thiem is not strongly anti-vaccine but wishes to receive the specific Novavax vaccine after being encouraged by his doctor. However, Thiem has also indicated that he is open to receiving another Covid-19 vaccine should he be required to in order to compete at the Australian Open.
"I actually wanted to get vaccinated with the inactivated Novavax vaccine. If that doesn't work, I'll just take another vaccine," Thiem said.
This all comes amidst the confusion and controversy surrounding the vaccine regulations for the Australian Open and Thiem being banned from attending the Vienna Open as a spectator in his home country due to his vaccination status.
Thiem is currently recovering from a wrist injury but is aiming for a return next year, although former coach Thomas Muster believes next year may be another difficult year for the Austrian.