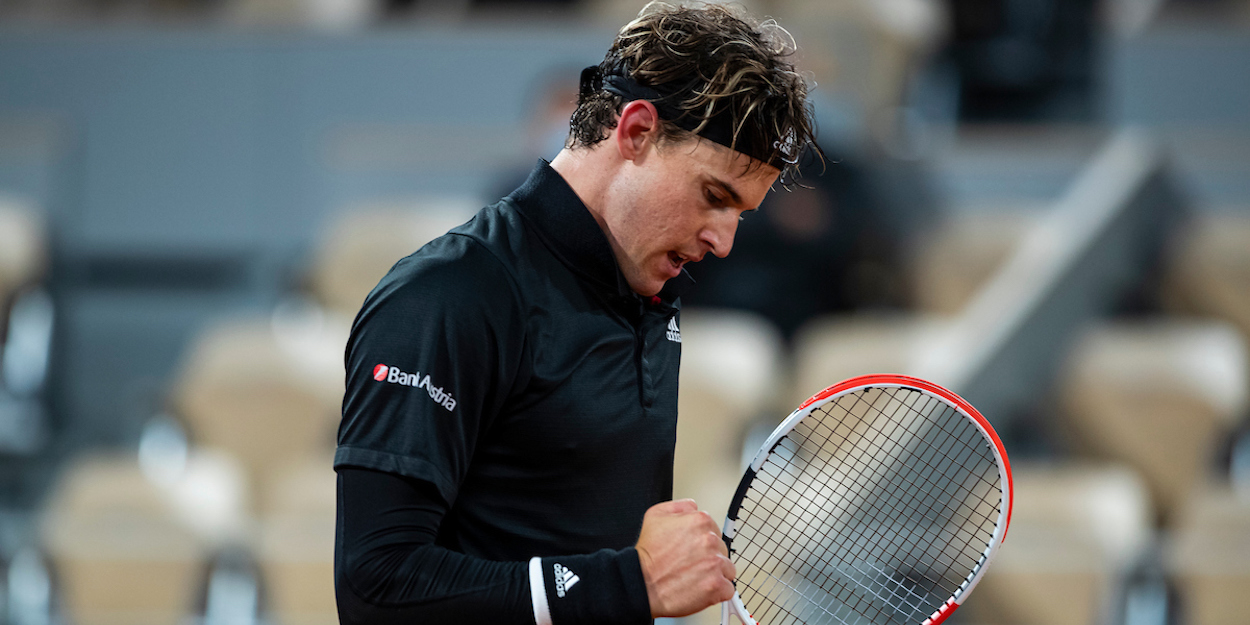 'Next year will be extremely difficult' for Dominic Thiem, predicts former coach
Thomas Muster believes it will be 'extremely difficult' for Dominic Thiem to return to competitive tennis next year, adding 2023 is a realistic goal to see the Austrian back at his best.
The Austian suffered the injury in June in Mallorca when hearing a 'crack' in his wrist and a scan proved he suffered 'a detachment of the posterior sheath of the ulnar side'.
Last month, Thiem issued a positive update, revealing he won't require surgery after undergoing further tests from specialists.
However, Muster predicts it will take the 2020 US Open champion a while to adjust to life on tour again and get back to playing his best tennis.
"I believe that he will be back again in 2023. Next year it will be extremely difficult. You just have to look at the ranking, if the Covid points are gone, he will be around number 60 in the world. If he can't defend the round of 16 at the Australian Open, and it gets difficult at the beginning, he'll be around 100," Muster said.
"And from there he won't even make it into all of the main competitions. He has to get used to everything again, as a result of this injury. Daily training or match practice, everything has to come back first."
Muster is intrugued to see whether Thiem still holds the same motivation after winning his maiden Major title, but also how he handles the added pressure from fans and media now he is a Grand Slam champion.
"He sacrificed everything for the big goal that would happen at the US Open and not, as one could expect, at the French Open, which probably came as a surprise to him too. Suddenly he has achieved a career goal. On top of that, the expectations of the fans have increased enormously. That creates pressure." he added.