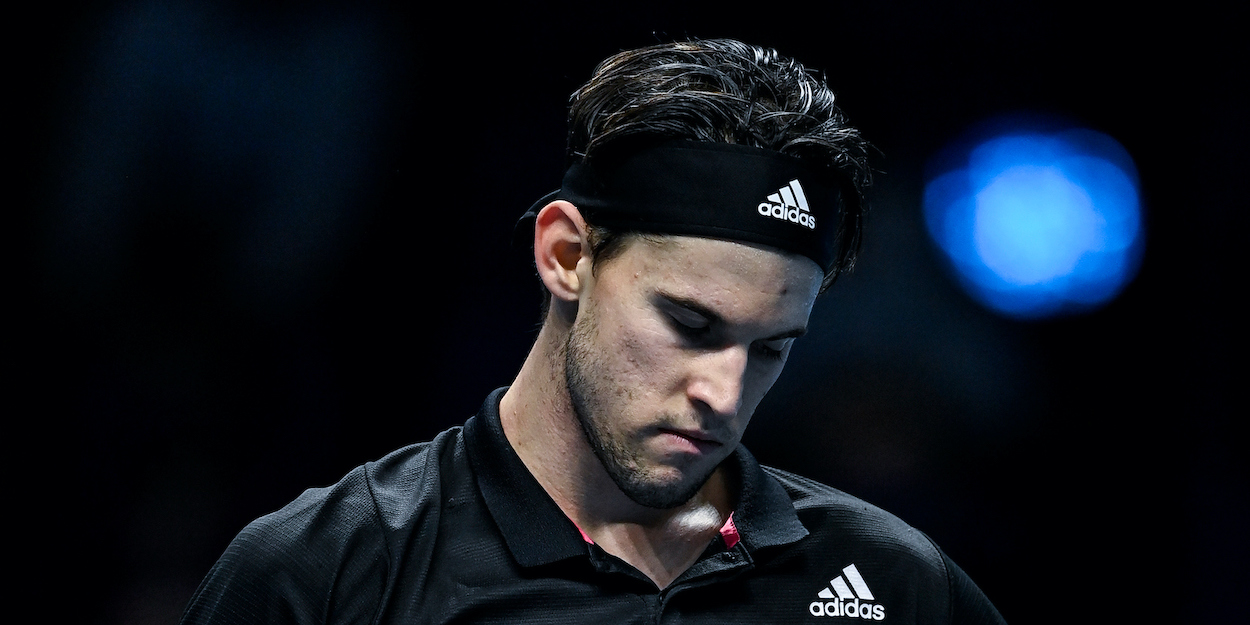 Unvaccinated Dominic Thiem banned from attending home event at the Vienna Open
Austrian star Dominic Thiem has been told he is not allowed to attend his home event at the Vienna Open due to being unvaccinated, according to Austrian media reports.
News agency Heute has reported that the former US Open champion will not be given an exemption to attend the event, with organisers standing firm that all attendees must be vaccinated.
Thiem has not played since suffering a right wrist injury in a clash against Adrian Mannarino in Mallorca over four months ago, though is hoping to be fighting fit for the Australian Open at the beginning of 2022.
Earlier this month, the Austrian star opened up on his plans for being vaccinated and revealed he is waiting for a specific inoculation.
"I haven't been vaccinated yet," Thiem stated. "I want to wait for the Novavax vaccine because I heard from my doctor that it should be really good."
However, should the Novavax vaccine be unavailable, the 28-year-old will choose an alternative to ensure he can compete at the Melbourne Park Grand Slam.
"If it works out by the end of November, I'll have it vaccinated. If not, I'll get something else vaccinated." Said Thiem.