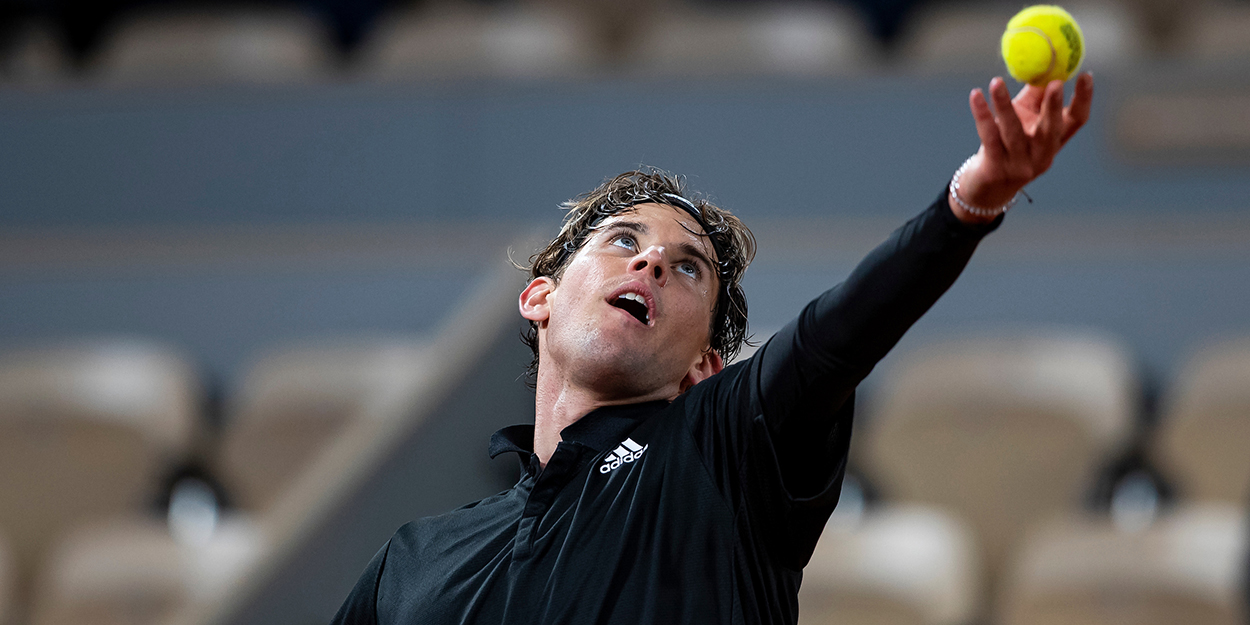 Dominic Thiem dismisses criticisms of Roland Garros weather: 'I'm from Austria – I like these conditions!'
Dominic Thiem says he has no problems with the cold weather and heavy balls at Roland Garros this year, because he was raised playing similar conditions.
With the tournament put back four months from its usual May dates because of the coronavirus crisis, the Autumn weather in Paris is creating a lot of debate.
Rafael Nadal has been a constant critic, and Victoria Azarenka stormed off court during her opening match.
Thiem, though, says it is absolutely no problem for him.
"I know how to play in those kind of conditions, obviously, because in Austria we have many days like that," Thiem said after his first round win over Marin Cilic.
"And then from junior times and when I started to play professional on the Futures in March in Croatia or Czech Republic, there were many tournaments with similar conditions. Cold, heavy balls.
"So it's not really something new for me and it helps against guys like Marin, because it's a little bit easier to return many serves back in the court and to run down almost every ball. So I like these conditions."
Dominic Thiem is bidding to win back-to-back Grand Slam titles after winning the US Open earlier this month.