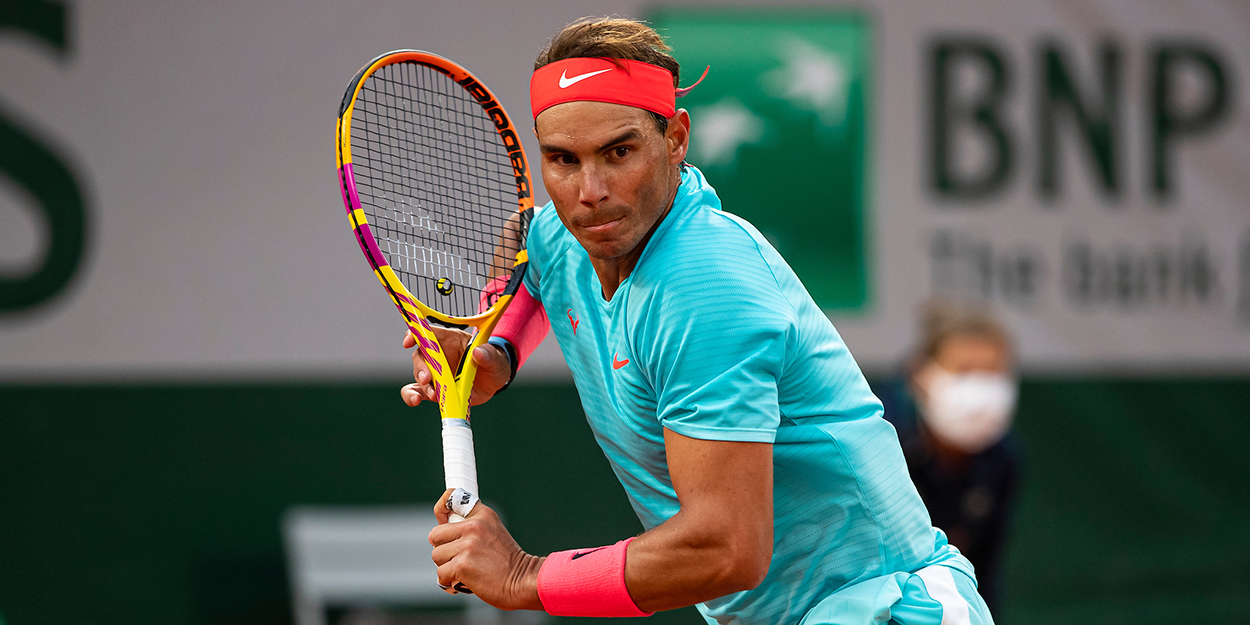 Rafael Nadal: 'Roland Garros conditions are completely different to normal, but I am here to fight'
Rafael Nadal continued to register his displeasure at the conditions at Roland Garros after his first-round win, but vowed to 'stay positive.'
Nadal has won 12 French Open titles, but they were all in May when the weather is warmer. This year there is also a new ball which is heavier and slower.
The world number two didn't need to be anywhere near his best to beat Egor Gerasimov in the opening round, easily despatching him 6-4, 6-4, 6-2.
However, he admitted he still isn't as comfortable on the red dirt of Paris as he usually is.
"It's a different Roland Garros," Nadal said after his win. "Of course we play in the same place.
"But the conditions are completely different than any other Roland Garros that we played.
"But the only thing I can do is just stay positive, do my job, try my best every single day.
"Even if the conditions are not the ideal ones, I will fight for my goals every single moment."
Rafael Nadal can equal Roger Federer's record of 20 Grand Slam titles should he claim another Roland Garros crown in the next two weeks.