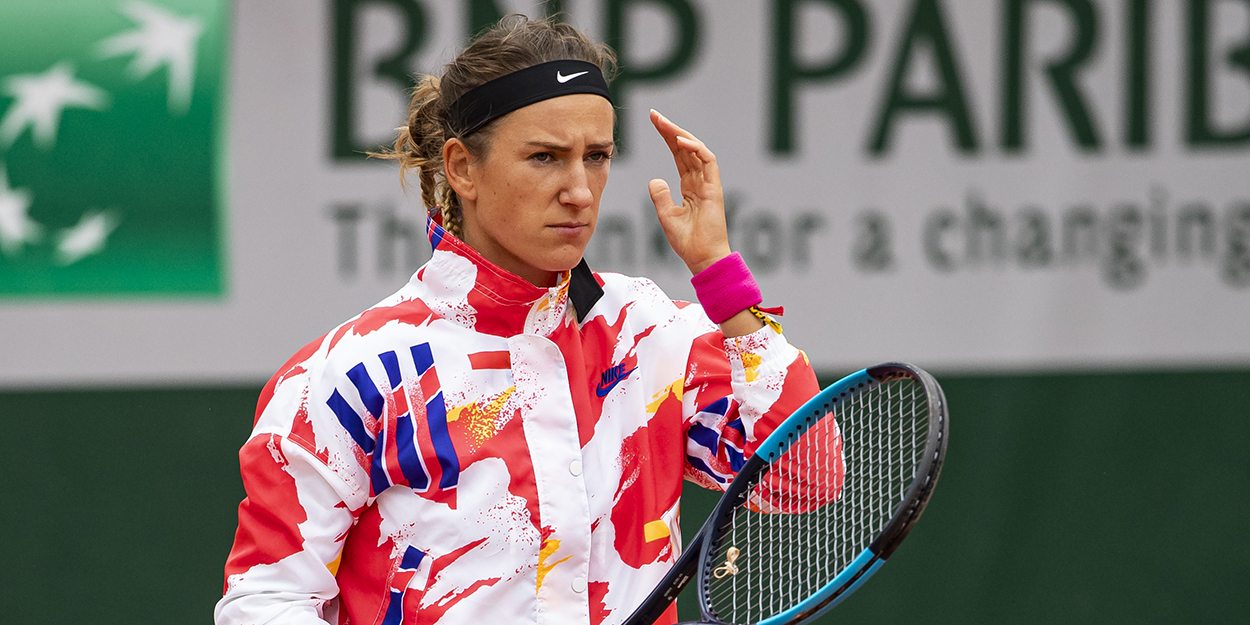 'I'm cold… what's the point of sitting here like ducks?' – WTA star vents fury at Roland Garros officials
Victoria Azarenka was in no mood to quietly put up with the tough conditions at Roland Garros on Sunday as she vented her fury at officials on court.
The former world number one was the first match on Court Suzanne Lenglen amid cold, drizzly conditions.
As the weather worsened after the first three games, Azaranka and opponent Danka Kovinic were asked to wait on court to see if it improved, and that did not go down well with the Belarussian.
"You guys are joking," Azaranka said to the umpire. "You don't see what's happening? What are we doing here?
"I'm down to play whatever, you know I'm not complaining here, but this is getting a little bit ridiculous."
A supervisor was then brought onto court to try and smooth the situation, but she fared no better when she repeated the request.
god I love her @hmeisler

Azarenka and Kovinić briefly leave French Open court after complaining about the cold 🥶 https://t.co/RaD16p9CoN

— WAP SPAC (@brrrcapital1) September 27, 2020
"No, I'm not waiting here a couple of minutes because I'm cold," Azarenka continued.
"It's 8 degrees. I live in Florida. I'm used to hot weather."
"No, it's ridiculous. It's too cold. What's the point? Sitting here like ducks."
She then took it upon herself to leave the court, although faced no penalties. She later returned in better weather to seal a dominant 6-1, 6-2 win.
Wheather was a common complaint at Roland Garros on day one, as players attempt to adapt to the unusual conditions.