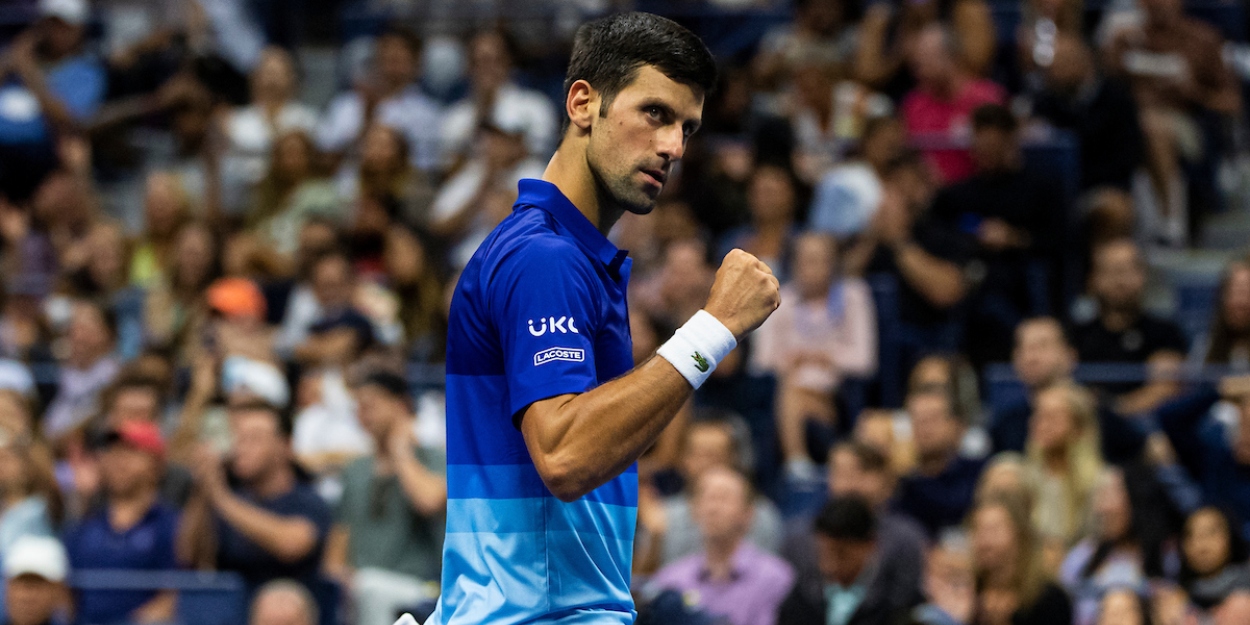 Djokovic refuses to commit to Australian Open due to lack of vaccine rulings
World number one and reigning Australian Open champion Novak Djokovic is waiting for clarification about Australian vaccine regulations.
The Serbian number one has held off on announcing whether or not he will compete at the Australian Open. This comes amidst the confusion surrounding the Australian Open's vaccine regulations and the contradiction between leading Australian politicians.
Last year, Djokovic tested positive for Covid-19 and was then forced to apologise after holding a charity tournament in Serbia with minimal social-distancing restrictions or guidelines in place.
Djokovic, returning to action in Paris for the first time since his loss in the U.S. Open final, said he would wait for Tennis Australia to confirm what the rules will be regarding quarantines and vaccinations before he makes his decision on whether to chase a record 21st Grand Slam title Down Under.
"Right now we don't have any official announcement or statement," said Djokovic. "So until that's out, I won't be talking about this anymore, because I don't want to be part of the stories about the assumptions and what-ifs.
"When official condition requirements to travel to Australia and play in Australia are out, then obviously I'll see what I personally do with that, and also the bigger group of the players because the situation is obviously different in Australia than most parts of the world," the World number one said.
Many have called for Djokovic to declare his Covid-19 vaccine status but the Serbian has been reluctant to do so, earning the backing of World number two and U.S. Open champion Daniil Medvedev who also remains coy about his participation in the Australian Open.
Despite not playing since the U.S. Open defeat to Medvedev, Djokovic is hopeful that he can end the year ranked above Medvedev in the ATP number one position.
"The year-end number one is on the line between Medvedev and myself, and I'm in a pretty good position in terms of ranking points and the race," he said.
"So that's obviously the goal for the end of the season, other than trying to do well in the Davis Cup with the national team. So hopefully I can have a strong finish of the season and clinch that year-end No. 1."