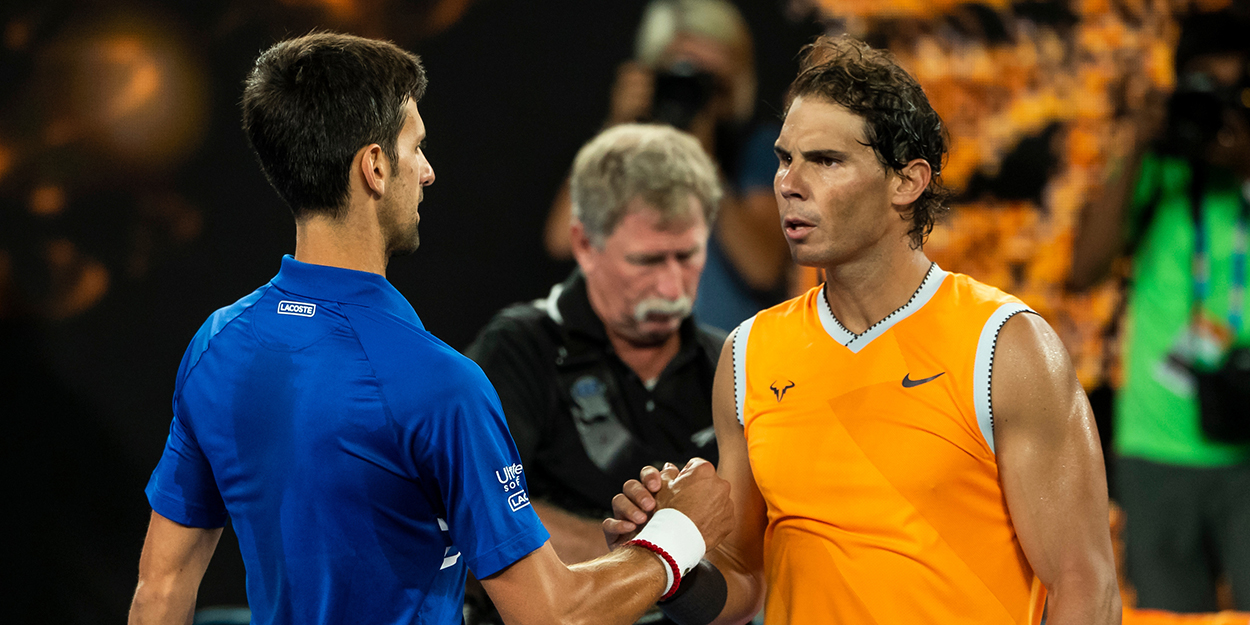 Djokovic and Nadal 'won't be talking politics this week' as Players Association disagreement continues
Novak Djokovic says he has seen Rafael Nadal at the Italian Open, but they two have not discussed politics – and nor will they.
The top two players in the men's game have not seen eye-to-eye over Djokovic's new Players Association.
Nadal has accused Djokovic is serving his own self-interest, while the Serb insists too many people simply misunderstand the intentions behind former the Players' Association.
The two are appearing in the same tournament this week for the first time since the Australian Open back in January, but Djokovic says there won't be time for talks.
"I saw him very, very briefly, very quickly, just said hello," Djokovic explained after his second round win.
We didn't chat about tennis politics or anything like that – and that's not gonna happen during the tournament.
"Maybe there will be time for that next week before Roland Garros when we don't have matches for maybe three, four days, maybe that would be a chance to do it."