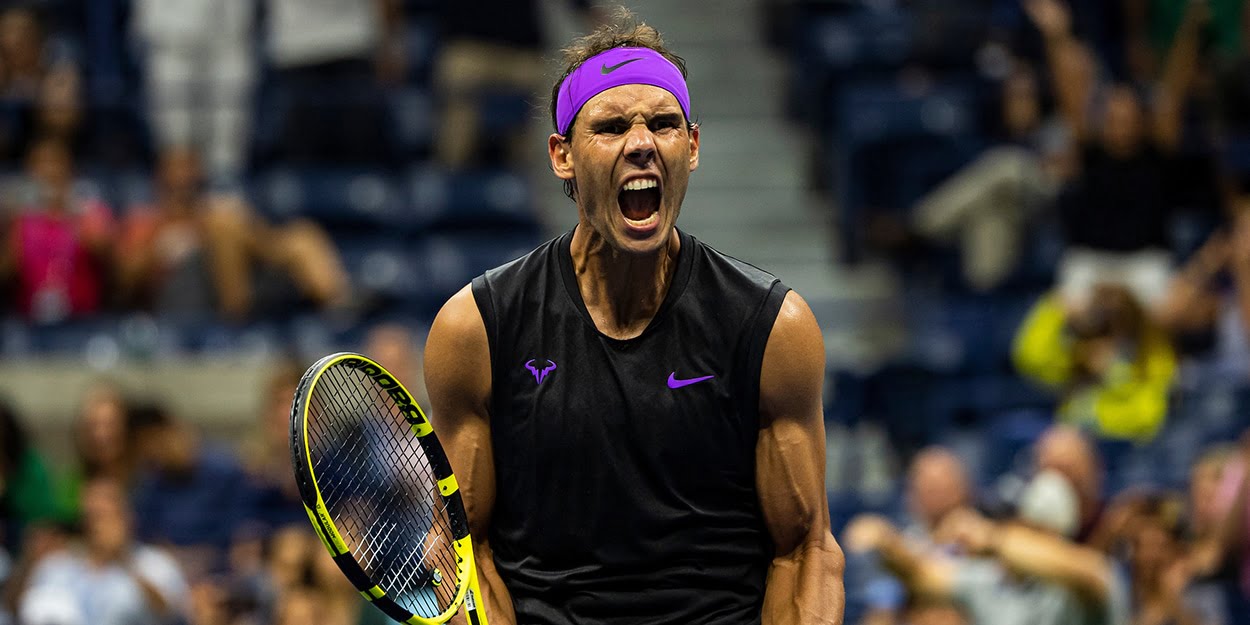 Rafael Nadal blasts Novak Djokovic for Players Association: 'We should stick together, not pursue our own interests'
Rafael Nadal has again criticised Novak Djokovic for his breakaway Players' Association, saying that it is not the right time to divide tennis.
Djokovic threw tennis' political landscape into chaos just before the US Open when he and Vasek Pospisil resigned from the ATP Players Council and announced they were making a new independent unuon instead.
They asked players to sign up in support, but Nadal and rival Roger Federer both united against the plan instead.
"I understand the dissatisfaction of some athletes who signed the proposal, but there are many unanswered questions," Rafael Nadal said ahead of the Rome Masters
"I think it's not the right moment. And even if we weren't in the current situation, many things are not clear."
"There are a number of things that are not right. We are going through an world crisis in every aspect.
"It's a difficult time for all of us, for players, for the organisers, for the whole tour.
"We should stick together, and not pursue each of us our own interests."