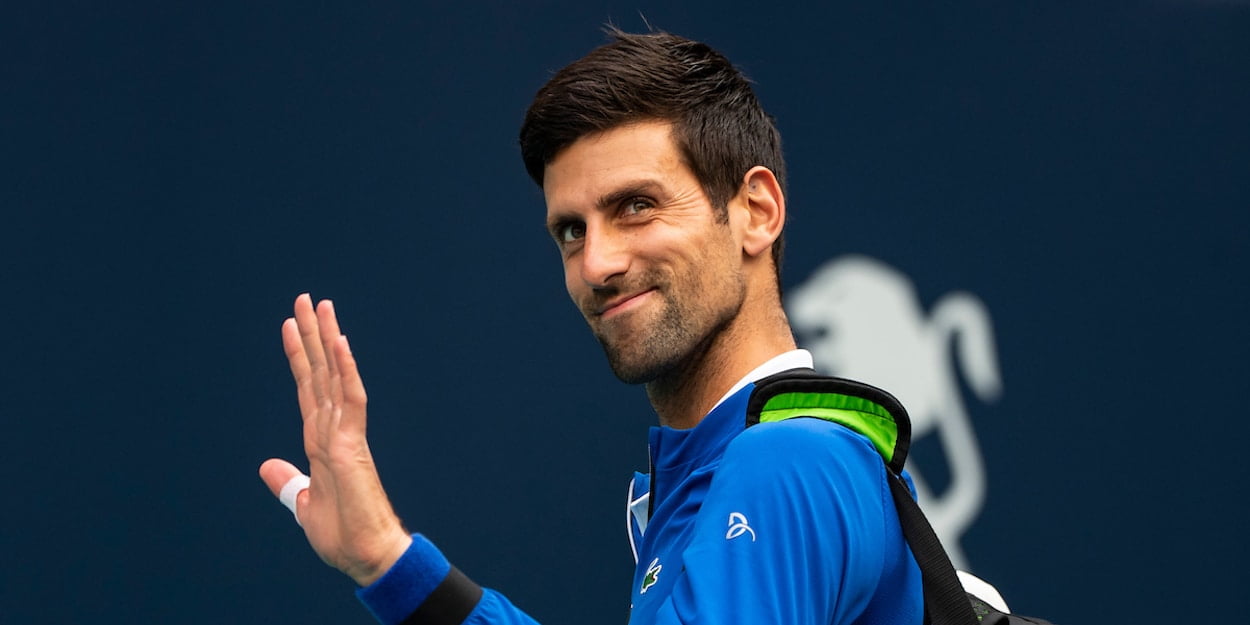 Novak Djokovic: 'A lot of people have got Players Association wrong – we don't want to fight anyone'
Novak Djokovic has defended his new Players' Association, saying too many people are not understanding it before they criticise it.
Djokovic and Vasek Pospisil resigned from the ATP Players Council to set up the new organisation just before the US Open, and it has proven to be a highly divisive matter in tennis.
Rafael Nadal and Roger Federer are among those to have spoken out against the move, but Djokovic says those who believe they want to cause trouble have misunderstood it.
"A lot of people have gotten the players association wrong," Novak Djokovic said after his second round win in Rome.
"The main point of the players association is not that we want to fight ATP, ITF, Grand Slams,or anybody else.
"I never said, Vasek never said, or anybody who is part of the association, that we want to boycott or we want to separate ourselves from ATP or anything like that.
"We want to work together in this ecosystem with ATP, with everyone else.
"We are not just a men's players association. We want women to be involved, as well."