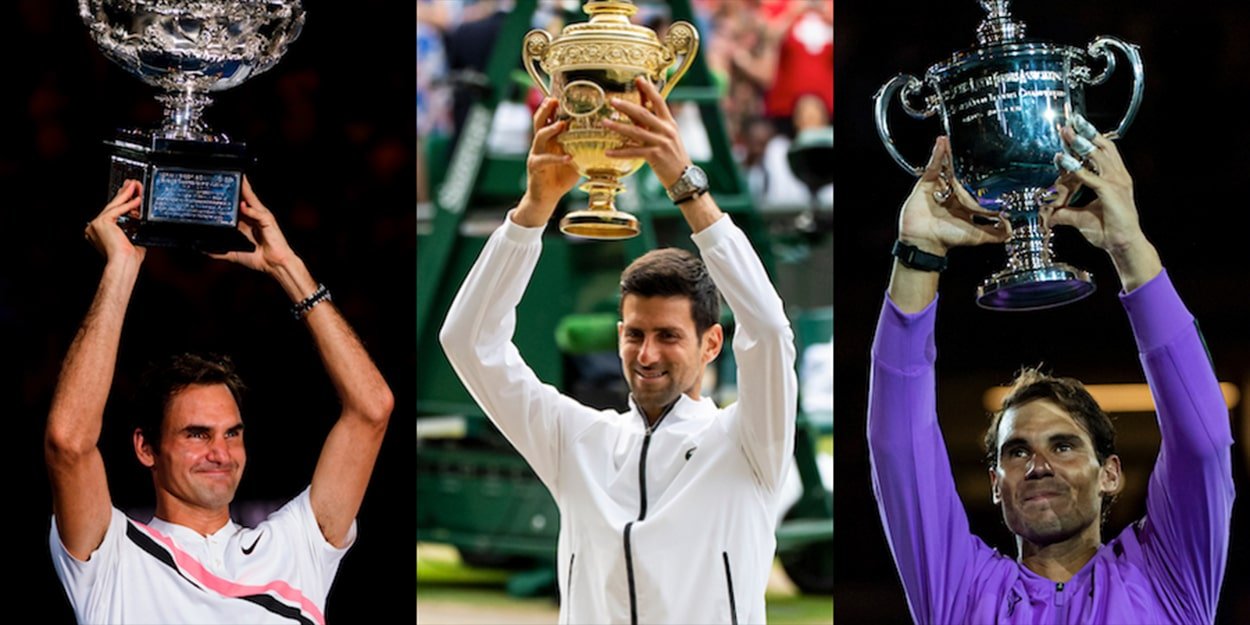 Three-time Grand Slam champion backs Djokovic and Nadal to play into their 40s
Former World number one Jim Courier has shared how Novak Djokovic and Rafael Nadal can extend their playing careers, much like Roger Federer has done.
Djokovic recently broke two records whilst playing at the Paris Masters, his first tournament appearance since the US Open. The Serbian World number won beat World number two Daniil Medvedev 4-6 6-3 6-3 in the final to claim a record 37th Masters title, overtaking Nadal who has won 36.
The Serbian's performance at Paris-Bercy also saw him finish the season as the Year-End number one for a record-breaking seventh time, surpassing Pete Sampras who won the title six times.
Meanwhile, fellow 20-time Grand Slam champion Rafael Nadal has been out since the Citi Open in August after a foot injury resurfaced.
Nadal is planning to make a return at the Abu Dhabi exhibition during the close season as the Spaniard looks to return to competitions next year.
Australian and French Open champion Jim Courier believes that Djokovic's record-breaking seventh Year-End number one title and the amount of weeks spent as World number one are equally as important ways of measuring success as Grand Slam victories.
"I think that that's (Year-End number one) an under-valued asset as far as achievement goes.
"There's too much weight put on the number of majors, but weeks at No 1 really speaks to the body of work, especially when you factor in that these three champions, Federer, Nadal and Djokovic, are all doing it largely at same time," Courier said.
"It's so remarkable that Novak has been able to track these guys down and now leapfrog them in a number of vital categories, seven times year-end number one and running away with the weeks at number one as well."
Both 34-year-old Djokovic and 35-year-old Nadal could be entering the final stages of their careers.
Courier thinks that Djokovic and Nadal will need to take extended break periods between tournaments if they are to ensure the longevity of their playing careers, just like 40-year-old Federer has done.
"I think he'll (Djokovic) pick his spots to get four, five, six week breaks like we've seen.
"That's what extended Federer's career so beautifully, too. Federer picked his spots and played sparingly from a young age.
"I hope we'll be as lucky to have Novak and Rafa play until they're 40 like we have with Roger, and hopefully beyond. But playing a lighter schedule will go a long way toward keeping him fresh and probably healthy as well."