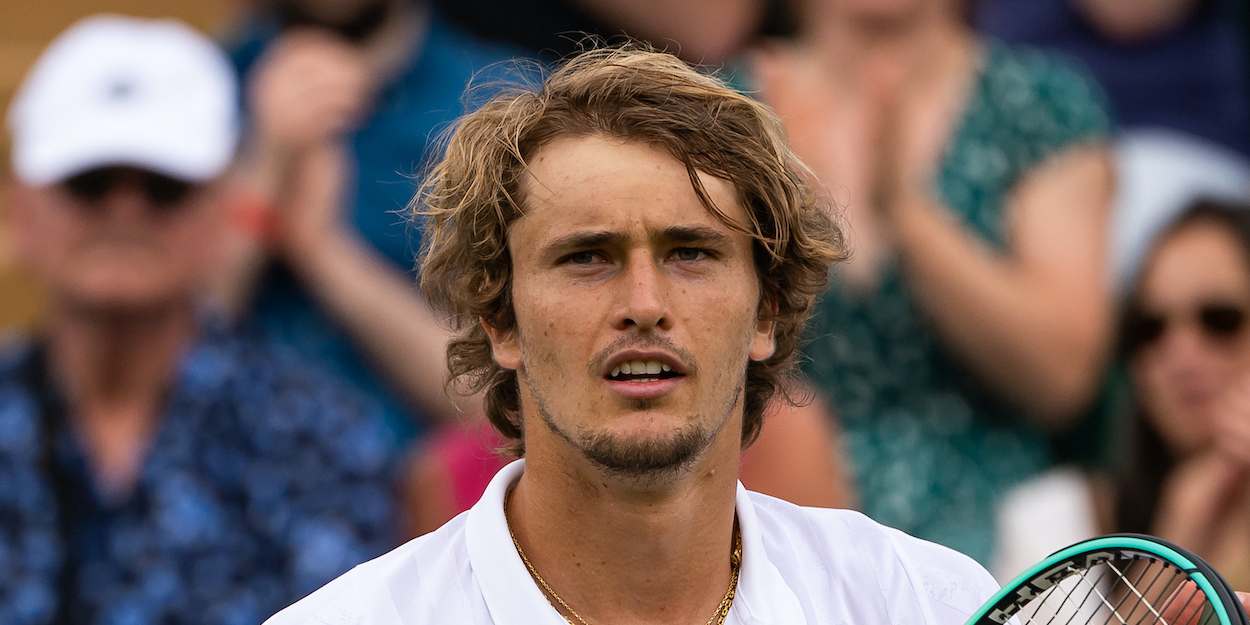 Zverev admits he needs to 'raise his level, like the best always do' to go deep at Wimbledon
Alexander Zverev knows he has to push harder to go far on the grass this year as he comes up against tougher and tougher opponents.
The big-hitting German dispatched Tennys Sandgren in straight sets to set up a meeting with American Taylor Fritz for a place in the fourth round.
The two have actually met at Wimbledon once before in the second round in 2018. Zverev won there in five sets, and with Fritz coming off a surgery that took place just three weeks ago, Zverev looks the big favourite.
"My opponents are going to get better [as the tournament progresses]," Zverev said in a tournament press conference.
"If you're playing against a Novak [Djokovic], if you're playing against Nadal or someone like that you raise your level, and they raise their level as well because it's a more competitive match.
"I feel like the top guys always raise their levels in the second week of Grand Slams."
Alexander Zverev has only reached the fourth round at Wimbledon once, back in 2017, when he was 20 years old, ranked world No. 12 and seeded 10th in the tournament, losing to Milos Raonic in five sets.
The German admits that his level needs to improve to go deeper at The Championships and record a career-best result at SW19.
"For a second round I played very decent tennis, but I also do know that there will be guys, there will be opponents who will not let me play this well and who will try to break my rhythm, who will try to break my game up.
"And those are the kinds of moments where I will need to step up and play even better."