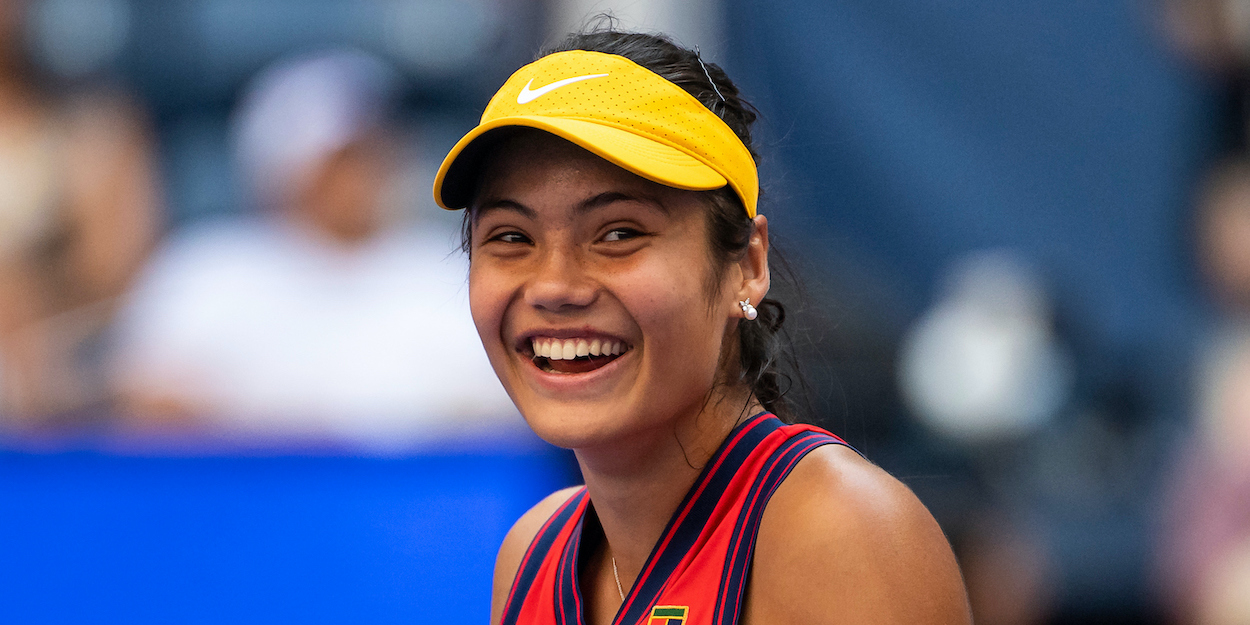 'You cracked it!' – Emma Raducanu announces new coach
Emma Raducanu has confirmed her new coach following the end of her 2021 competitive season at the Linz Open.
The US Open champion has been without a coach since New York and has had the tennis world speculating on who could replace Andrew Richardson.
Now, after her exit from the Linz Open in Austria, Raducanu confirmed that she will be working with German coach Torben Beltz moving forward.
"You guys cracked it," she said after her match. "It's obviously a great privilege to be working with such an experienced coach.
"I'm definitely very excited to work with him throughout the pre-season and into next year. I'm feeling excited about all the work that is to come.
"I think he brings a lot of experience. Obviously he's worked with [Angelique] Kerber, who's such a great player and has done extremely well, won three slams. I think that experience definitely helps with someone as inexperienced as me."
Beltz worked with Kerber over three stints, including for two of her three Slam triumphs, the Australian Open and US Open in 2016.
She also claimed Olympic singles silver at Rio 2016 during that spell working with Beltz.
"He can help guide me through, which I feel really confident about," Raducanu continued.
"Also he's a really positive, cheerful guy who brings great energy to the team so I think that's also important when you're travelling on the road for quite a long time on the tour."
Raducanu has two exhibition events lined up before 2022. The first is on 28th November at the Royal Albert Hall in London as part of the Champions Tennis event there.
The second is the Mubadala World Tennis Championships in Abu Dhabi in mid-December.