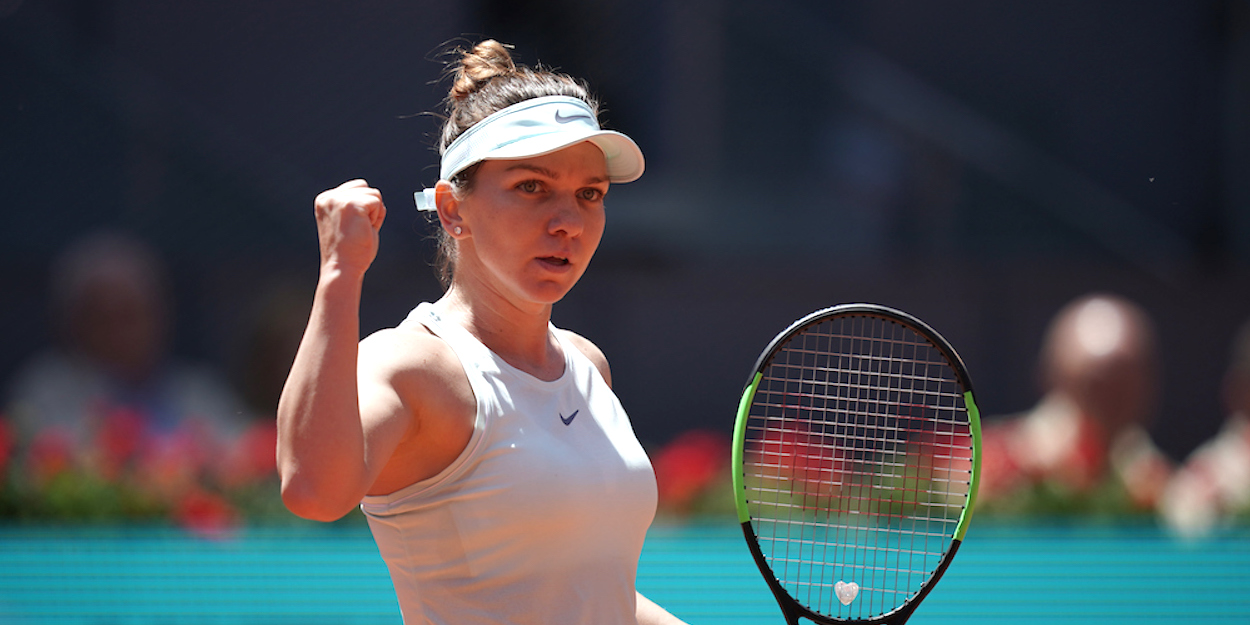 WTA Italian Open 2021 Tournament Preview
The Italian Open WTA 1000 event is on. With Serena Williams back on the tour, who will be dreaming of lifting the trophy in the Eternal City?
After an early exit in Madrid, Simona Halep will be hoping to top her form and put up a good defence of her 2020 Italian Open title, while Serena Williams will be looking for a strong start to her clay season.
Here's a look ahead from Tennishead at the WTA 1000 tournament. When is the start, who is competing, and what encounters could we see during the championship?
Dates
The Italian Open women's main draw takes place from 10-16 May. British fans can watch live on Amazon Prime Video. Otherwise please refer to our watch guide.
Players
56 players have their eyes set on the title in Rome this year. There are a total of 16 seeds, with 8 benefitting from a first round bye.
Competing athletes are shown below, alongside seedings where appropriate. (WC) denotes a wildcard entry, (Q) is qualifier and (LL) is lucky loser.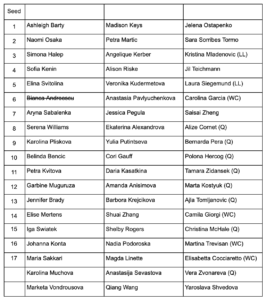 Where is the event held?
The WTA 1000 is held along with the men's tournament at the Foro Italico in Rome, Italy on outdoor clay courts.
Ranking points breakdown, Singles
Winner –  900 points
Runner-up –  585 points
Semi-finals –  350 points
Quarter-finals –  190 points
Round of 16 –  105 points
Round of 32 – 60 points
Round of 64 –  1 point
Prize money breakdown, Singles
Winner – € 178,630 ($217,252)
Runner-up – € 132,258 ($160,854)
Semi-finals – € 70,161 ($85,331)
Quarter-finals – € 33,468 ($40,704)
Round of 16 – € 16,935 ($20,597)
Round of 32 – € 10,726 ($13,045)
Round of 64 – € 8,670 ($10,545)
Can I buy tickets for the tournament?
Tickets are unfortunately unavailable for purchase this year due to pandemic restrictions.
How can I follow the tournament?
You can follow the tournament on the official website, the official Twitter, or the official WTA Tour Twitter.
Possible Matchups
Naomi Osaka will be hoping to improve her clay court form but will not have an easy time of it in Rome. She may face American Jennifer Brady in the third round, a rematch of the Australian Open final earlier in the year, but the first meeting between the two on European clay.
If Serena Williams hits the ground running in Rome to reach the quarter-finals, Osaka and Williams could face each other for the third time this year but the first time ever on clay.
No. 1 seed Ashleigh Barty could face Aryna Sabalenka for the fourth time in 2021 if both players reach the quarter-final stage. A ninth meeting would shift the balance of power between the two one way or another, with each holding a 4-4 win-loss record in the matchup.
In order to defend her 2020 title, third seed Simona Halep will likely have to overcome either Karolina Pliskova or Petra Kvitova in the quarter-finals. Pliskova was the 2019 champion and the 2020 runner-up to Halep herself.
Garbine Muguruza has a chance to get back in form after missing Madrid with an injury. If she and Iga Swiatek make the quarter-finals, the two could face off for the second time in 2021 and ever.
Swiatek would have the chance to avenge her loss to Muguruza on the hard courts of Dubai.