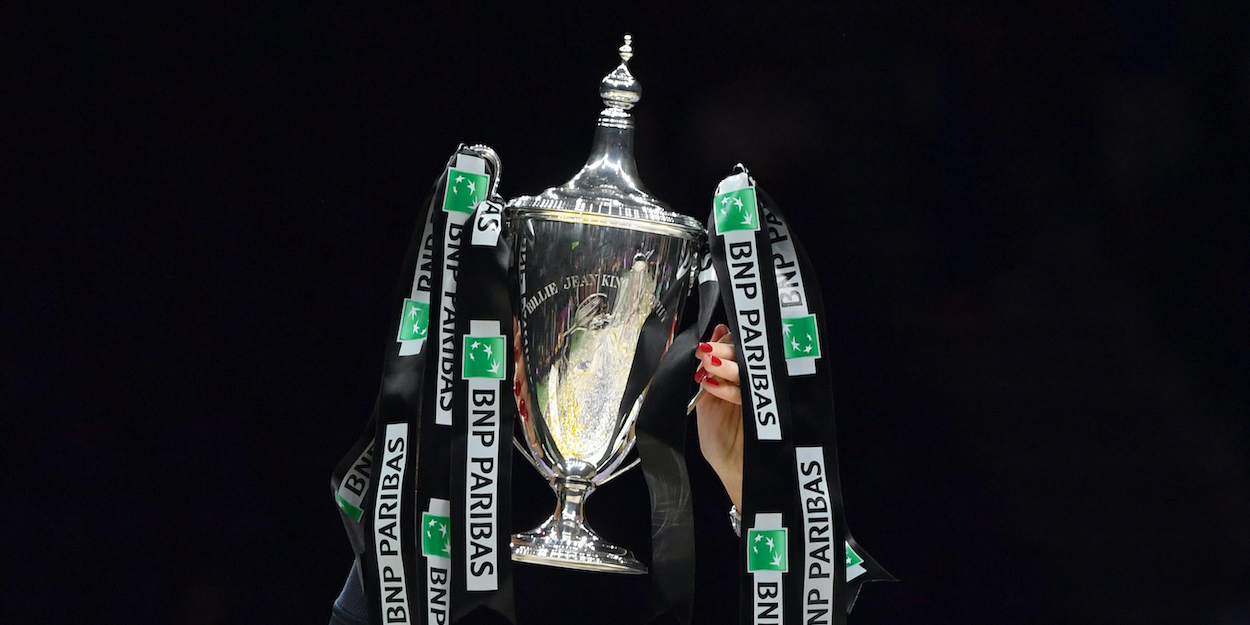 WTA Finals is 'the epitome of wide open' declares Martina Navratilova
With six of the eight qualified players making their debut, the WTA Finals could be won by anyone believes Martina Navratilova.
Former world number one Karolina Pliskova and two-time Slam champion Garbine Muguruza have competed at the WTA Finals before.
Pliskova took part in 2016, 2017, 2018 and 2019, while Muguruza did so in 2015, 2016 and 2017.
Otherwise, Aryna Sabalenka, Barbora Krejcikova, Maria Sakkari, Anett Kontaveit, Iga Swiatek and Paula Badosa are all making their debut at the event.
As a result, 18-time singles Slam champion Navratilova answered as follows when asked whether she thinks the field has ever been more wide open.
"Nope," she bliuntly told the WTA tour. "In a word, no. Women's tennis has been pretty open for the last couple of decades.
"Other than when Serena is in the field – particularly in the majors, when it's Serena against the field.
"This WTA Finals is the epitome of that. The only reason [world number one Ashleigh Barty] isn't coming is the rigid Covid-19 protocols. We're just happy that we have the WTA Finals."
Fellow 18-time Slam champion Chris Evert agrees with Navratilova.
"It's never been more wide open and never been closer – and never tougher," Evert said.
"I look at all eight of these women, and although they've combined for only one major, they've all had sparkling moments this year. They played like number one players."
Krejcikova is the only 2021 Slam champion present in the singles draw.
The Czech kicks off the event by facing Kontaveit in the first group stage match.
Wimbledon champion Barty decided to skip the event, while Australian Open winner Naomi Osaka and US Open champion Emma Raducanu did not qualify.